At Ray Price Honda, we work hard every day to get drivers in the Bethlehem, Stroudsburg, and Easton, PA, areas behind the wheel of a car that fits their needs just right. A big part of this effort includes the financing process, where our dedicated Honda finance advisors make it possible for our Jim Thorpe and East Stroudsburg, PA, area customers to secure an auto loan that works for them. 
Our Honda financing center is happy to have helped countless drivers over the last century, and we can't wait to do it for you. Of course, none of this would be possible without our experienced and knowledgeable finance team.
---
Financing Resources:
---
The Finance Team at Our Honda Dealership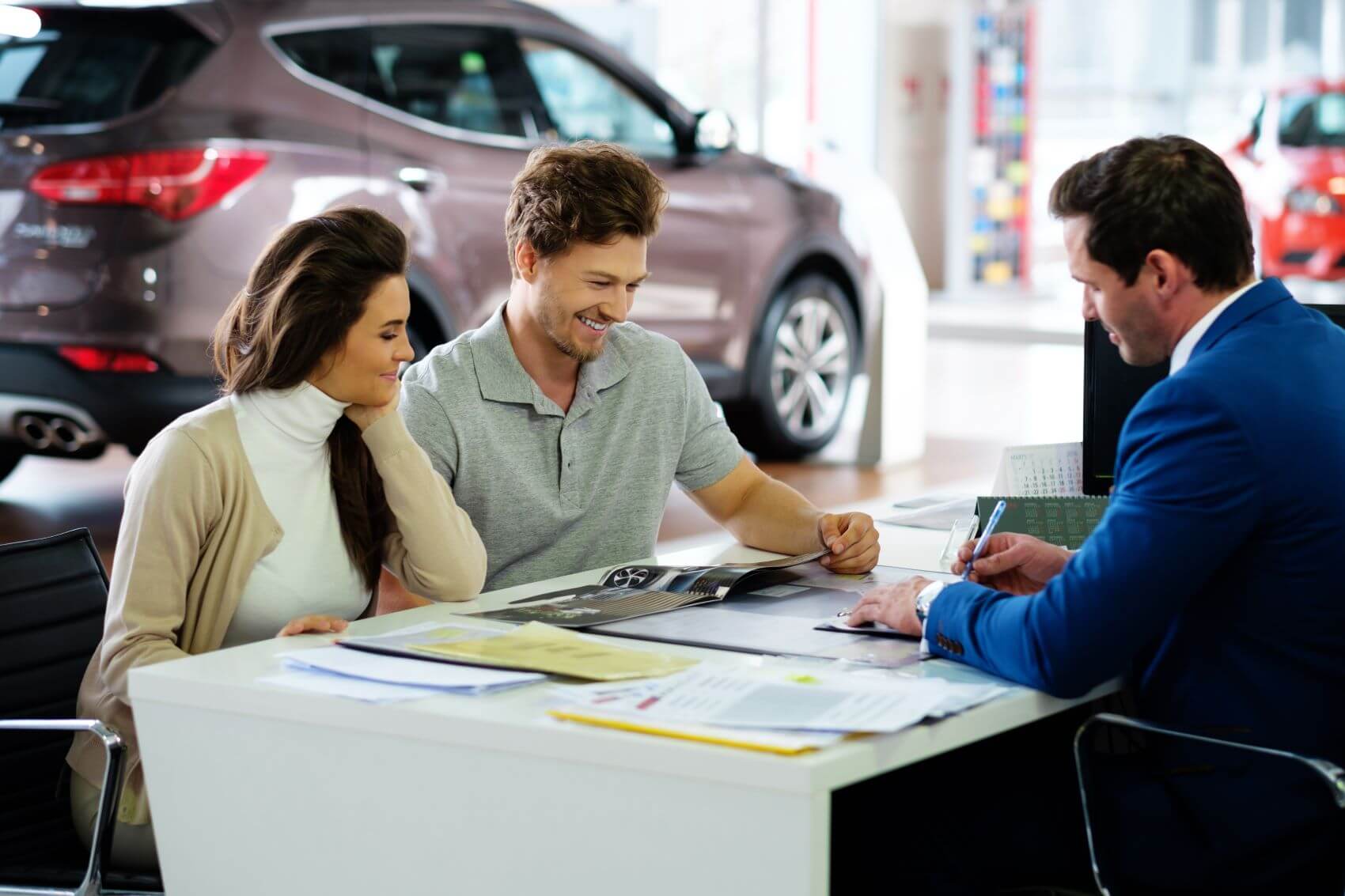 When local drivers come to us with financing questions, we want to be sure we have the answers you're looking for. So, we've accumulated worthwhile resources over the years that we think you'll appreciate. Take a look…
When you decide on the new Honda model you want to drive home, we'll direct you to our Honda finance center, where you'll meet one-on-one with a dedicated member of our team. 
Your finance advisor will take the time to understand your budget and what you're looking for in your next auto loan.
We have a large network of local lenders we've built over the century since we first opened our doors, and we'll reach out to them on your behalf to help you secure a rate that works for you.
Of course, you're welcome to reach out to them with questions at any point in your car-shopping journey. 
They'll be happy to discuss the difference between buying new and used cars, explain our certified pre-owned warranties, and help you decide whether you should lease or buy.
Our Honda finance team welcomes your call, so contact them now!
---
Honda Resources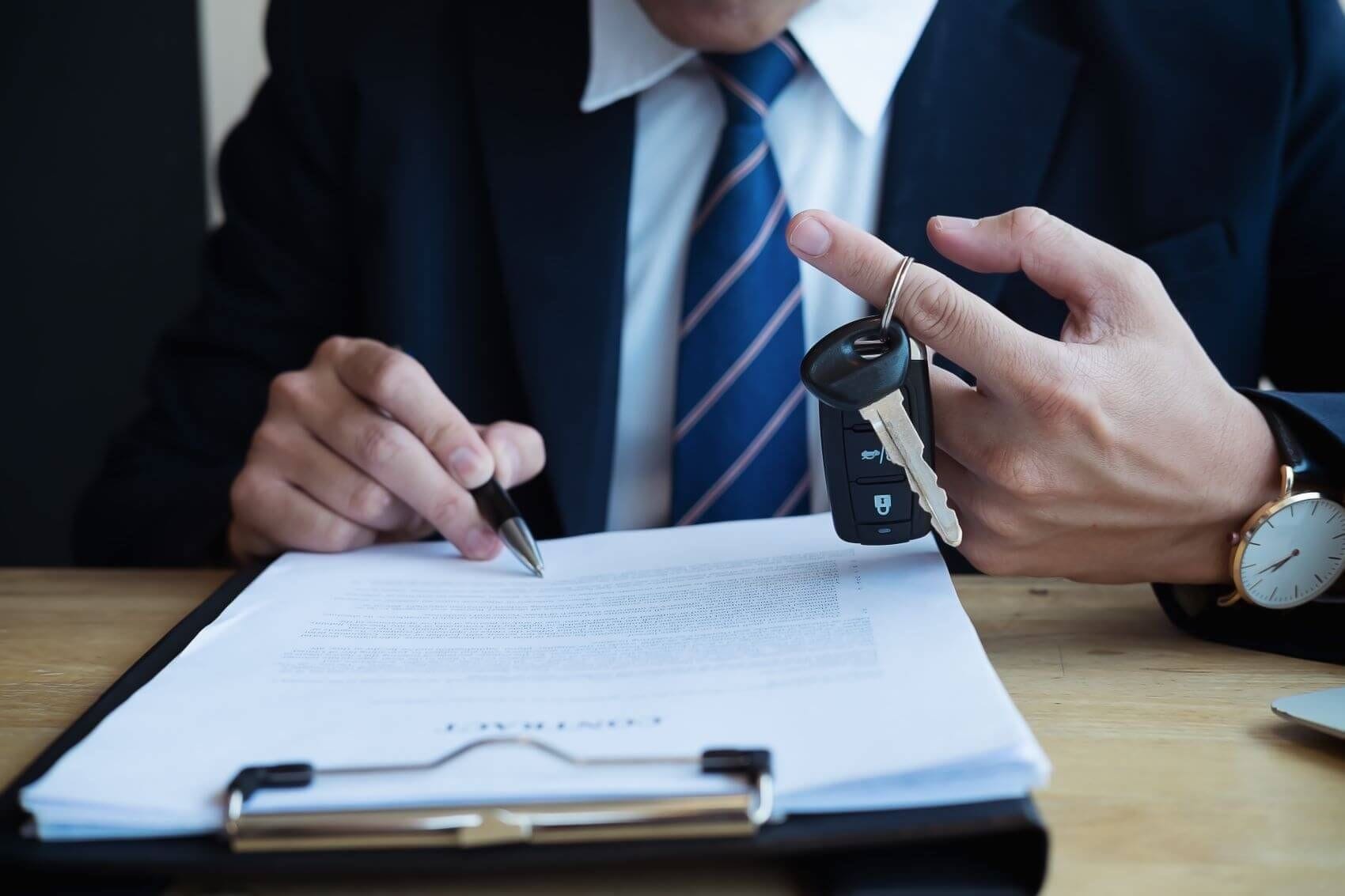 In addition to providing assistance in-person, our Honda financing center has put together several resources you can access here on our website, such as…
We offer handy guides, which you can use to learn more about the car financing process whether you're buying a used or new Honda vehicle.
If you're considering a new Honda, we recommended reading through our buy vs. lease guide. 
You can click over to our many Honda car reviews and comparisons, as well, to help you with your research process.
Drivers looking for a used or certified pre-owned car can also read our tips for financing a used car. Check those out now to learn more.
---
Honda Special Financing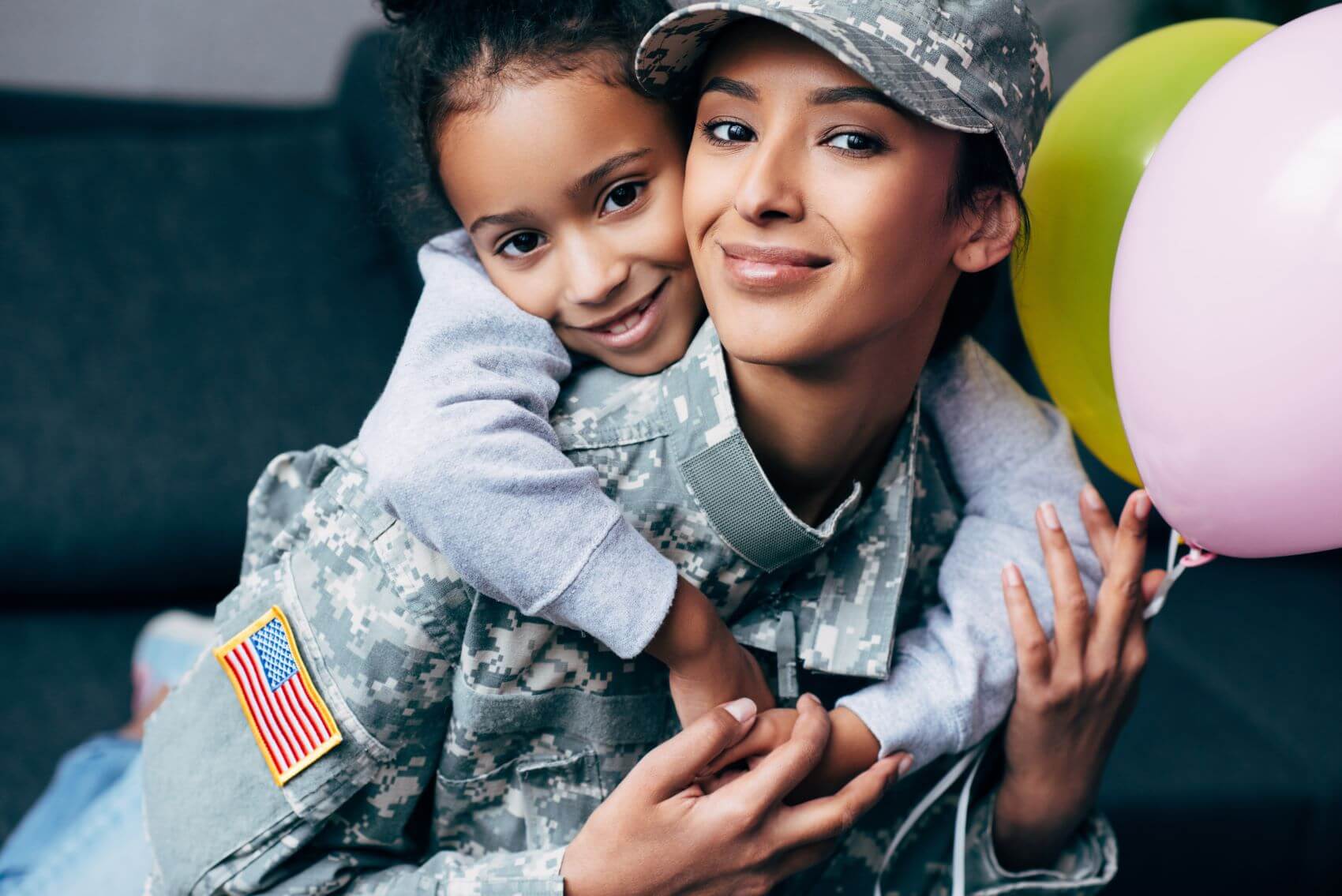 Another way we try to go the extra mile for our customers every day is through our special financing programs…
With our College Graduate Program, we can help you get to your first day on the job by putting you behind the wheel of a new Honda. 
If you have proof of employment and have graduated from college within the last 2 years, this program can help you save when you buy or lease a new Honda vehicle.
We also do what we can to give back to the brave men and women who fight for us every day. 
With the Honda Military Appreciation Offer, we help current U.S. Military personnel and their spouses save on the purchase of a new Honda vehicle.
Contact our finance center now to learn how you may qualify for either of these programs. 
---
Honda Financing Solutions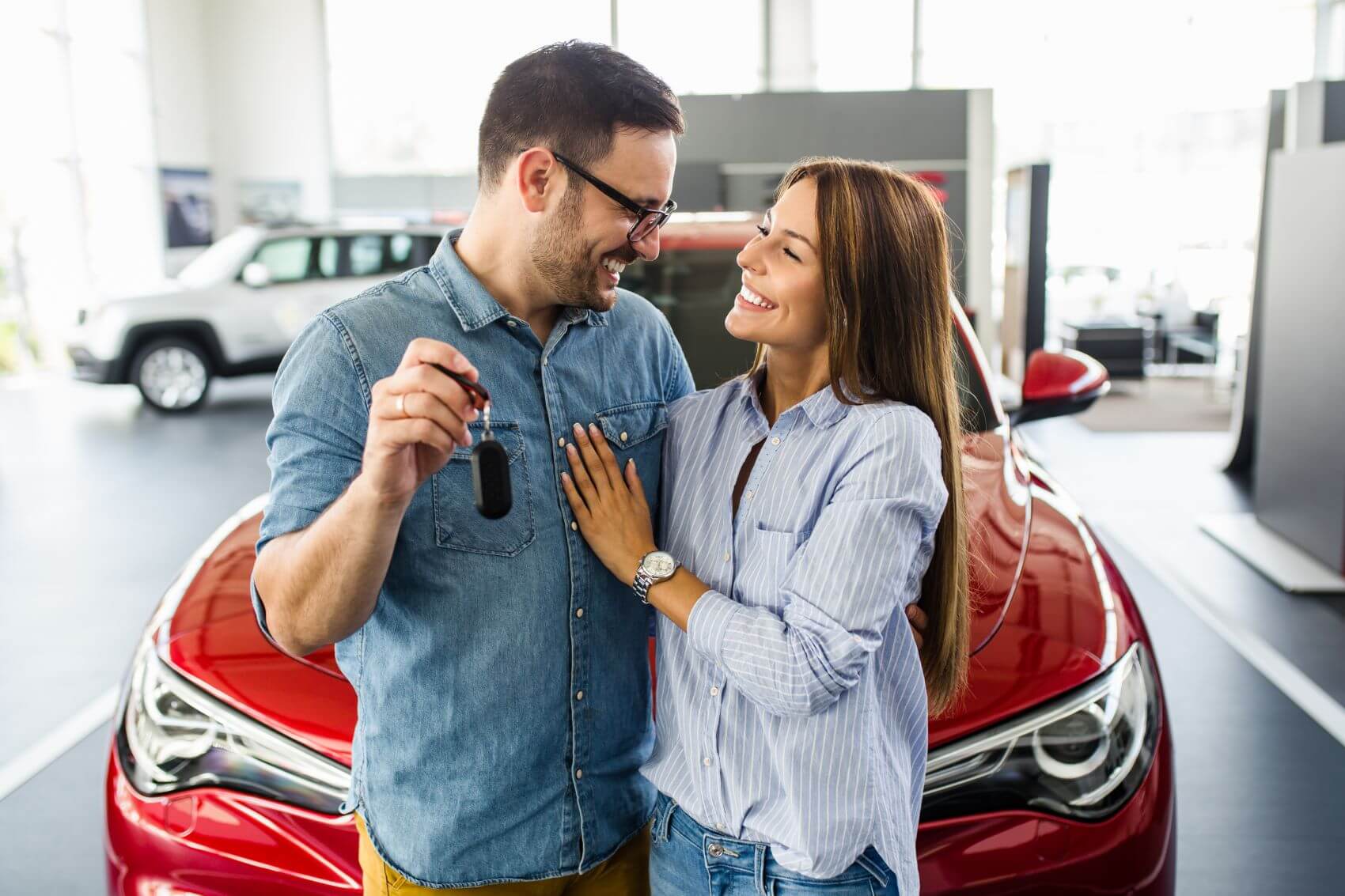 No matter what your situation may be, you can rest assured that we will be able to find options for you. For instance…
At our Honda finance center, we're happy to work with drivers, no matter what their credit history may be. 
We'll do our best to put you in the driver's seat, whether you've got your eye on the clean and green Honda Insight for your daily commutes around town, or the family-friendly Honda Odyssey with its ample cargo space and safety technology.
We encourage you to browse our rotating Honda specials to see what models are currently eligible for any deals or incentives. 
We also want to make it convenient to keep your new Honda in great shape, so we offer several parts and service specials you can take a look at.
We provide used and certified pre-owned specials, too, so browse those now or contact us to learn more.
---
Online Finance Tools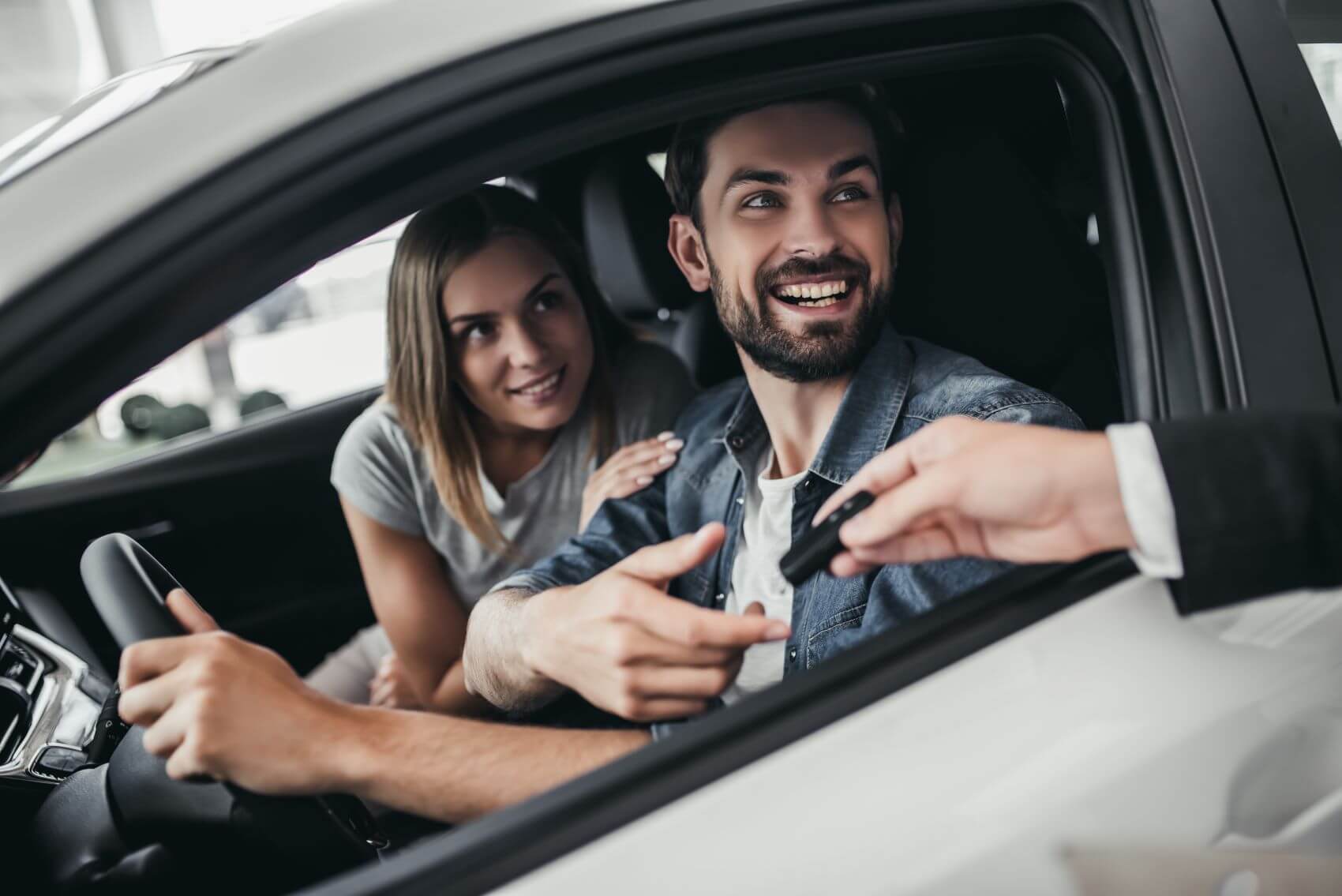 While you're considering your financing options, check out the tools we've made available to you on our website to help simplify this process. For example, you can use our Auto Loan Calculator to get a better idea of what you're working with. Some other tools are…
If you see a car in our inventory that catches your eye, simply plug in our dealership price, your expected down payment, and your preferred term to figure out your potential monthly payment. 
Feel free to play with this tool to find what works for you.
We also have our finance application here on our site, so you can complete that at any time from the comfort of your own home. 
Utilizing the application allows us to streamline the financing process at the dealership. The more we know about you and what it is you're looking to get out of the car-shopping process, the more quickly and accurately we can develop an ideal structure.
If you have any questions while completing your application, don't hesitate to reach out and ask our Honda finance center team.
A lot of drivers come to us with the intent on trading in their current vehicle. If you also plan on parting with your ride, consider trying our trade-in calculator. The calculator will provide an estimated trade-in worth for it. All you have to do is plug in basic information about the car. Things such as model, make, model year, mileage, and overall condition are important.
We're always looking to upgrade our used inventory. So, just because your vehicle may be old doesn't mean we don't want it. Plus, if you've taken good care of your model over the years, you'll see a stronger return on the trade-in value. We're also working to provide fair value for anyone looking to part with their current car!
---
Honda Lease Deals Are as Popular as Ever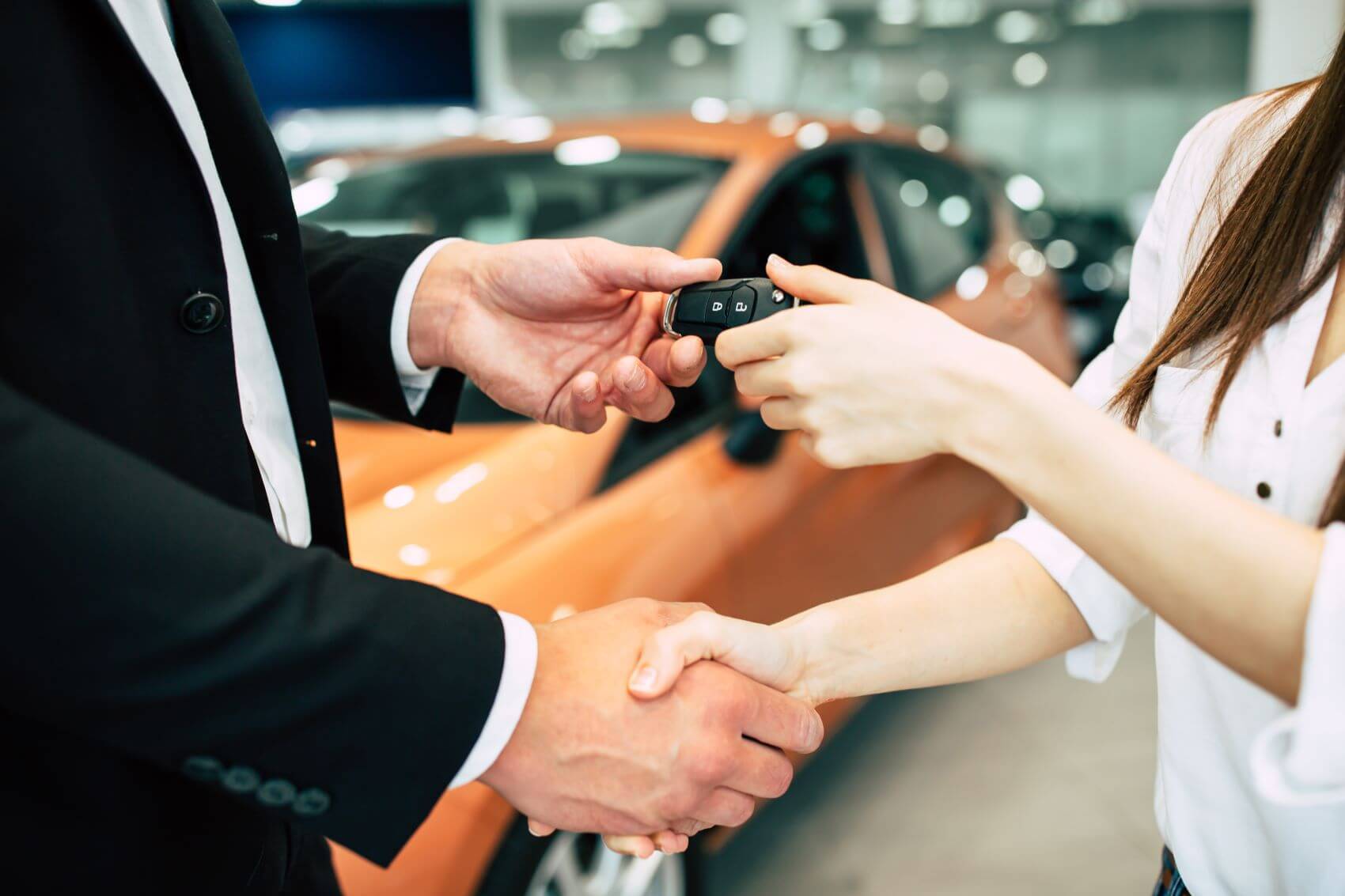 It seems with each passing year more and more drivers are choosing a lease agreement over a traditional financing plan where you buy the car outright. Why has this trend continued to grow? Leasing has a lot of inherent benefits and, with our team able to develop a specific lease agreement for you, it often makes more sense to rent the vehicle rather than buy it.
Leasing is basically a long-term rental that lasts for a few years. During the lease, you can drive and enjoy your favorite Honda in the same way you would if you had bought it. Once the lease is over, you bring the vehicle back to us.
The driving force behind leasing is the chance to drive new Honda vehicles every few years. For example, you can drive off right now in the Honda Civic or Pilot, enjoy it for a few years, return it to us, and then reup with the latest versions of these models. Alternatively, you could begin leasing an entirely different Honda. The choice is yours!
Leasing also allows you to make snap decisions that best cater to your ever-changing lifestyle. So, if you want to trade in your current leased vehicle early and choose another Honda to lease, you can do so. If you want to move from a sedan to an SUV at the end of the lease, that's possible as well.
Finally, if you really fall in love with your Honda and want to buy it once the lease ends, you have the option to do so. In this sense, leasing is like an extended test drive. Plus, any payments you've made on the model during the lease agreement will be factored into the new financing plan if you decide to buy it.
---
Visit Our Honda Finance Center
If you're ready to take the wheel of a Honda vehicle or have questions about the auto financing process, know that the finance team at Ray Price Honda are here to help drivers near the East Stroudsburg, Bethlehem, and Jim Thorpe, Pennsylvania, area.
Feel free to complete your online application at any time and come see us when you're ready to drive home in a pre-owned or new Honda that can help you get around Stroudsburg and Easton, Pennsylvania, and wherever else the road may take you.
We look forward to helping you, so contact our finance center today!