Used Car-Buying Guides
---

Almost everyone who has purchased a used car has at some point in time searched for the term used cars near me and come up frustrated. It would be wonderful if there was a single place where you could find all the advice and tools you need as you conduct your used car journey.
There's good news for drivers all around Stroudsburg, PA, including the areas of East Stroudsburg, Bethlehem, Easton, and Jim Thorpe. Ray Price Honda offers a complete and comprehensive list of articles, tools, and resources to find your next used car and get on the road once more.
Used Car Guides
Ray Price offers a complete set of used car guides for the buying journey, including information on what to do before you visit the dealership, how to secure financing, the steps you should take to buy a pre-owned vehicle, and more. We cover all aspects of the buying process, including the advantages of buying used over new, why you might consider a certified pre-owned Honda from our extensive selection, and how you should approach the process of buying.

The Pre-Purchase Process
---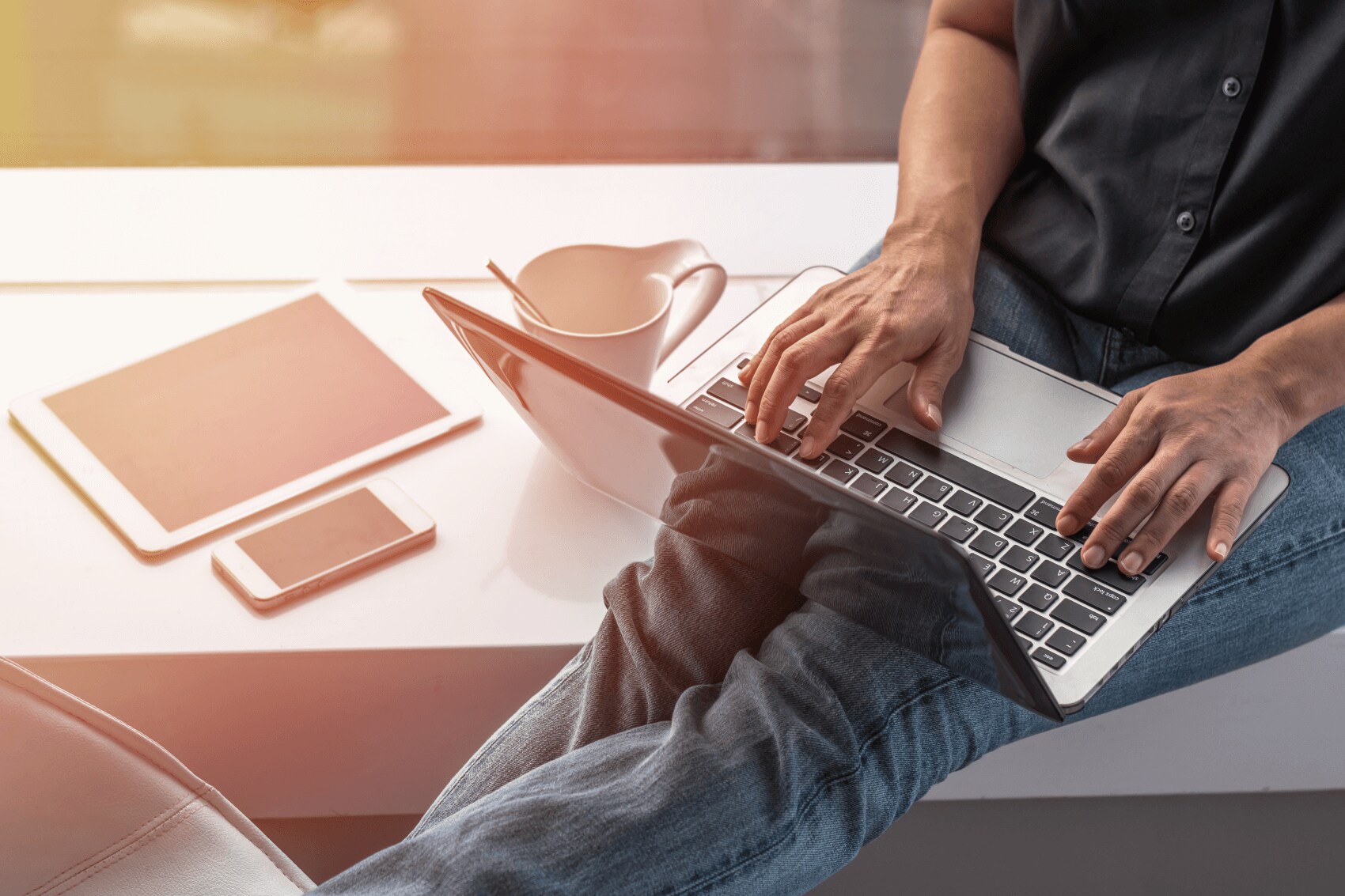 Our used car guides cover everything from determining the kind of vehicle you want to buy, how to budget your purchase while knowing what you can afford, and even assessing dealerships to find the best fit. Understanding this process in detail is going to make the end results of your car search more successful.
For example, it's important to start by understanding exactly what you want from your next car. There are a lot of traits to consider, especially when shopping from a widespread used inventory. Do you need towing capacity? How important is infotainment to you? Will you be using the second or even third rows for passengers?
To answer all these vital questions, we have an online inventory which clearly lays out the features and specifications of each model. So, at any time of day and no matter where you are, you can compare and contrast the traits of different used models. If questions come up that you can't find the answer to, just shoot a message to our helpful staff and we'll respond promptly.
As for financing, we have certain online tools you might want to consider using as well:
Pre-approval form
Trade-in calculator
Payment estimator
The pre-approval form helps us get to know you better. Once we do that, we can begin thinking of ideal payment structures and other financing options. The trade-in calculator is about getting greater value for your next used vehicle. Just plug in basic information about your current ride and you'll see an estimate of the model's trade-in worth.
Finally, the payment estimator is a budgeting tool detailing different monthly payment structures depending on the model you select.
Used Car-Buying Process
---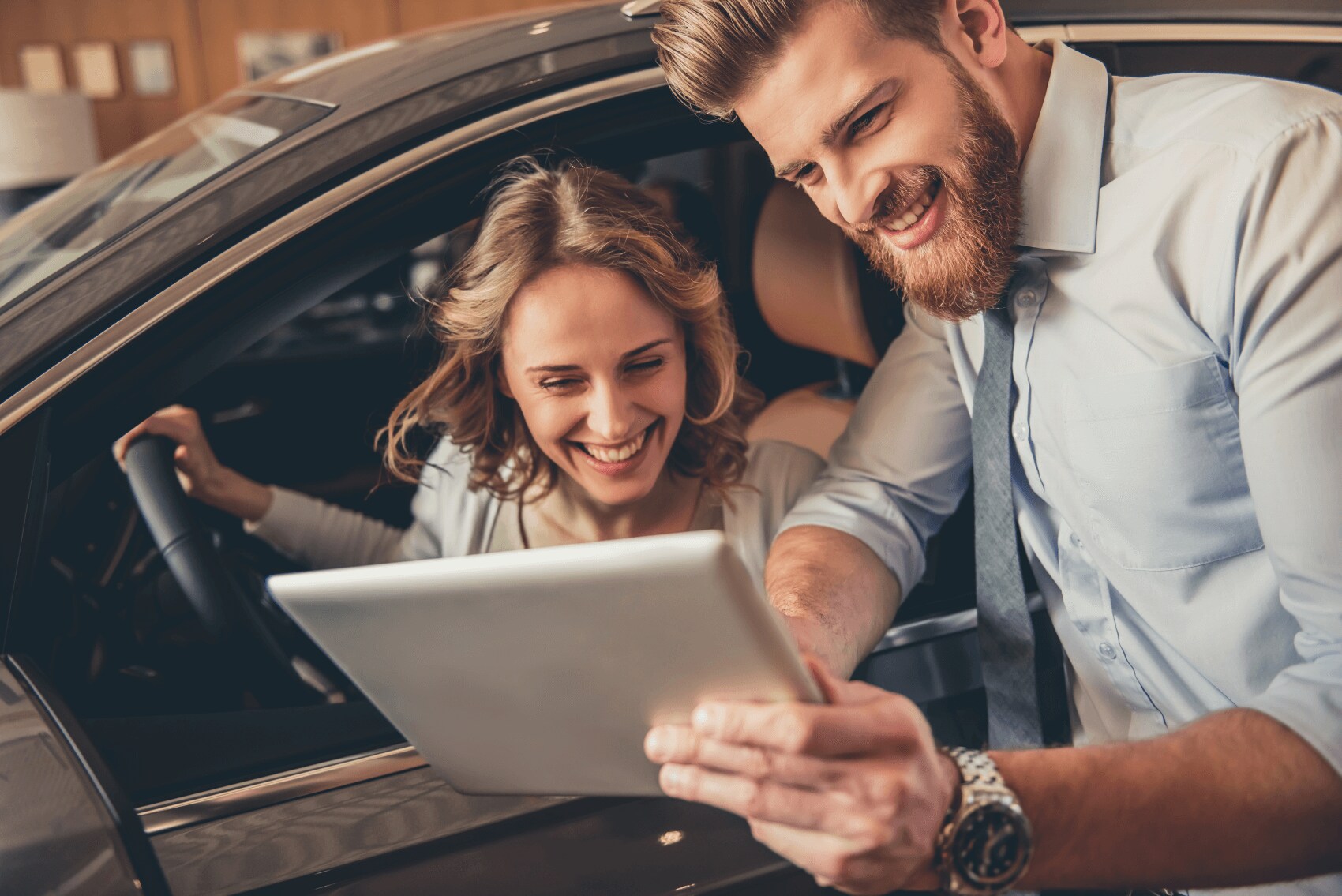 We also have guides that cover the process of buying your car. Know what questions to ask your salesperson. Discover what you should look for and to what you should pay attention during your test drive. Learn how long your drive should be and where you should drive. Discover what factors on the exterior, in the cabin, and under the hood you should examine and learn how to talk about warranty coverage and maintenance plans.
Sometimes, folks forget that finding the right car is only step one of the process. Caring for the vehicle long-term is just as important. Thankfully, we're here to help with this as well.
It begins with locking in the proper finance agreement. Once our experts know for sure which used model you want, they can begin to move you through the rest of the process. Looking to secure an automotive loan? Do you know how many years you want your payment structure to run? These are questions to consider and ones we can help you answer.
Short-term and long-term service are also of great importance. We thoroughly vet each of our used models to ensure quality and reliability. Once you drive it off the lot, you have to be sure you're keeping up with routine maintenance and care.
What we can do is provide you a maintenance schedule, one that's specific to your model. This way, you can just reference the schedule and book a visit to our shop whenever it's required. Our certified technicians and first-rate facility mean your used model will be in good hands.
We can just as easily tackle any unexpected service needs, too. If you have a puncture in your tire, we can patch it up or replace the tire itself. If you've been in a little fender bender, we'll have your used car looking as good as new in no time.
Really, our staff is here to support and provide assistance for anything you might need in the future!
Ray Price Honda
Ray Price Honda has been serving the Pocono Mountain region for over 100 years, since the first tiny lot opened in 1913. That's a long legacy, and we've made it this far by operating with the most sincere honesty and customer concern at every level since the very beginning. Great customer service is only the tip of the iceberg, though. We extend our operations now to outstanding resources to help you with all levels of the used car-buying process. From preliminary research all the way through financing and negotiation of the price, it's all right here on our website.
If you're looking to buy used cars near Stroudsburg, East Stroudsburg, Easton, Bethlehem, and Jim Thorpe, PA, don't search used cars near me online. Just come to Ray Price Honda, and explore our used car guides today!