Used cars offer significant value and savings over buying a new model, though most of those savings can quickly disappear with the wrong financing option.
Surprisingly, financing a used car can end up being more expensive than acquiring a loan on a new car, so it's important to research your options and prepare for your upcoming purchase.
With any car, it begins to depreciate as soon as it drives off the dealer's lot, but the benefit of buying used is that most of that depreciation has already taken place. That said, there are special loans and incentives for financing a new car, many of which aren't available for used cars.
As a quality used car dealership, we at Ray Price Honda want our local customers in East Stroudsburg, Stroudsburg, Bethlehem, Easton, and Jim Thorpe to be comfortable and confident in their used car purchase, so we've put together some tips for financing a used car.
Used Car Purchase Preparation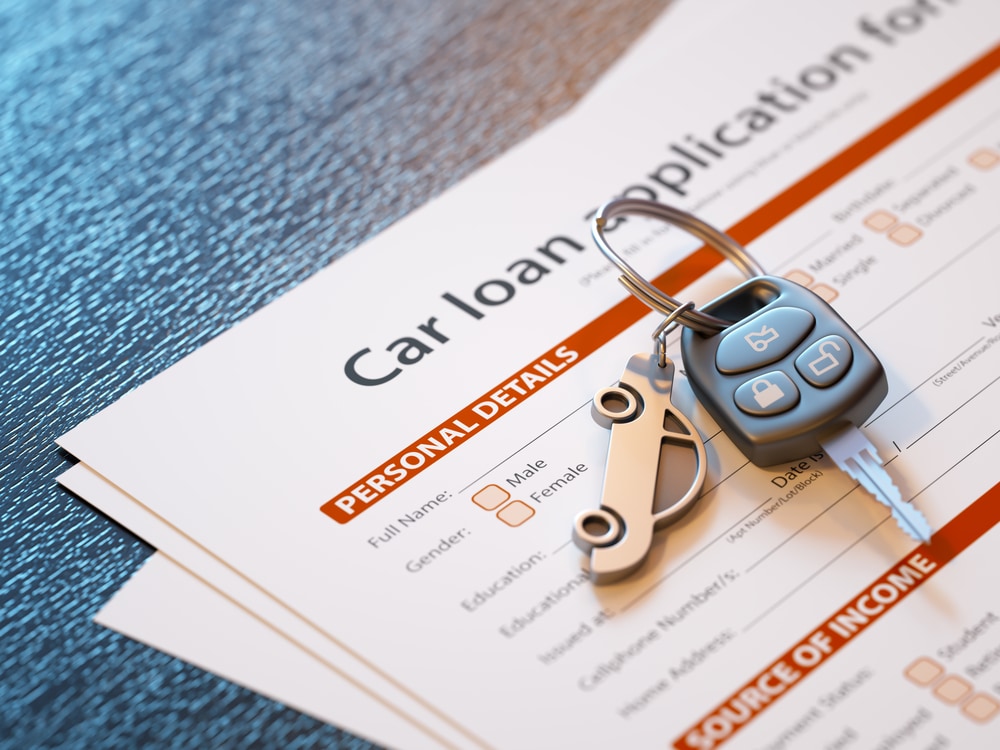 The process of acquiring a car loan for a used car isn't much different than that of a new car, though the rates and terms vary widely.
In order to secure the proper car loan, you need to determine how much car you can afford, leverage any existing relationships you may have with financial institutions, such as banks and credit unions, and do your homework. Shop around for rates, explore new lenders for options and be sure you know your credit score and affordable loan amount.
If all of this sounds like a lot, no worries! Our financial staff is around to lend a hand in each of these areas. After spending years dealing with nearby lenders, we have developed great relationships--ones which will benefit you when trying to secure a loan.
When you begin the car-shopping process, you may already have a specific used model in mind you want to land. If that's the case, speaking with our team is a great way to determine how this pre-owned vehicle can fit into your budget.
We can also help you determine the type of loan you'll need, the amount the loan should be for, how much you'll be paying each month, and more!
Repair Your Credit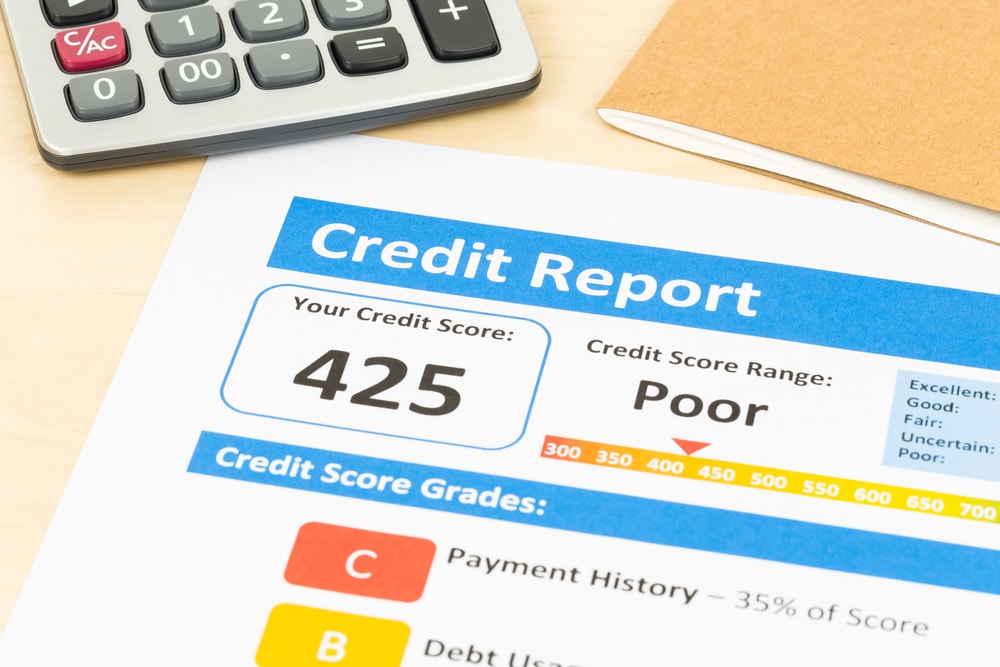 If you have less-than-perfect credit, you may have a harder time securing a favorable loan. Prior to buying a used car, you may want to take some time to improve the areas of your credit you can control, such as high credit card usage, timely payments, and other negative records.
Many factors go into your credit score, such as current debt and obligations, payment history, credit age, credit types, and any previous delinquencies--all of which can impact your ability to secure a loan with a low interest rate, or even get a loan at all.
By fixing your credit problems, you can ensure approval from more lenders, as well as better loan rates and terms for financing your used car.
Credit is yet another area our team is trained in and one they can lend a hand with. What our advisors can do if you come into our shop is lay out a credit-enhancing plan--one which you can begin to follow, so your score starts to rise.
One staple of the plan will include paying off your debts in full each month, for example. Other bullet points may revolve around credit consolidation, which means consolidating all of your debts onto a single card if possible, or helping you stay away from classic credit mistakes--such as attempting to pay off one card's debts by using another card.
Consider All Your Financial Options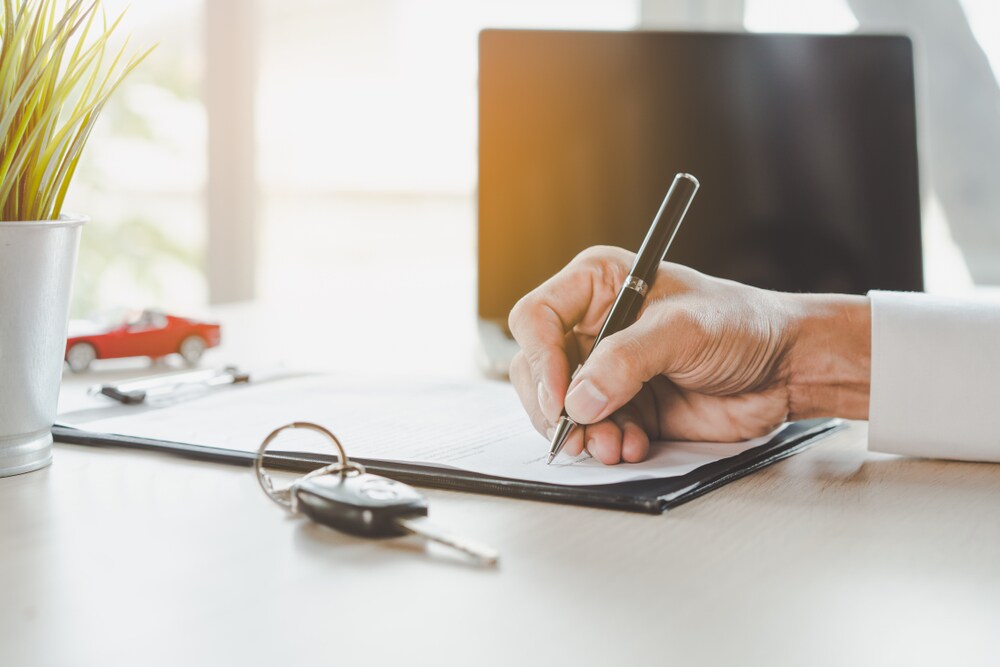 Often, folks don't realize just how customizable the financing process is. For example, if you have a pre-owned car in mind but aren't sure it's the right choice to buy outright, you can always consider leasing.
Leasing is a way for you to drive your preferred vehicle for a couple of years. Then, as the lease ends, you can move onto another model. Leasing is sort of like an extended rental, and the benefits already attract a wide number of people.
Every few years you'll have the chance to drive a new model, the financial structure of leasing can be fitted to your lifestyle, and if you want to turn in your leased model early and begin leasing another pre-owned car, that's always an option!
Used Car or Certified Pre-owned Car?
As we've discussed, used cars offer value over new cars, but what about certified pre-owned cars?
Certified pre-owned or certified used cars are treated as new cars, basically, and they're cleared of any major damage or problems that may arise with used cars.
In addition, many manufacturers offer special financing options, warranties, and incentives on well-maintained pre-owned cars, which may improve the financing terms.
One caveat, however, is that certified pre-owned or certified used cars also carry a higher price tag than their non-certified counterpart.
Use Online resources to Get Ahead
Doing as much research as possible is going to help you land the right used car with the right financing structure. At our dealership, we have online tools like the pre-approval form, the trade-in calculator, and the payment estimator.
If you fill out the form, our team of advisors can learn about your budget and begin generating appropriate financial plans. With the trade-in calculator, you'll get an approximate on the trade-in worth of your current vehicle.
Finally, the payment estimator will help you build your budget in advance of coming to the dealership.
Browse Our Used Car Inventory at Ray Price Honda
Now that you've done your research and planning, it's time to find your used car.
Visit Ray Price Honda to browse our inventory of quality used cars for our customers in East Stroudsburg, Stroudsburg, Bethlehem, Easton, and Jim Thorpe areas.