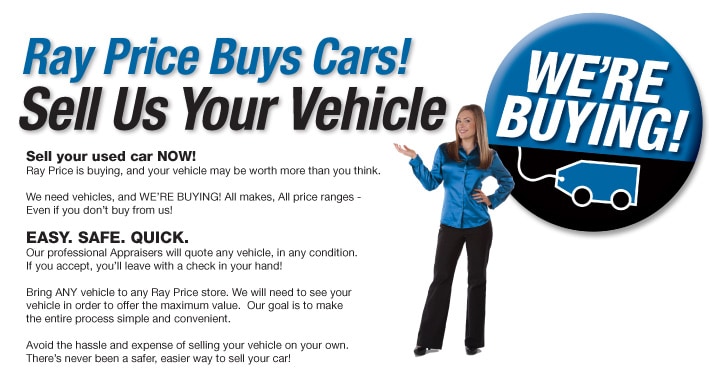 Our Ray Price Honda team is always looking to add to our used inventory. We have a wide range of pre-owned sedans, crossovers, SUVs, trucks, and other vehicles. The reason we're able to keep our used inventory so well-stocked is because we're constantly looking to buy used cars from local drivers. So, if you're wondering where to sell your used car around East Stroudsburg, Bethlehem, Stroudsburg, Jim Thorpe, and Easton, PA, reach out to our finance team.
The sales process is a quick way to receive full value for your current model. You can even begin doing research online!
---
We'll Buy Any Type of Used Car

If you're trying to sell your used car and want to make sure you receive full value, you should reach out to our staff right now. It doesn't matter if you have an old truck or a high-mileage coupe, we're happy to reach an agreement that accommodates you. 
---
Valuing Your Used Car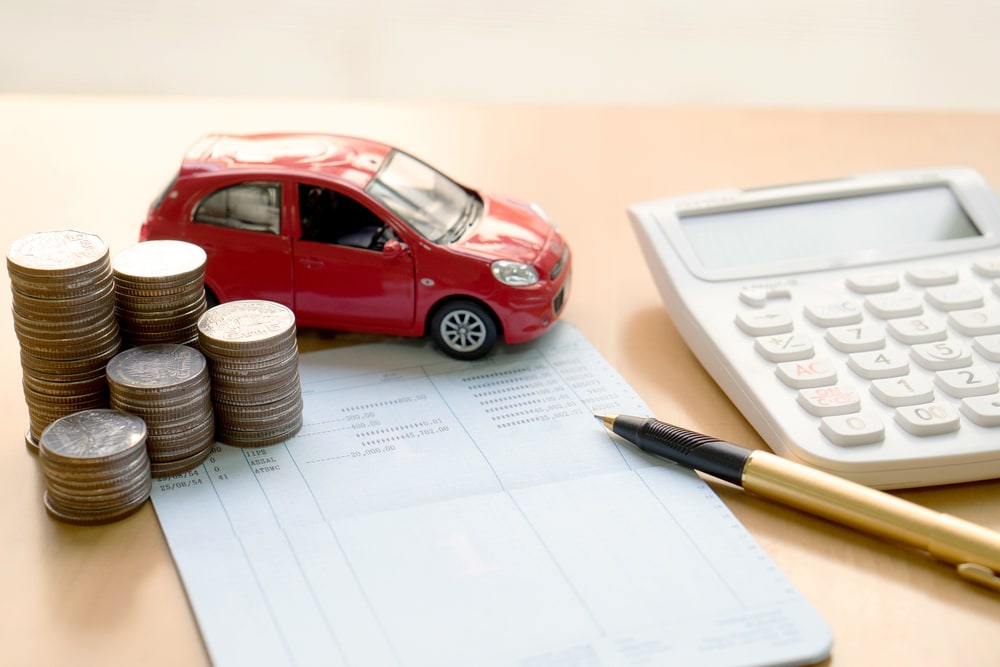 There are a few prevalent traits which determine the sales value of any used car. The most notable includes the make, model, model year, mileage, and overall condition.
If you've taken good care of your vehicle over the years, always remembering to undergo routine services such as oil changes, this will improve the value of your used car. When one of our staffers inspects the model, we'll be looking at traits such as reliability. Each used car in our lot is prepped and ready to run for a long time. The better shape your vehicle is in, the higher the value will be when you sell the car!
---
Improving the Value of Your Used Car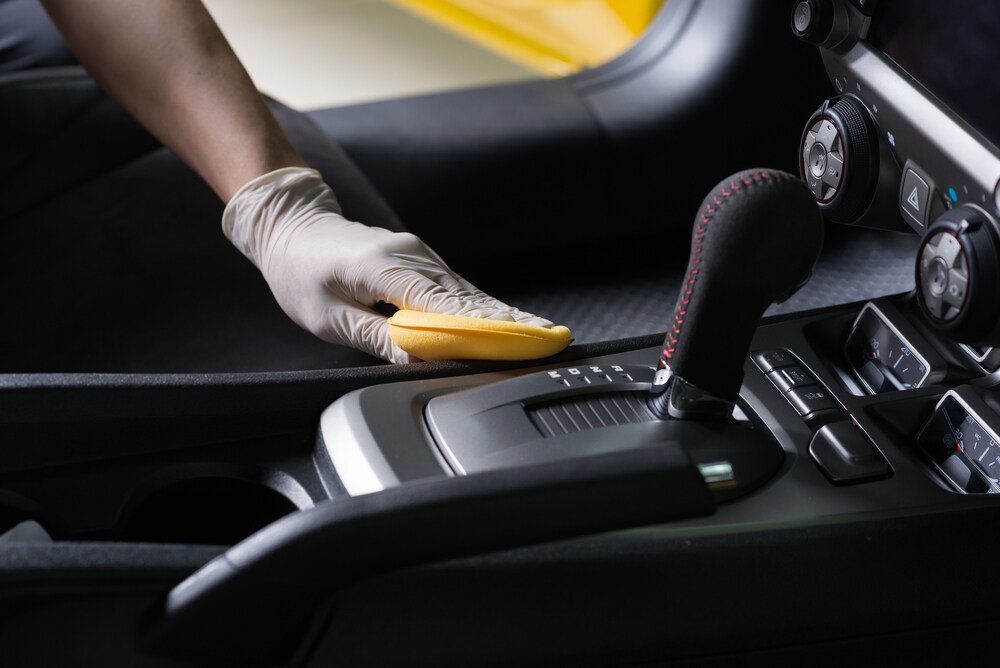 There are a few steps you can take to improve the sales value of your used car. First, you want the model to look clean inside and out. So, before coming to our dealership, take your model through the car wash. As for the interior, vacuuming the seats and wiping down hard-touch areas such as the center console and dashboard will give the model a fresh shine.
You'll also want to be sure your vehicle is up to date on whichever service requirements it might need. So, if you're due for an oil change, a part replacement, a state inspection, a tire rotation, or anything else, it's best to have these procedures knocked out.
Finally, have some form of a history report handy. If your vehicle has been in an accident at some point and required repairs, it's important to let the dealership know. Even a basic outline of what services your car has had and at what mileage these services took place is helpful.
---
Where to Sell Your Used Car? Come to us!
When you're ready to sell your used car, consider contacting our team at Ray Price Honda. We'll happily offer full value no matter the type of vehicle you have. We're located close to the communities of East Stroudsburg, Bethlehem, Stroudsburg, Jim Thorpe, and Easton. 
Sell Us Your Car Now!
* Indicates a required field