When is the best time to buy a used car? Well, our team at Ray Price Honda decided to help drivers in and around East Stroudsburg, Bethlehem, Stroudsburg, Jim Thorpe, and Easton answer this specific question.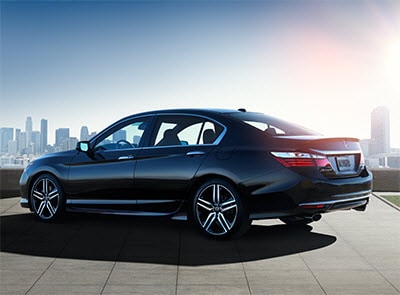 In the following sections, you'll find a list of tips and advice that will help you determine the ideal time to begin the car-shopping process. If you have additional questions, our staff is always happy to help you answer those as well. So, keep reading to learn more!
Related Post: What to Look for When Buying a Used Car?
Holiday Season & Mass Sales
Often, car dealerships will offer sales and discounts in the same way that many other stores do. This typically occurs around the holidays, with Black Friday through the New Year being a particularly keen time to make a purchase.
Keep your eye on the calendar, however. There are likely to be specific sales that will appear throughout other points of the year.
Buy Used Vehicles Off Season
If you're interested in a used convertible, one of the cheaper times to buy this type of model would be in the winter when the demand is low.
This same method can be applied to all sorts of pre-owned vehicles. For example, a rugged, snow-conquering SUV or truck may see a lower price tag in the middle of summer or potentially the end of spring.
At the End of Months, Quarters, Years
Sales quotas are a realistic part of being a car salesperson and you can capitalize on this opportunity by attempting to purchase a used model towards the end of the month, quarter, or year.
With an incentivized reason to sell, you'll likely get a better deal from most dealerships at this time.
During a Local Auto Show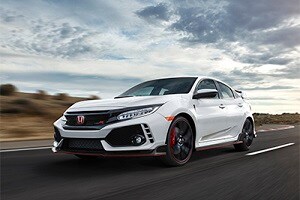 If you happen to be in close proximity to an auto show, you'll often find a mass of drivers huddling around, eager to buy new vehicles. The result of this is that the demand of used cars may go down temporarily.
You can take advantage of this by hopping on great deals for used vehicles while most other drivers focus on new models.
After New Models are Released
This one ties in gently with the previous section. When a brand releases the new version of the model you want to acquire, the used versions of this car are likely to fall.
In particular, the used model you're looking at may have been four years old before; however, with the release of the latest version, that model is now five years old, which reduces the price.
Best Time to Buy a Used Car - At a Great Price!
Now that you understand when it's the best time to buy a used car, you can start sorting through the used inventory at Ray Price Honda!
If the timing is right and you find a model that fits your needs and wants, give us a call and we'll happily schedule a test drive around East Stroudsburg, Bethlehem, Stroudsburg, Jim Thorpe, and Easton!
Related Post: Questions to Ask When Buying a Used Vehicle