Looking to get a used car for your drives around East Stroudsburg, Bethlehem, Stroudsburg, Jim Thorpe, and Easton? With plenty of options out there for you to choose from, here are some helpful tips from Ray Price Honda of what to look for when buying a used car.
Related Post: Questions to Ask When Buying a Used Car
1. Determine the Type of Car You Want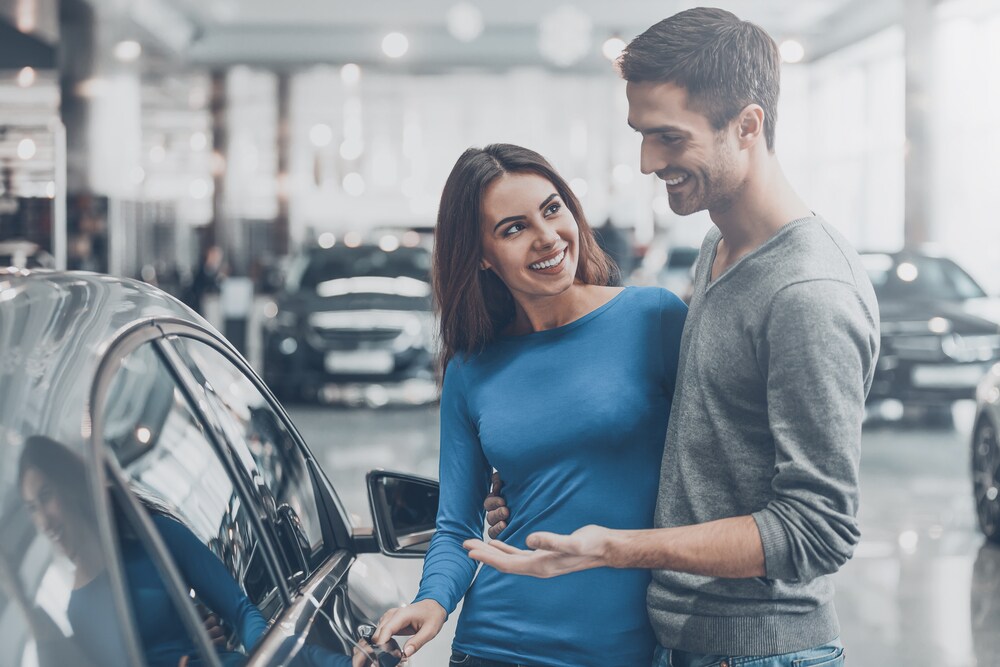 A huge advantage of buying a used car is the vast amount of choices you have available to you. Due to the wide-ranging selection of cars to consider, it's wise to determine the type of car that would be an ideal fit for your driving lifestyle.
Do you need an SUV or minivan to fit the family? Are you in search for a truck that can tow your trailer? Would you like a small, efficient sedan equipped with top-notch technology?
You can even start to narrow down your search by figuring out the features you want inside the car. For example, do you want a manual transmission? Have you always wanted a moonroof or leather seats in your vehicle? By answering these questions, you can easily pinpoint what type of vehicle meets your automotive needs.  
The benefit of a used car is that you can gain more luxury features at an affordable price, too. With our online inventory, you can filter your search based on your requirements to quickly see the vehicles we have that match your needs.
2. Inspect the Vehicle
After you decide what car you're looking for and have found the one that has the features you want, you'll want to take a closer look at it in person. Inspecting both the exterior and interior of the vehicle will let you see how well the car has been cared for.
You'll want to make sure there's no damage to the body by checking for dents, stretches, or any other blemishes. If there are any, you'll want to make sure they haven't caused internal damage or leaks. Also, make sure all the doors open and close properly.
Inside, scan over the upholstery to make sure it's clean and not worn out too much. You can also turn the car on and operate the various electronic systems, from the windshield wipers to the windows and the entertainment system.
3. Test the Performance of the Car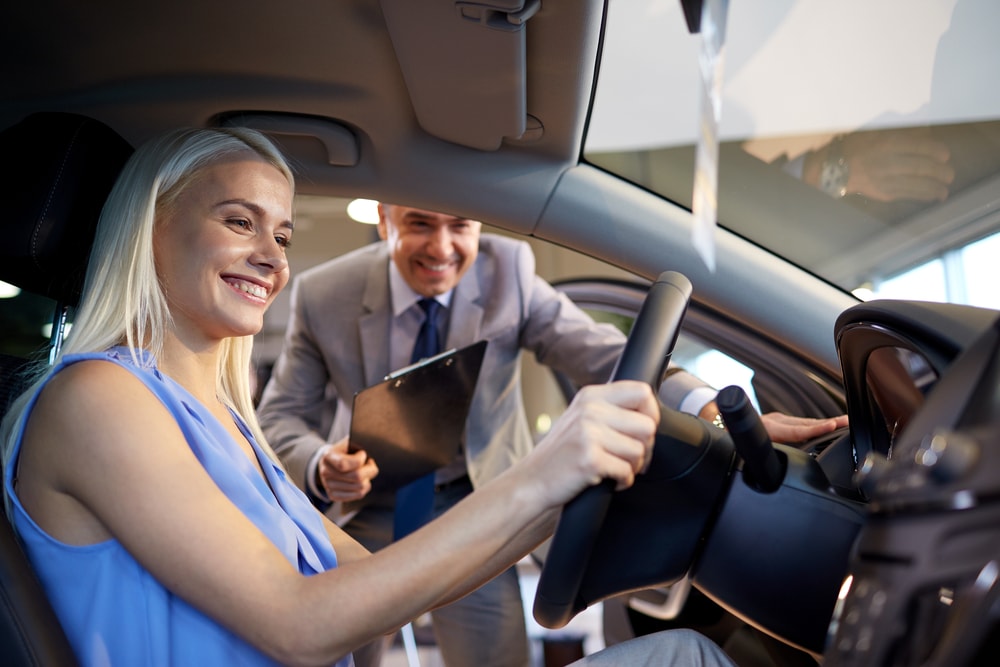 The last step you'll want to do before buying the car is to test drive it. By completing a test drive, you can get a great sense of the condition of the car and how well it was maintained.
You'll want to notice if it drives smoothly and brakes efficiently. If there are any noises, smells, or vibrations, you'll want to determine what the cause is and how to fix any issues before you purchase the car.
4. Search Our Inventory of Used Cars
Now that you know exactly what to look for when buying a used car, come by Ray Price Honda and check out our inventory of pre-owned vehicles. Our sales team will help you get the perfect car for your driving needs in East Stroudsburg, Bethlehem, Stroudsburg, Jim Thorpe, and Easton.
Scroll through the used cars we have for sale on our website or stop by our dealership to test drive a model today!