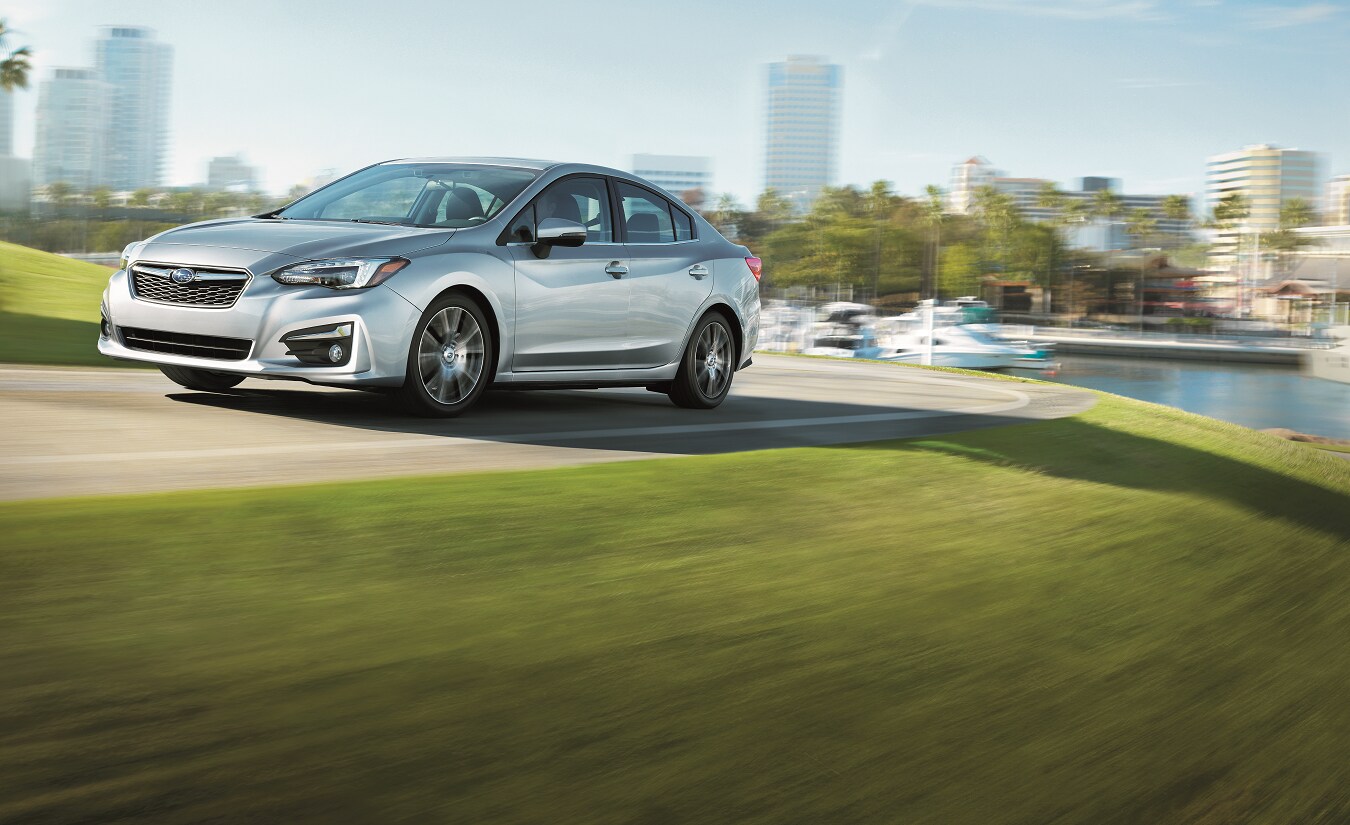 You can easily find a used Subaru Impreza for sale near Stroudsburg, PA, by sifting through the inventory of Ray Price Honda. This appealing sedan is one of our most sought-after models, so we made sure to stock up!

The following article will briefly touch on some of the highly praised aspects of the Subaru Impreza, while also giving you further insight into our dealership. Once you've finished reading, you can contact our accommodating staff with further questions or to set up a test drive!
About the Used Subaru Impreza
The used inventory at our dealership has an extensive number of models, and the Subaru Impreza is always hovering around the top in terms of popularity. The infatuation with this model is due to numerous factors, perhaps the most prevalent being its versatility.
The used Subaru Impreza, for example, has the high-end fuel efficiency commuters are looking for, yet it also displays responsive handling and an energetic engine, making it a genuinely fun-to-drive car. When you couple this with premier safety features, you get a tremendous all-around vehicle.
Inside the cabin, you'll find a user-friendly infotainment set up that allows you to easily play music or set up navigation for your next trip.
The best way to experience the many features offered by the used Subaru Impreza is to get behind the wheel!
Related Posts:
Creating a Favorable Payment Structure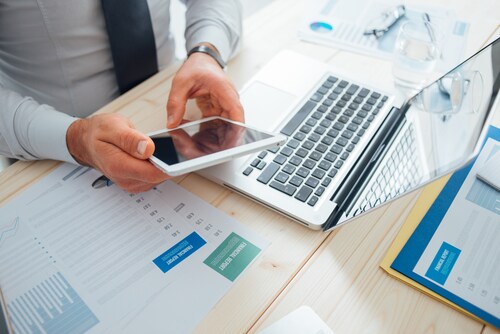 If you want to create a unique payment structure that provides you with the flexibility you need, then sit down and speak with one of our financial consultants. They'll review your situation, listen to your ideas and preferences, and ultimately work in unison with you to craft a plan that you're happy about.

If you want a loan, that's also possible thanks to our tight-knit relationship with local banks and lenders. In addition to this, we have various programs that help qualified drivers save money.
Finally, for the do-it-yourselfer crowd, we have nifty online tools like the trade-in calculator, the finance calculator, and our online pre-approval form, all of which can be accessed right now!
Automotive Service Center near Stroudsburg PA
Our automotive service center is designed with your used Subaru Impreza in mind. We have specific parts that will fit your model correctly, service specials that will help you save money on routine visits like an oil change, and advanced equipment which means we'll have no trouble performing any task-from brake repairs to engine tune-ups.
We believe research is also key for drivers, which is why we've developed articles like the dashboard light guide, so you know exactly what service your vehicle will need and at what mileage the service should occur.
If you're planning a visit, jot down a time on our online scheduler tool!
Test Drive the Used Subaru Impreza
If you're confident the athletic, used Subaru Impreza is the car for you, get in touch with Ray Price Honda and we'll happily schedule your test drive around Stroudsburg, PA! Plus, we'll answer any questions you may have about the car, our financial program, or our service department!