There are many Honda leasing options to consider if you think it's about time to start searching for a new Honda around East Stroudsburg, Bethlehem, Stroudsburg, Jim Thorpe, and Easton. Ray Price Honda has developed a wide range of opportunities because we want to help you land your favorite model while also giving you the chance to maintain short-term and long-term flexibility.
If you aren't sure how the leasing process works or you want more details about our Honda lease deals, keep reading this article, where we'll be going over both topics and much more!
Understanding the Honda Car Leasing Process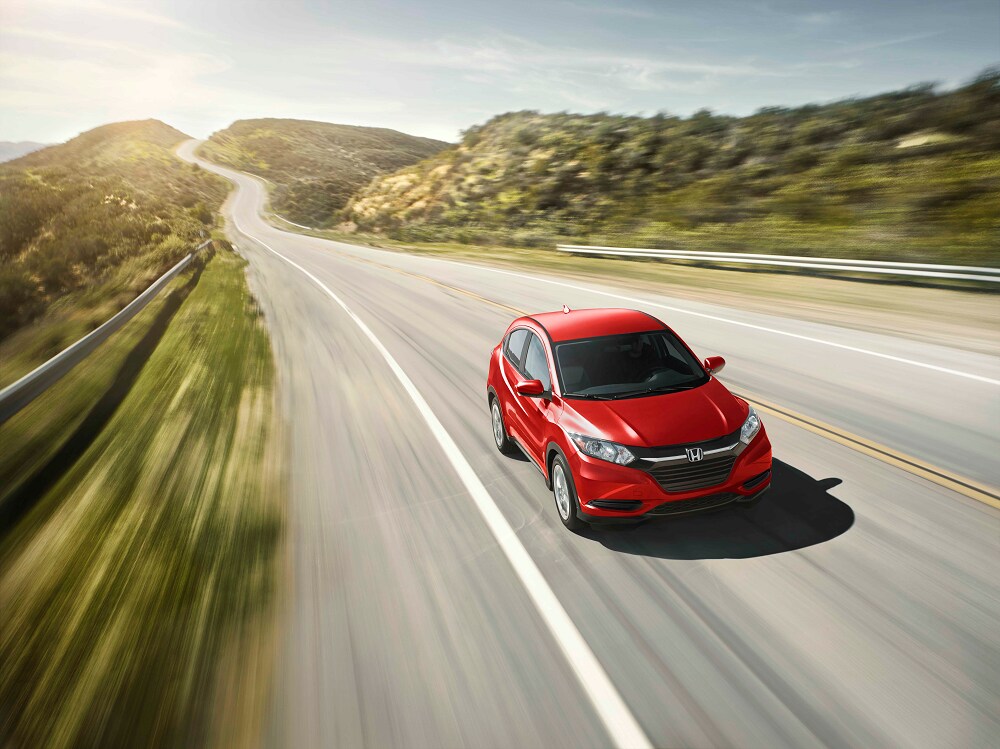 Before discussing any particular deals, it's important to have a firm grasp on how the Honda car leasing process works.
When you lease, you're essentially renting the vehicle for a predetermined amount of time, typically between two and three years. During this period, you'll make minimal monthly payments. Once the lease ends, you have the option of either leasing the same vehicle of an updated model year or a different model entirely.
Leasing vs Buying
The leasing vs. buying debate is one that often ends with drivers selecting leasing because it provides them with the most flexibility in the short-term and also the long-term.
Since leasing only lasts for a few years, you'll have the chance to always drive a modernized vehicle with the latest styling upgrades, performance systems, technological advancements, and much more. On top of that, leasing gives you the chance to switch model types as your life evolves. So, you may want a sedan now, but find that in two or three years, an SUV is better fitted for your needs.
Plus, leasing combines a negligible upfront cost with modest monthly payments, making it of greater value than the alternative of buying the model outright.
Looking at Our Honda Leasing Options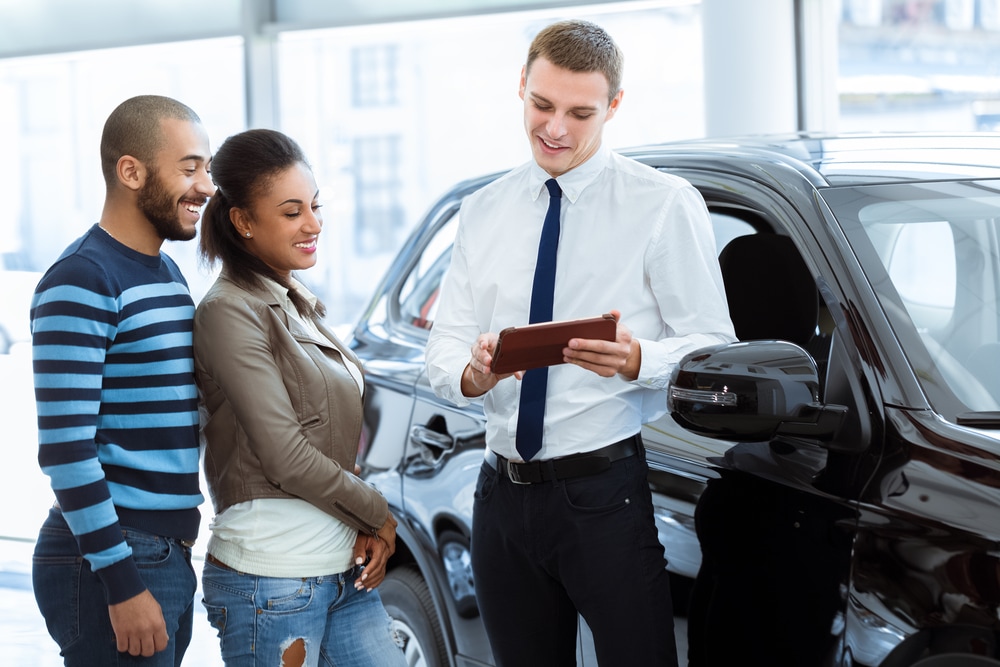 We want to set you up with the right vehicle, so we have various lease deals available, each of which come with customizable options that can be tailored towards your needs.
One perk in each of our lease deals is access to the on-site service center, where trained technicians can keep your model running at a high level. In addition to this, all leased vehicles are covered under a specific warranty that makes trips to the shop more affordable.
If you want to speak with someone about our lease deals, we have various consultants who will happily sit down and review your scenario to ensure you're getting the right deal. Our lease deals can also be viewed online along with various financial tools, such as the pre-approval form.
Is Leasing Right for Me?
If you're confident it's time to snag a new vehicle and you want to receive a great value while maintaining personal versatility, then leasing is an ideal option. So, consider our various Honda leasing options and deals for drivers around East Stroudsburg, Bethlehem, Stroudsburg, Jim Thorpe, and Easton. If you have any further questions, don't hesitate to contact Ray Price Honda staff!