When buying a new car, most people around East Stroudsburg, Bethlehem, and Stroudsburg take out an auto loan to pay for it. There are many factors that go into paying off a loan, including the interest rate.
This is the percentage of the principal that you still own on your automobile and can go up each year. However, while the rate is unavoidable, there are ways you can reduce it.
Our team at Ray Price Honda will explain how to combat your car loan's interest rate to drivers like you in Jim Thorpe and Easton. Read through the information below, and don't hesitate to contact us if you have any questions.
1. Refinance Existing Car Loan
This is one of the most straightforward ways to save interest and lower your payments. When you refinance a loan, you're signing off on a new monthly payment and pay-off date.
Many financial institutions offer low interest rates on car loans. So, if you refinance your current loan, your interest rate could drop significantly. Not only will your total interest go down, but your monthly payments will be lowered, as well.
However, you'll only want to do this if you can get a lower monthly payment and/or a sooner pay-off date. If you lower the monthly payment, but lengthen your loan term, you'll end up paying the same principal plus much more interest.
2. Make Bi-Weekly Payments/Round Up Payments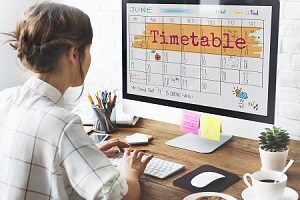 A loan is typically paid off once per month. However, if you decide to pay twice a month, you'll end up making 24 payments a year rather than 12. This means that over the course of a 5-year loan, you'll subtract five months of loan payments without spending any additional funds.
If you really want to make a dent in your loan payments, you could pay a bit more than the minimum each month. You could also make one large payment at any point during the course of the loan term. If you apply extra money to the principal, you'll save money on interest and also shorten the length of the auto loan.
3. Consider Going Paperless & Making Automatic Payments
Sometimes, discounts are offered when you sign up for paperless statements, along with automatic bill payments. It's great for you because you won't have to wait for a statement to come in the mail to make your payments. Plus, if you enroll in automatic payments, you'll have a seamless experience with no late fees.
4. Never Skip Payments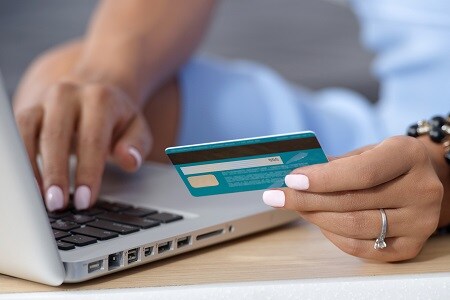 If you sign up for automatic bill payments, then they'll never get skipped. Even if you don't opt to have the loan paid off automatically, you'll still need to make sure it's paid on time.
Some lenders may let you skip a payment once or twice a year. However, this will only result in you lengthening your loan term and paying more in interest. So, to prevent this from happening, make sure you pay your car loan on its due date.
Contact Us for More Information
Above are just some of the ways on how to combat your car loan's interest rate. If you have any questions, don't hesitate to contact our finance team at Ray Price Honda, your dependable dealership near East Stroudsburg and Bethlehem.
We love helping drivers throughout Stroudsburg, Jim Thorpe, and Easton pay for the vehicle of their dreams. We want to do the same for you, so contact us today to get started!