Getting behind the wheel of your next new Honda car is very exciting, and to make it happen, we want to hook you up with some exciting auto loan opportunities. We're here to do all we can to make financing as easy as possible for you.
If you live in or near Stroudsburg, PA, we at Ray Price Honda want to give you a look at some of best Honda credit unions and banks in the area. Give them a call or stop in to visit when you're ready to apply for your next auto loan!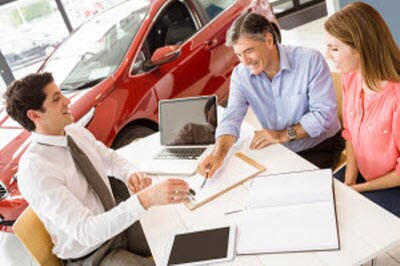 ESSA Bank & Trust has been around for more than 100 years, and it has been helping customers with a lot of financial services ever since. Auto loans are part and parcel of what they do, and their mission is to get you the fairest rates to ensure you get the best possible value from your financing experience.
ESSA has loan plans for new vehicles with terms that range up to 72 months and recent used vehicles with terms that range up to 60 months, giving you the latitude you need to pay your loan back in full. This bank is customer- and community-oriented and will guide you through every step of the financing process!
When you apply for an auto loan at NEPA Credit Union, you'll be working with a team dedicated to getting you the lowest loan rates possible. When you've researched pricing for the car you want, you can stop by NEPA to get your loan pre-approved. They may even be able to help you refinance an existing loan at their current low rates-a better deal for you.
NEPA offers flexible terms, so you can pay your loan back on your schedule: up to 84 months for new cars and 72 months for used. If you put a 20 percent down payment on your vehicle, you can get a percent APR discount on your qualifying loan rate. At NEPA, the team truly works for you!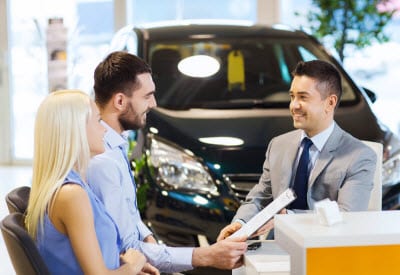 If you need an auto loan in a hurry, Pen Fed Credit Union is another great option. Whether you're shopping for new or used cars, they have loan plans to keep you covered. You can even apply to refinance your car loan to get rates and terms more amenable to you. With terms ranging from 36 to 60 months, there's flexibility to meet your needs.   
Pen Fed also offers several protection plans for your benefit. They include an Extended Warranty, which picks up where your auto manufacturer's warranty expires, and Debt Protection, which will protect your financial security in the event you cannot make timely payments.
Find the Ideal Lender for You
At Ray Price Honda, we're dedicated to helping you find the loan plan that works best for you. Follow the links to the banks and credit unions above to learn more about the various packages they offer, and don't hesitate to contact our Finance Center for help finding your perfect auto loan at the best credit unions in Stroudsburg, PA!