As your current vehicle racks up more miles or your driving needs change around East Stroudsburg, Bethlehem, Stroudsburg, Jim Thorpe, and Easton, you may begin researching new models. Shopping for your next car is an exciting process-but what do you do with your older model?
Well, you could always trade it in at a local dealership, such as us here at Ray Price Honda! However, to do this, it's best to get a fuller understanding of how to trade in a car. Our Honda team has been handling trade-ins for many years. The process is simple, so we thought we'd put together this insightful overview that covers key points about trading in a vehicle.
What It Means to Trade in Your Car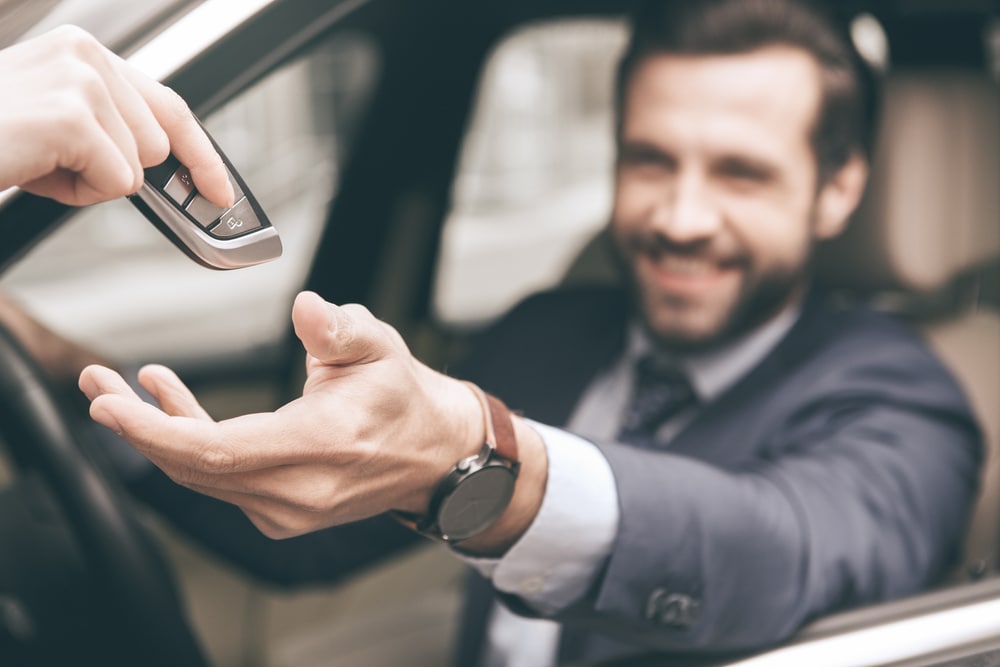 Our dealership has a straightforward trade-in process that helps you receive tremendous value on your next new or used model. If you've already paid off your current vehicle, trading it in takes a few simple steps.  
If the amount you still have to pay for your current model is less than the trade-in value of the car, our dealership will subtract the amount you have to pay from the overall trade-in price. For instance, if you still have to pay $3,000 on your vehicle but the trade-in value is $5,000, what you still owe in loans will be subtracted. Therefore, the new trade-in price will be $2,000.
If what you owe on your current vehicle exceeds the vehicle's trade-in value, our financers can still work with you! In this instance, our advisors will structure the finance plan, so part of your previous car loan is carried over to the next model.
Reasons to Trade in Your Car

There are several key reasons to trade in a car. First off, the full value of the trade-in car can be put towards the price of the new car you're interested in leasing or owning. By doing so, you can upgrade to a new model!
Depending on the time of year you're trading in your car, you could also receive special deals or discounts. Let's say you're trading in your car during late autumn or early winter-around November or December. Generally, those few months are an ideal time to trade in your vehicle since many dealers are trying to make room on their lot for the new upcoming models.
Therefore, you're likely to find specialized deals on certain models! When you pair that great price with the added boost of trading in your car, the value grows tremendously.
Prepping for Your Trade-In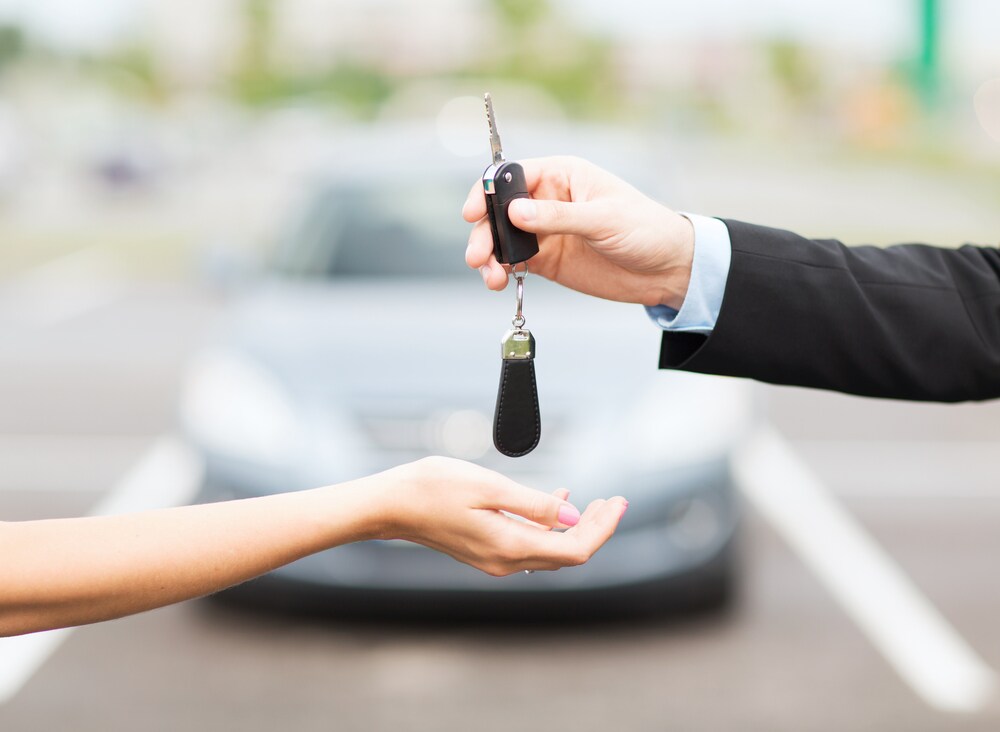 Before you come to our Honda dealership to trade in your vehicle, there are a few steps you should take to prepare.
First, you'll want to conduct comprehensive research on your trade-in vehicle. Why? Well, it's important to fully understand your car's trade-in value. That way, you'll know what kind of trade-in deal you should expect from the dealership. To help with this step, we have an online trade-in calculator you can use at any time!
Secondly, make sure you bring along all the relevant documents of your car and other necessary items. Typically, this includes:
Vehicle title
Current vehicle registration
All vehicle keys
Auto loan payoff/account information (if you have an auto loan)
Last but not least, it's also a smart move to get your car cleaned before bringing it in. After taking it through the car wash, check the exterior for any scuffs, scratches, or other minor damage that could potentially be repaired easily.
Trade in Your Car Today!
At Ray Price Honda, we aim to make the trade-in process quick, easy, and simple for our customers around East Stroudsburg, Bethlehem, Stroudsburg, Jim Thorpe, and Easton.
If you have questions about trading in your car or you want to discuss another financial matter, contact our insightful staff. We look forward to serving you!