Modern vehicles are designed to let you know when a service is needed. With models like the Honda Accord, you'll be notified of necessary service through a series of dashboard lights. What do these various Honda Accord dashboard lights mean? That's what we're here to discuss.
The following breaks down the various dashboard lights you might encounter driving around Easton, Jim Thorpe, Bethlehem, Stroudsburg, and East Stroudsburg, PA.
If you do see one of these lights appear, book a visit to our Ray Price Honda Service Center online or by giving us a call!
Brake Dashboard Lights for Honda Accord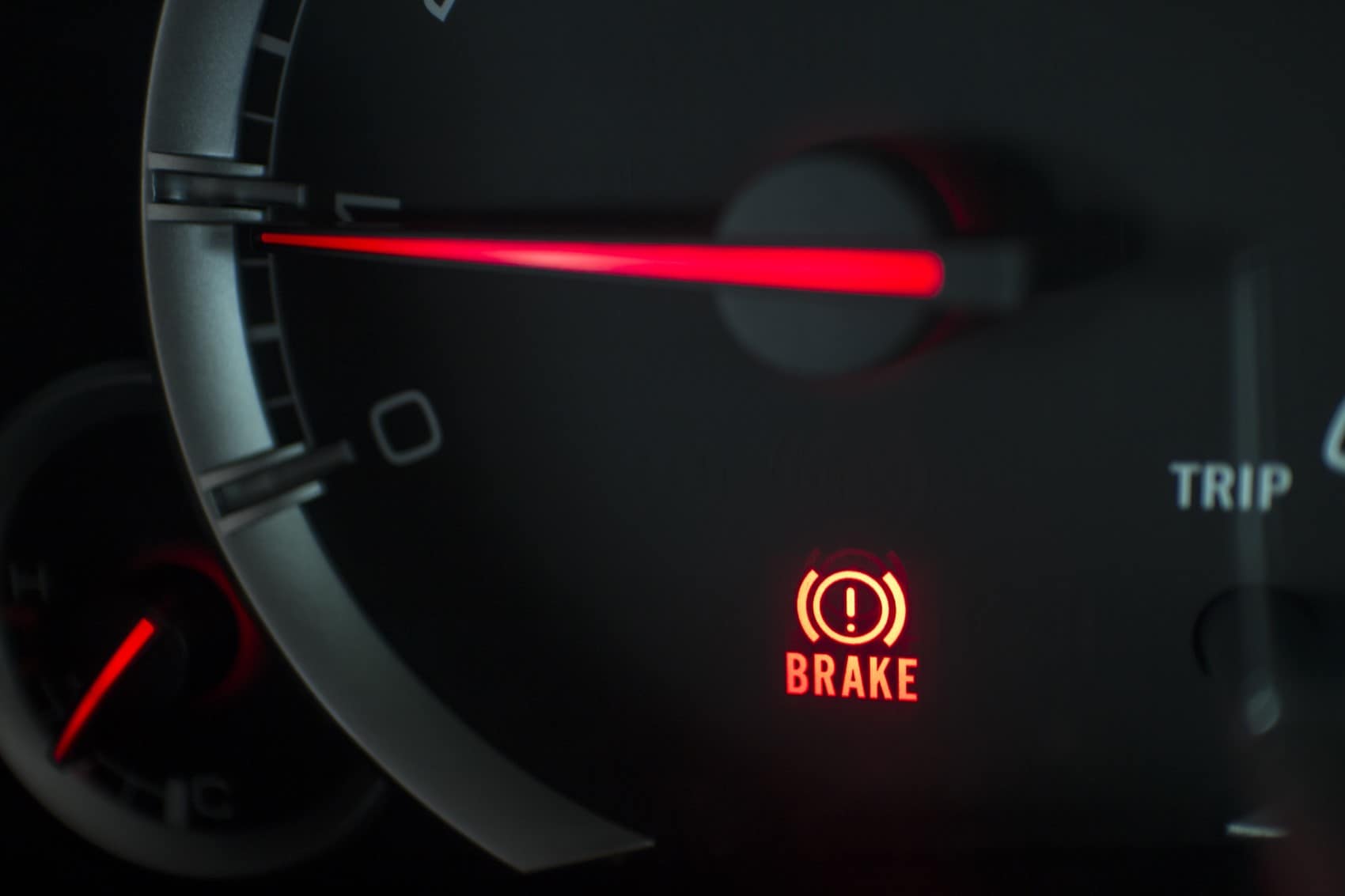 There are a few different brake system warning lights you might see pop up on your Honda Accord. The first is the word BRAKE in all capitals. This symbol may be accompanied by the letters ABS inside of a circle, inside of a parenthesis symbol.
If you see the word BRAKE appear, it means your brake system isn't working properly. The second symbol may be related to various other parts of your braking system such as the anti-lock brake system. Either symbol warrants a trip to a service shop to get your brakes checked or repaired.
Malfunction Indicator Lamp
The malfunction indicator lamp symbol looks like a small engine. This dashboard light can signal a few things such as a misfire in one of the engine cylinders or a malfunction of the emissions control system. If this symbol is a constant presence while driving or routinely pops up and stays on long after you start the car, your Accord needs to visit a shop to check for an engine repair.
Battery Light
The battery dashboard symbol looks exactly like a battery, with a little plus and minus sign on the right and left, respectively. It's important to have your battery inspected if this light appears, as the battery is responsible for all electronics in your vehicle.
Low Tire Pressure Light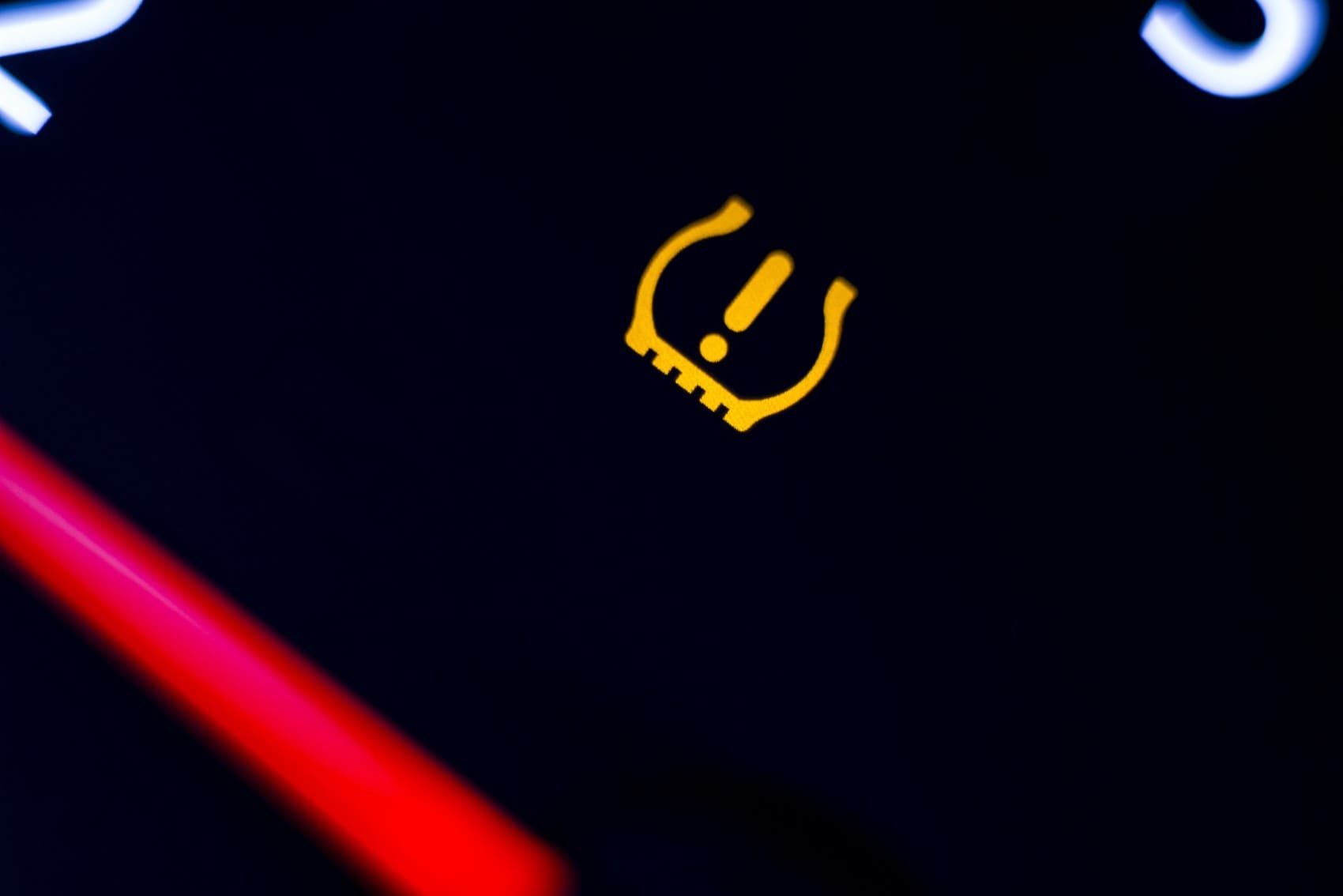 The low tire pressure dashboard symbol in your Honda Accord will appear as an exclamation point inside of a horseshoe. This symbol means one or more of your tires are below the recommended PSI or pounds per square inch rating. You can check and fill the tires yourself to see if the light goes away.
If you do fill the tires and the light returns after a few miles, it likely means there's a puncture or leak in one of your tires. If you come by our service shop, we can patch up this leak for you quickly.
Power Steering System
A little picture of a steering wheel with an exclamation point beside it means the power steering system of your Accord is currently malfunctioning. Power steering is what allows your steering wheel to turn so easily and effortlessly. We can quickly address any power steering hiccups at our shop!
Address the Dashboard Lights in Your Honda Accord
If a dashboard light appears on your Honda Accord, you'll want to address it as quickly as possible. At Ray Price Honda, we can assist any drivers around Easton, Jim Thorpe, Bethlehem, Stroudsburg, and East Stroudsburg, PA. Contact us today!