With a vast stock of used Honda Pilots near Lehigh Valley, PA, Ray Price Honda is a go-to dealership for families that require ample space, capability, and comfort. The Honda Pilot checks off all these characteristics and as you browse through our inventory, you'll notice we have used Honda Pilots in various colors, model years, and more.
In the coming sections, we'll be diving briefly into some key features of the Honda Pilot while also discussing a range of benefits we offer, including automotive service and financial guidance.
Related Post: What to Look for When Buying a Used Car?
About the Used Honda Pilot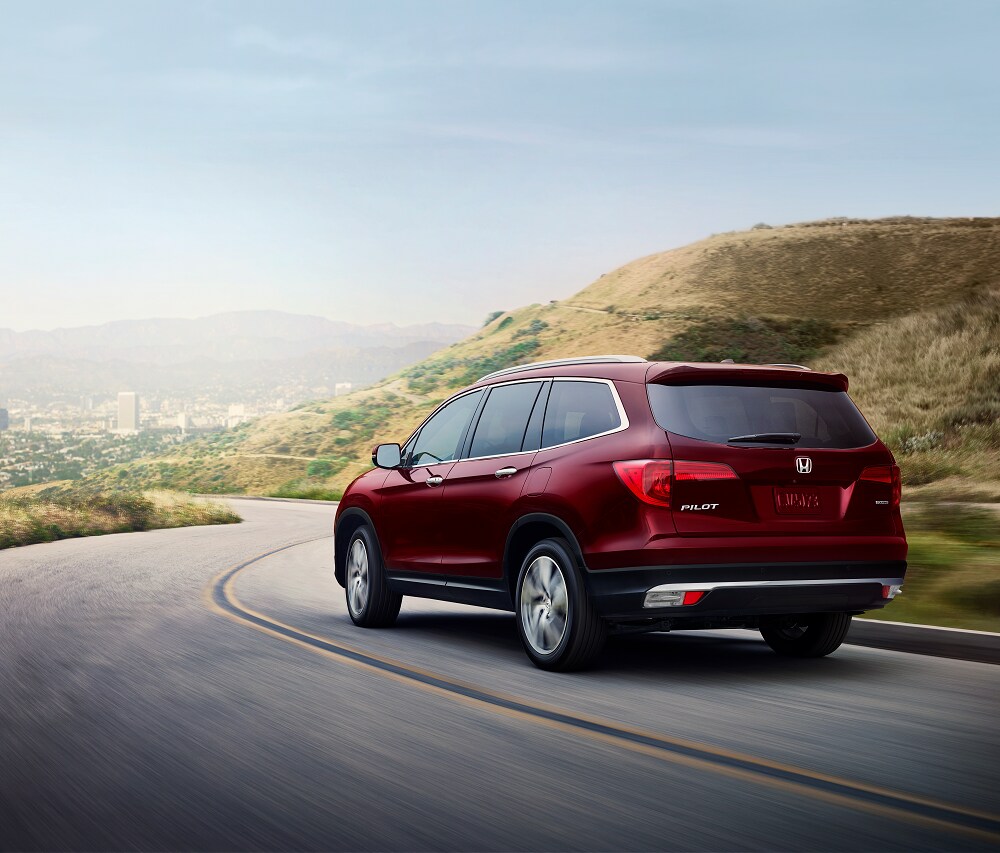 The used Honda Pilot is a highly desirable SUV that will ease the travel of large families thanks to impressive performance, plenty of modernized safety features, and comfort in every row of the cabin.
The performance is particularly noteworthy because it pairs strength and capability with a knack for efficiency, meaning you have the option to tow a small boat out to the lake for a weekend without burning through the tank.
No matter where you travel in Lehigh Valley, PA, the Honda Pilot safety features do a good job of recognizing potential danger, alerting you to it, and assisting automatically in certain scenarios.
The interior, which can be lined with high-grade materials that reflect your unique style, also boasts immense configurability, making it easy to shuttle around passengers, the dog, or various supplies and cargo.
If you begin browsing through our online inventory, you can get a further understanding of what makes the used Honda Pilot such a redeeming option.
Helpful Financial Guidance
If you're hoping to work out a financial plan that will fit within your specific preferences, our consultants will be happy to help. Each consultant is part of our financial department, and their expertise in the industry gives them the ability to create a highly specific plan that you'll feel comfortable about.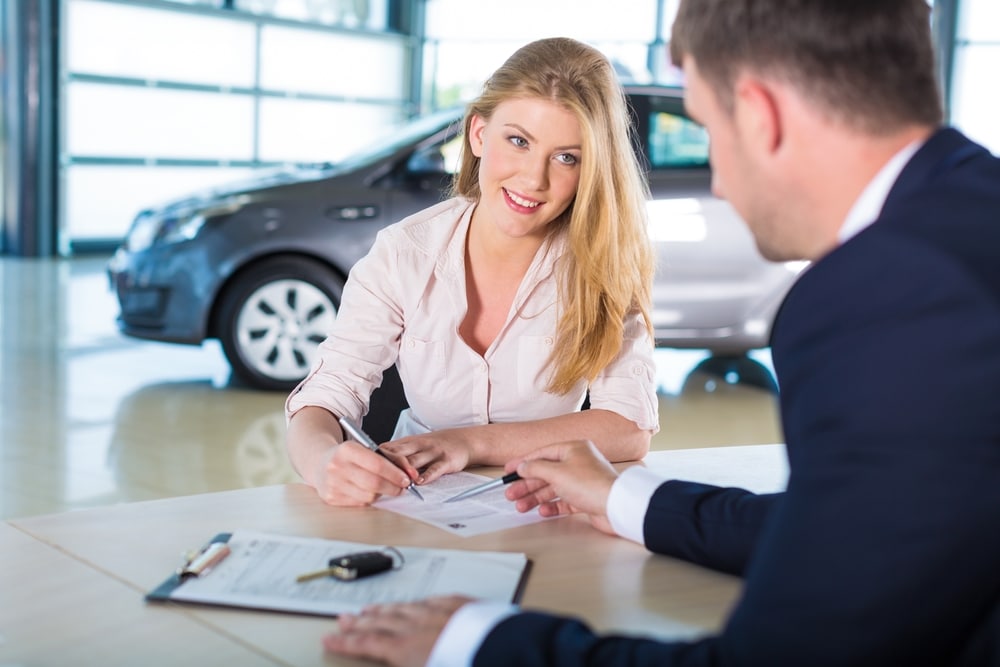 To go about creating the right plan, they'll sit down and speak with you at length about various lifestyle, budgetary, and preferential specifics. We can also help you receive a loan using our long-standing relationship with local lenders to ensure favorable terms.
If you're eager to get a jump-start on the entire process yourself, numerous online tools are available, including the pre-approval form and the trade-in calculator.
Related Post: Tips for Financing a Used Car
Comprehensive Service Facility
The used Honda Pilot will be a family-hauler for many years, but it's still important to keep up with routine service at our on-site facility. We have the latest technology and a proven staff to ensure you're getting the best care possible.
For specific needs, the parts center or collision center can provide tailored care. We also have a range of rotating coupons and discounts you can take advantage of. Setting up an appointment is easy, too, so use our online scheduler tool!
Test Drive the Used Honda Pilot near Lehigh Valley PA
If you think the used Honda Pilot is right for your daily needs in Lehigh Valley, PA, then get in touch with Ray Price Honda and we'll happily answer any questions before scheduling your test drive!