When leasing, you're going to enjoy a flexible financial plan that caters to your needs, while also providing access to your favorite models. Many around East Stroudsburg, Stroudsburg, Bethlehem, Jim Thorpe, and Easton have already enjoyed the benefits of leasing.
Our team at Ray Price Honda has developed a range of high-value Honda Insight lease deals. What are you getting with these lease deals? What is the Honda Insight all about? Well, those are the exact questions we're going to be addressing for you in the coming sections!
Why You Should Lease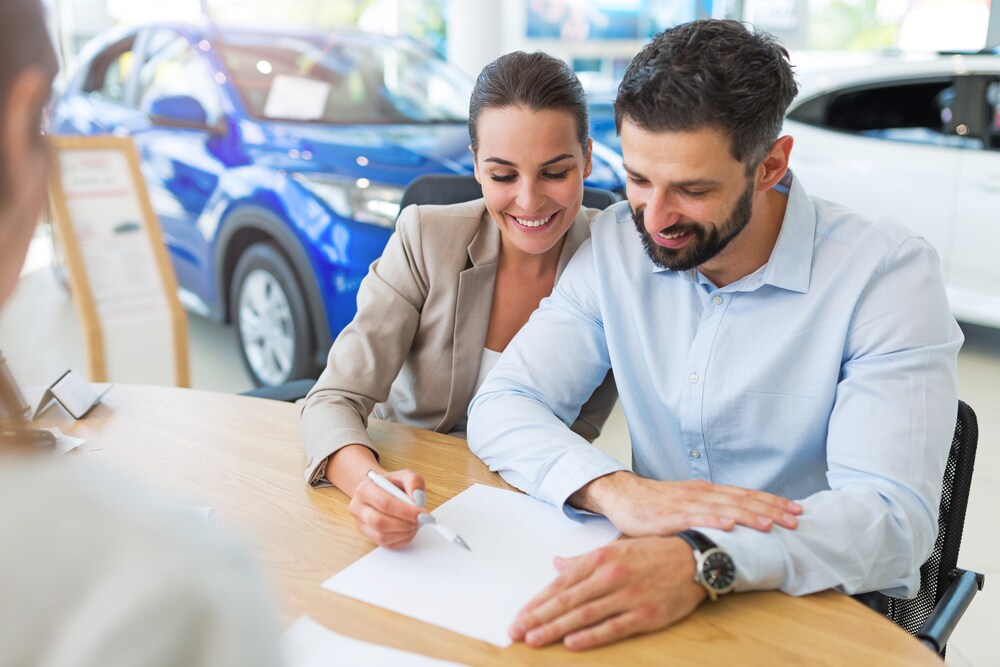 The overview of leasing is a pretty simple concept, yet one that really resonates with a wide range of shoppers. Essentially, leasing is your opportunity to rent the vehicle for a 2- or 3-year timeframe. As you're renting the model, you can enjoy it in the same way you would a model you have bought.
When the lease ends, you return the Honda Insight to our dealership and are freed up to lease any new vehicle you want. You'll be one of the first to pick from the new Honda models as soon as they come out.
Also, you don't have to stick with leasing the newest Honda Insight, although that option is on the table. If you prefer, you can swap to any new Honda model for your next lease-from cars and trucks to SUVs!
New Honda Insight Is a Modern Vehicle

Any new Honda is going to come with modernized features and style, yet the new Honda Insight is a real charmer. With this highly versatile car, you can easily customize the traits that matter to you-from picking an efficient engine to choosing updated technology packages, as the cabin is flush with the latest infotainment setup.
As always, by choosing the Honda Insight, you're signing up for the advanced safety features that Honda places into each of their models. The car just fits seamlessly into so many unique lifestyles!
About Our Honda Insight Lease Deals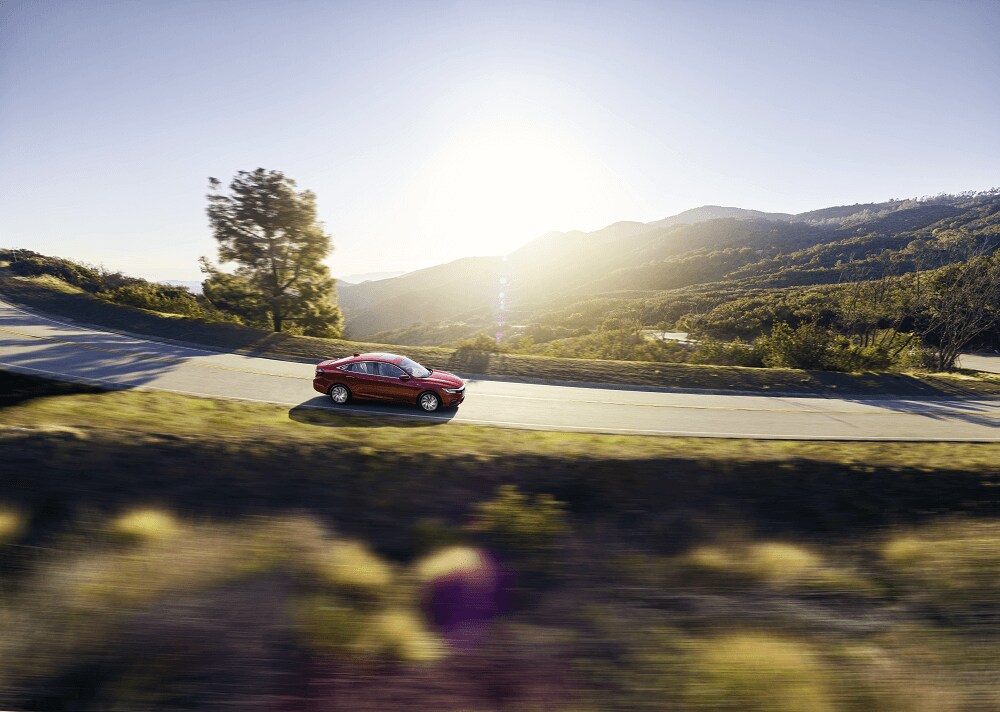 There are plenty of chances for you to customize specific terms within your lease agreement. Our goal, as it has always been and will always be, is to help you leave with a model you enjoy. So, if you want to alter some aspect of your lease agreement, you can speak with one of our advisors.
These advisors will listen to you, get to know your position and what it is you want to do, and will help you reach your own financing goals.
Consider a Honda Insight Lease Deal
With the leasing deals at Ray Price Honda, you can continually swap between your favorite Honda models. If it's the Honda Insight that has grabbed your attention, check out our leasing opportunities online.
From there, you can get in touch with our team about any questions or to arrange a test drive near East Stroudsburg, Jim Thorpe, Easton, Bethlehem, and Stroudsburg.