---
If you are looking for a new car, you may have an existing vehicle that you want to part ways with to help create an easier payment plan. You may be wondering where you can go to complete a sale.
Where can I sell my car? The answer is right here at Ray Price Honda. We help drivers in East Stroudsburg, Bethlehem, Stroudsburg, Jim Thorpe, and Easton, PA, get the value they deserve. Take a closer look below at some of the steps to selling your vehicle.
---
Get a Value for Your Vehicle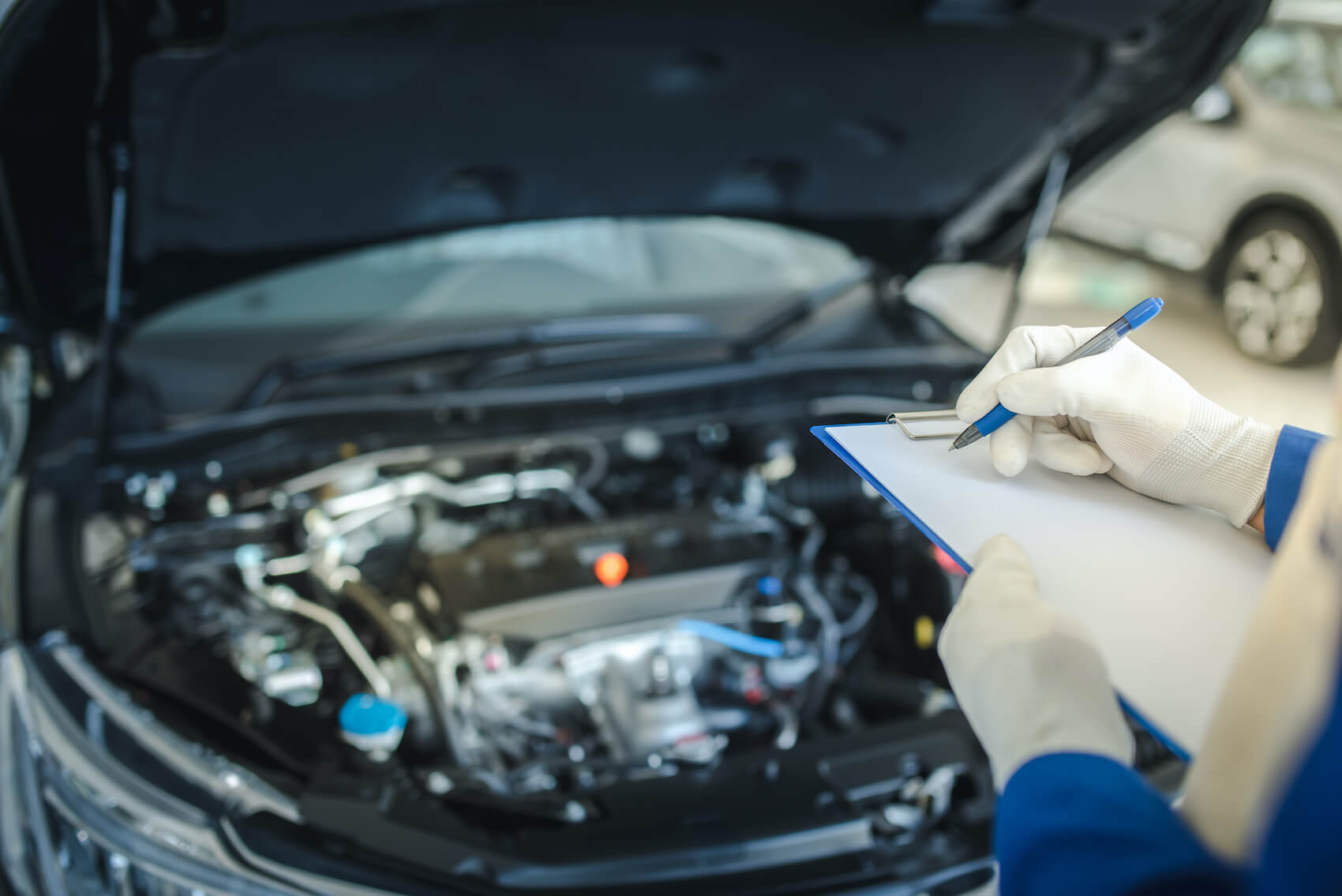 One of the first things you want to do is get a value that your vehicle is worth. There are a few ways to do this.
Use the Value My Trade tool
Get an inspection at our dealership
See a local mechanic for an inspection
Our website provides resources like the Value My Trade tool, allowing you to enter information about the vehicle you are selling and get an estimated value. You can then bring the vehicle to our dealership to have our team take a look and give an updated value based on condition. You can also use a local mechanic to get an inspection completed.
---
Increase the Value of Your Trade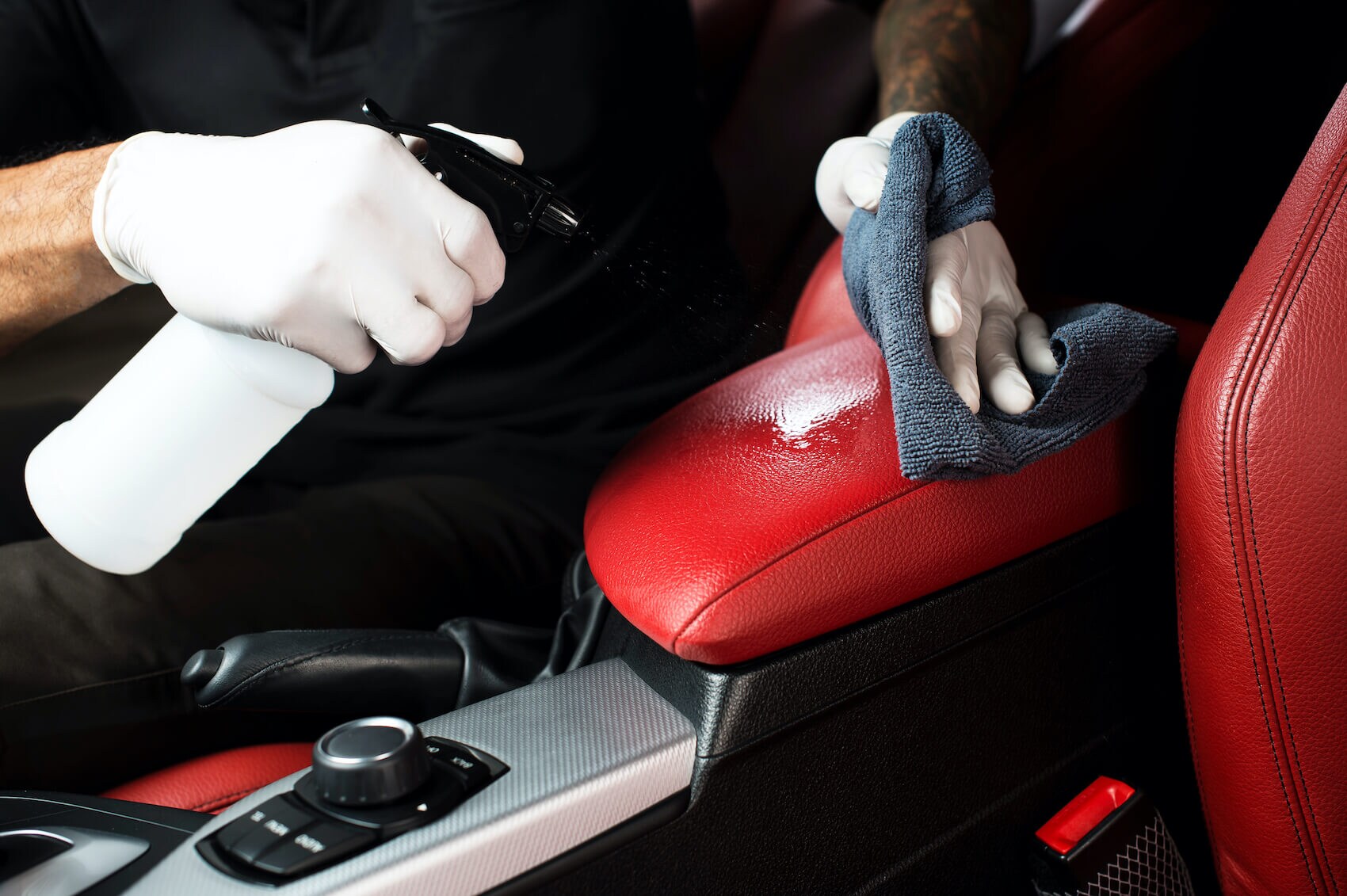 There are also steps that you can take to get more value out of your vehicle. For example, you want to make sure it presents well and functions properly. Therefore, you should do some of the following:
Get an inspection
Have maintenance updates completed
Clean the vehicle
Taking these steps can help you get more out of your vehicle. A clean and polished vehicle inside and out will present better in a sale, and having everything updated can also ensure that significant repairs are not required.
---
Work with Our Finance Team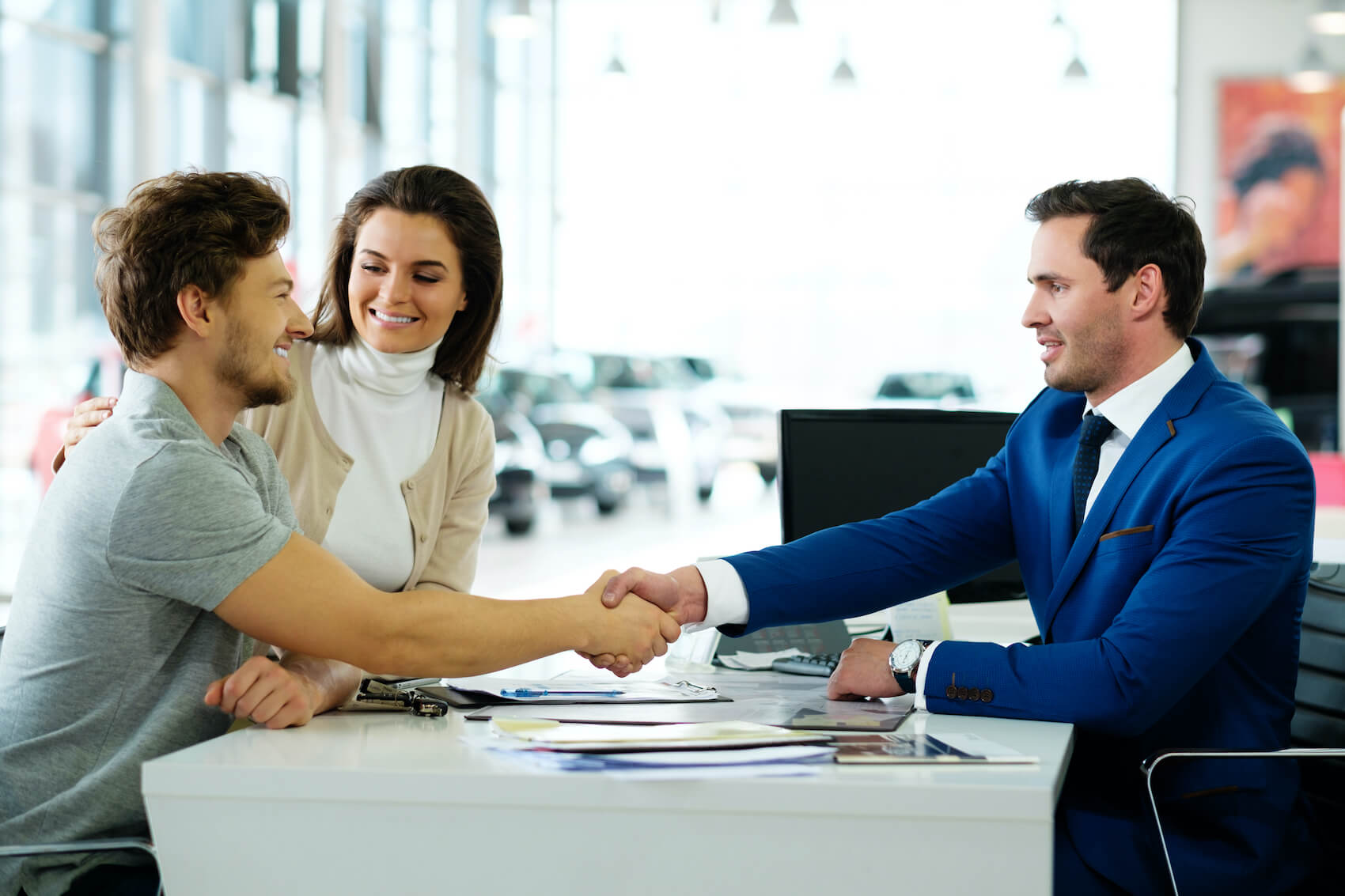 Once you complete these steps, you can sit down with our finance team to work on the final offer and get the value in return that you deserve. We make sure this is a comfortable experience for you from start to finish.
You can simply sell your vehicle or apply the value you get in return to a new purchase, and our team can help you through it all. We make sure you have full understanding of your options and get answers to any questions you have.
You can get pre-approved for an auto loan using our online tools and finance application and contact our finance department with any questions.
---
Visit Us Today at Ray Price Honda
Here at Ray Price Honda, we make it easy for you to work with our team and get everything you need in selling your vehicle. If you are asking "where can I sell my car?", we have the answer.
Contact us or visit us today and see how we are helping drivers in East Stroudsburg, Bethlehem, Stroudsburg, Jim Thorpe, and Easton, Pennsylvania. Let our finance team help you get the value that you deserve and put you behind the wheel of the vehicle you want today.
---