As drivers here in the Phillipsburg, Nazareth, and Stroudsburg areas begin looking for their next pre-owned vehicle, they may be asking themselves what it means for a car to be certified.
The answer to this question is far simpler than you might guess. The Ray Price Honda team has put together this article just to show Lehigh Valley and Lehighton drivers.
What is a Certified Pre-Owned Car?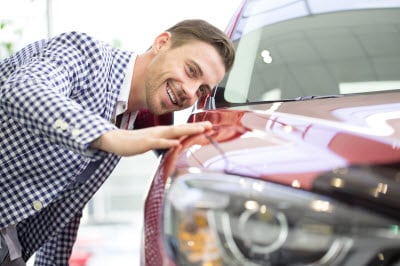 A certified pre-owned, or CPO, car is a special type of used vehicle. The unique qualities that set is apart from other used models are…
Low-mileage and late-model status
Multi-point inspection and refurbishment
Manufacturer certification
An extended, limited warranty
Once a used model lands in the hands of the dealership, it goes straight to the service center to undergo a rigorous multipoint inspection. If the technicians notice anything that doesn't match their standards, it is either repaired or replaced with a brand-new genuine part.
With new parts and a comprehensive tune-up (if they're even necessary), the vehicle is back in that like-new factory shape. At this time, it qualifies for an extended-limited warranty.
What's the Difference Between a Used Car and a CPO Car?
CPO and used cars are very similar in many ways, particularly when you're shopping with a dealership. Both have been inspected and are of a high-quality.
The key difference is that CPO models are typically newer models with less mileage than average. This means that they're automatically closer to factory standards.
As other used vehicles lack that manufacturer certification, they also lack the CPO extended, limited warranty. Ultimately, you may not have as much coverage, but you are likely going to pay less.
Certified Pre-Owned Benefits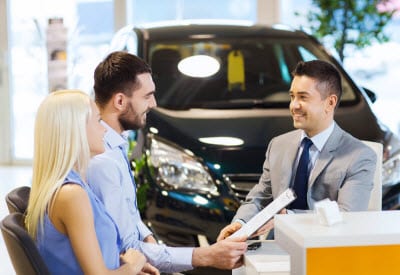 One of the big boons of buying a CPO car is that they're fairly easy to maintain. They're like new when you buy them and come with the peace of a mind of an extended, limited warranty. You shouldn't have them in the shop too often.
Granted, it's always on you to keep up with routine maintenance and repairs. These small fixes are imperative in keeping your CPO vehicle in that excellent, like-new shape.
The other notable benefit is that CPO models sometimes come attached to special financing options. You may be able to snag a great deal or incentive with yours.
If you're looking to see what benefits our CPO vehicles come with, all you have to do is speak to the professionals in our finance and service departments. They can fill you in on all the advantages of choosing one of our certified pre-owned models.
Test Drive a Certified Pre-Owned Car Today
Do you want to get to know the certified pre-owned difference firsthand? All you have to do is take one for a spin out on those Lehighton, Phillipsburg, and Nazareth streets.
Local drivers in the Stroudsburg and Lehigh Valley areas can contact Ray Price Honda to get behind the wheel. Contact our team to schedule your certified pre-owned test drive today!