---
The versatility of the Honda Civic is one of many reasons it's such a desirable pre-owned model. If you're on the lookout for a used Honda Civic for sale near Stroudsburg, PA, we can help you out at
Ray Price Honda
. Our flush inventory includes various Honda Civic sedans and coupes. In addition to unique colors and trim levels, we have the always-popular variations of the Civic such as the SI and the Type R.
The Civic is universally heralded for its ability to serve as a fun and practical choice!
---
---
​
Picking Your Used Honda Civic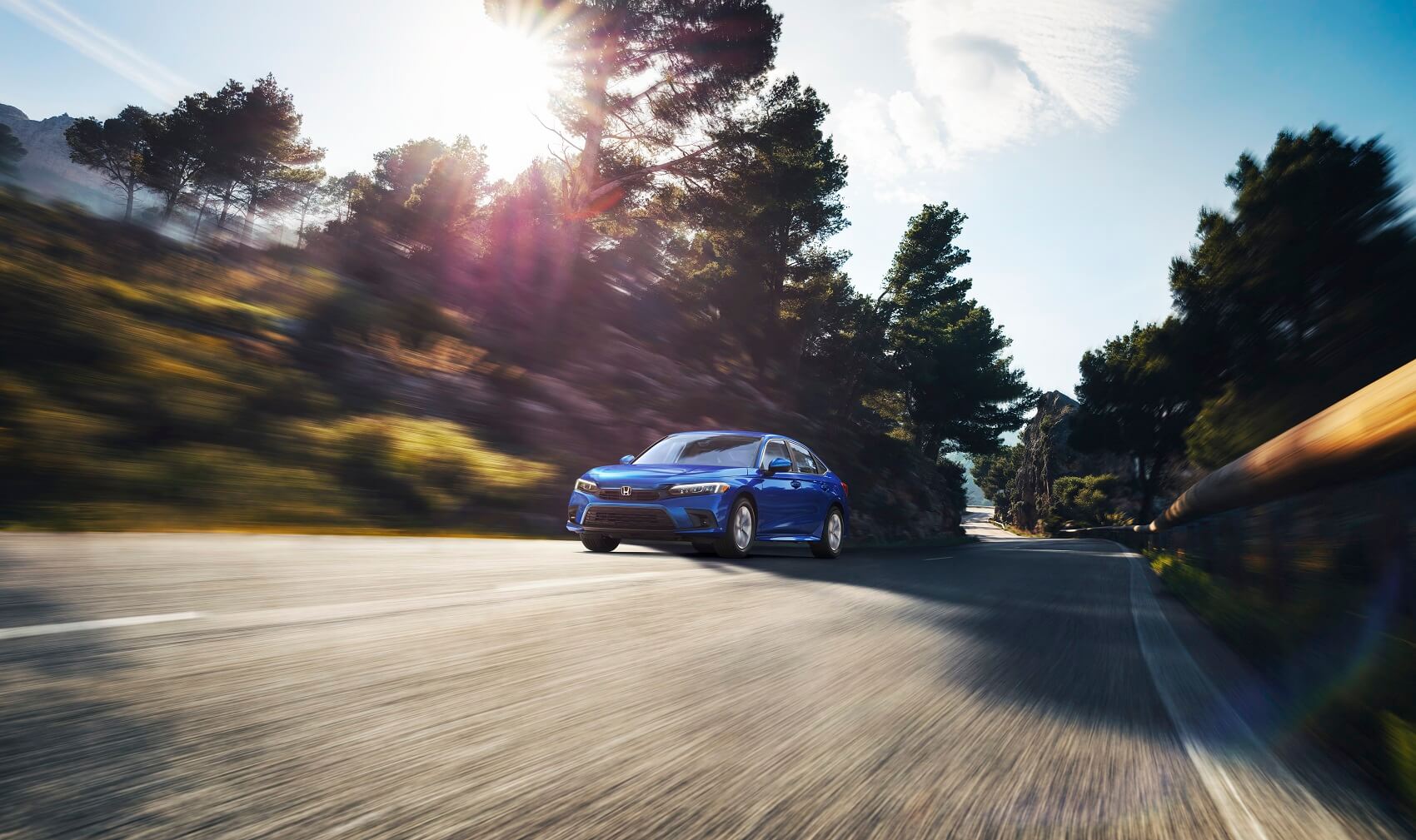 If you make a daily commute to work and want a safe, comfortable, and reliable car, the used Civic is an easy choice. If you want a fun and performance-oriented car to push around back roads, the Civic is an easy choice. It's this duplicity that makes the Civic such a common sight on nearby streets.
Despite the compact size of the car, the interior is roomy and usable for solo drivers and even young families. Your choice between the coupe and sedan versions will dictate how much room you enjoy along the interior.
Fuel economy is a sticking point for any Honda model and the Civic is no different. As you begin to climb the Civic performance ladder to the more powerful SI and the sportscar-esque Type R, you can see why this used car is so much fun for enthusiasts.
Our online inventory makes it easy to understand what the Civic is all about. We have reviews and comparisons you can gloss over, too. Finally, our team is happy to get you behind the wheel of the Civic in person for a test drive around the local roads!
---
Financing and Service Are Offered at Our Used Dealer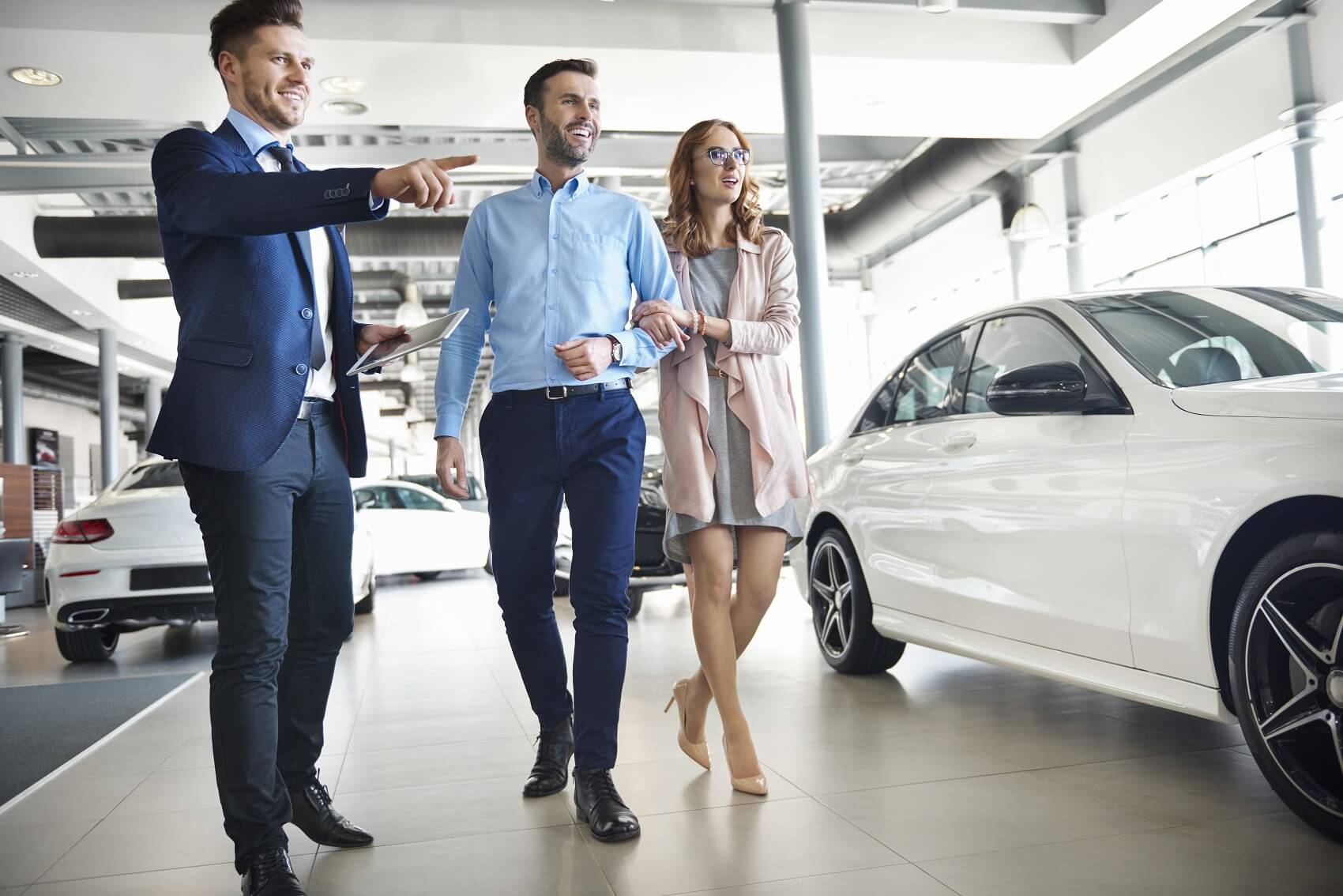 Creating your financial plan for a used Civic and caring for it over the course of many years is a straightforward proposition. We have resources you can utilize at any time.
The online pre-approval form and trade-in calculator are some great ways to begin building a budget. Our financial advisors will help you solidify your payment structure. Their expertise extends to different loan types, various payment structures, and much more.
For service, we have every tool your Civic needs to thrive. Our certified technicians have a detailed understanding of each Honda model. We also have OEM parts available. These original equipment manufacturer pieces will match your Civic exactly, right down to the trim level and model year.
You can give our service shop a call anytime you have questions or want to book a visit. You can also book a scheduled appointment online.
---
Find a Used Honda Civic near Stroudsburg, PA
If your end goal is to land a used Civic you can be excited about and use every day, we have you covered. Explore the many resources we've put in place. Our Ray Price Honda team is here to assist during every part of the car-shopping and ownership experience. Contact our team today!
---