Getting a pre-owned vehicle makes sense for a number of reasons, and our used car dealership near Bethlehem, PA, can help guide you through the entire car-shopping process. It starts with our expansive inventory composed of SUVs, sedans, trucks, and much more. Once you've found the right model for your specific lifestyle, you'll breeze through our financial process.
If you continue reading, you'll get to know more about the town of Bethlehem, along with the many services offered at Ray Price Honda.
Used Cars for Sale near Bethlehem PA

As you begin to search through our used cars for sale, you'll notice numerous models each displaying specific features, traits, and characteristics. This diverse accumulation of options is designed to help you find exactly what you're looking for.
A good place to start is the used Honda CR-V. This model sports an attractive amount of passenger and cargo space while maintaining plenty of power underneath the hood.
If efficiency, safety, and practicality are your gold standard for a used vehicle, the pre-owned Honda Civic is the ideal sedan.
To learn more about our expansive inventory of used and pre-owned cars, stop into our showroom, or browse through our online inventory!
We're Always Adding to Our Used Car Collection
You don't have to rush through the used car-shopping process. Part of the fun is taking your time, browsing through a range of different vehicles, and waiting for that perfect model to appear, the one which fits your daily needs and your budget. We strive to provide a diverse collection of used options and we're always adding to our lineup.
If a local driver is looking to sell their vehicle or if someone is considering a trade-in for their next car, we're always happy to secure their previous vehicle. So if you return to our used car lineup each week, you may find a few recent inclusions that weren't around last time you were looking.
If there's a specific used car you would really love to test drive yet you haven't seen it appear just yet, let our staff know. We can keep our ear to the ground and if the used model turns up, we'll happily secure it for you and reach out. We want to ensure that your long car-shopping search ends with the used vehicle you've been dreaming about.
Car Financing Process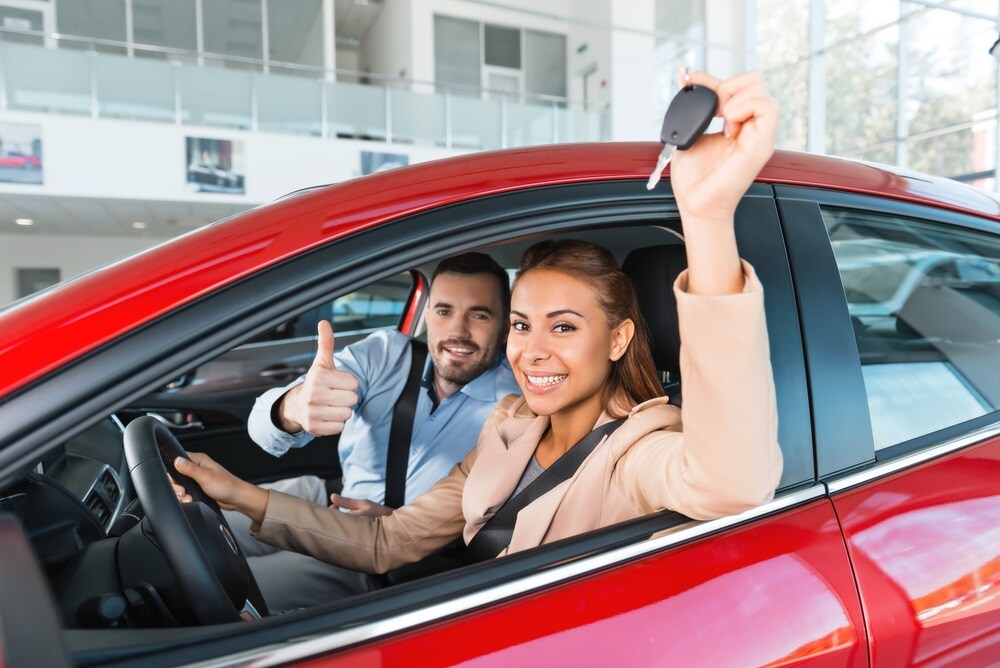 We want you to drive off with a favorable financial plan in place, one that complements your unique lifestyle and preferences. To help do this, we've compiled a team of experts that can answer any lingering questions you may have about credit, loans, or leasing vs. buying.
You'll also notice we have handy online tools, like the pre-approval form. This can be filled out at any point and gets you one step ahead in the financial process.
Folks are often surprised to learn just how many options they have available to them when financing a used car. It's a far more versatile, flexible process than most realize. This is why it's a good idea to speak with our finance experts. They can point you in the right direction in regard to loans, credit, or just the best way to manage your monthly payments.
If you have some idea on how you want your used car budget to look, they'll do what they can to make your suggestion a reality. Also, the plan you leave with isn't necessarily the plan you have to stick with over the long term. If changes occur to your budget over the years, you can reach back out to our finance experts and they'll be happy to make adjustments to your agreement.
We're all about flexibility here and are more than happy to make sure your finance plan is the perfect one for you!
Used Car Auto Repair near Bethlehem PA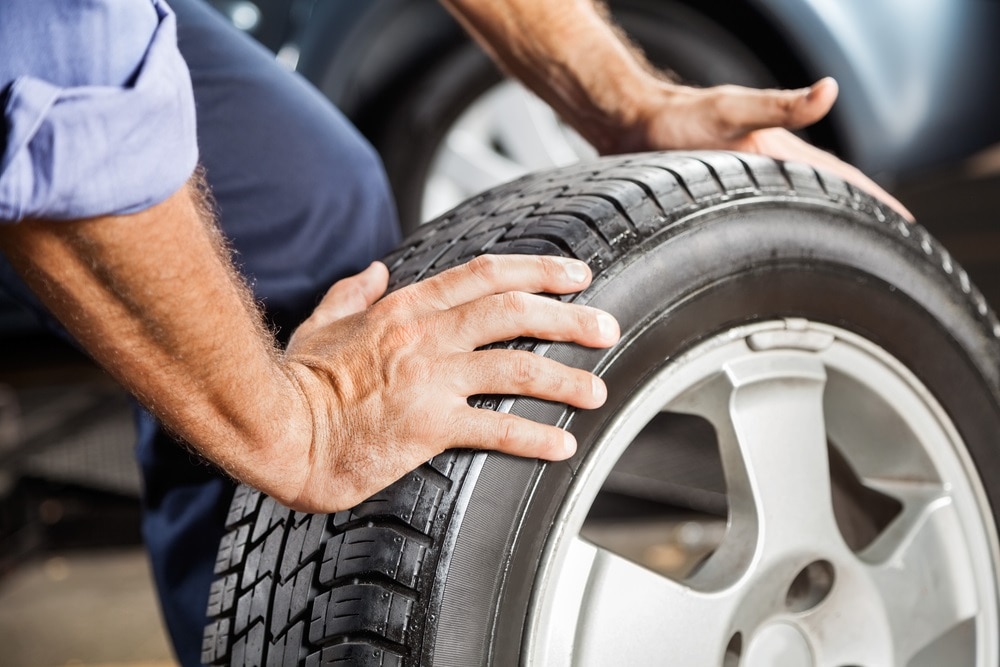 Our on-site service facility is filled with advanced technology that helps us make proper, efficient repairs and inspections. This includes all automotive care, whether you've recently been in a fender bender and need body work done, or it's just time to have your tires rotated and fluids replaced.
Setting up an appointment is also simple. Give us a call, or better yet, use our online scheduler tool to check off a time that works for you.
One of the questions we receive most often at our used car dealership near Bethlehem is, "how often should my vehicle be visiting the shop?" This is a smart question and one we can answer thoroughly. For many folks we create a maintenance schedule which outlines exactly what your vehicle will require over time. So you know when oil changes are needed or when your brake pads might require replacement.
Of course, unexpected needs may come up throughout the life of your used car, too. So if you have been in a fender bender and need a quick repair, we're happy to help out with that. Or if you want to install a certain aftermarket part to your vehicle, we're happy to assist there as well!
About Bethlehem PA
The town of Bethlehem, PA, is a cozy, tight-knit community that offers plenty of attractions for visiting tourists. The charming ambiance downtown is especially lovely at night when the bars begin to fill up.
If you're looking for a place to stay, the Historic Hotel Bethlehem is a must-try. For history lovers, the National Museum of Industrial History touches on the fascinating evolution of the great industrial movement.
There's plenty more to see and do when you visit the old, accommodating town of Bethlehem, PA. So, find the used car with every feature you're looking for and plan a getaway weekend!
Where Is There a Used Car Dealer near Bethlehem, PA?
The car-shopping process should be a fun, exciting adventure. So, stop into Ray Price Honda to get started. We'll answer any of your questions, and if you find the model you want, we'll happily schedule you a test drive!