---
There's nothing worse than being stuck without a car in Bangor, PA. Bangor has much to offer, like the Tolino Vineyards, your destination for authentic Pennsylvania wine. However, not being able to get around town can be frustrating, so you're probably looking for a car on your budget.
You could always check out your standard used car lots, but wouldn't you want to find one that supplies you with high-quality vehicles? If you're actively looking for a used car dealer near Bangor, you don't have to travel far-Ray Price Honda is your destination.
---
Used Car-Buying Convenience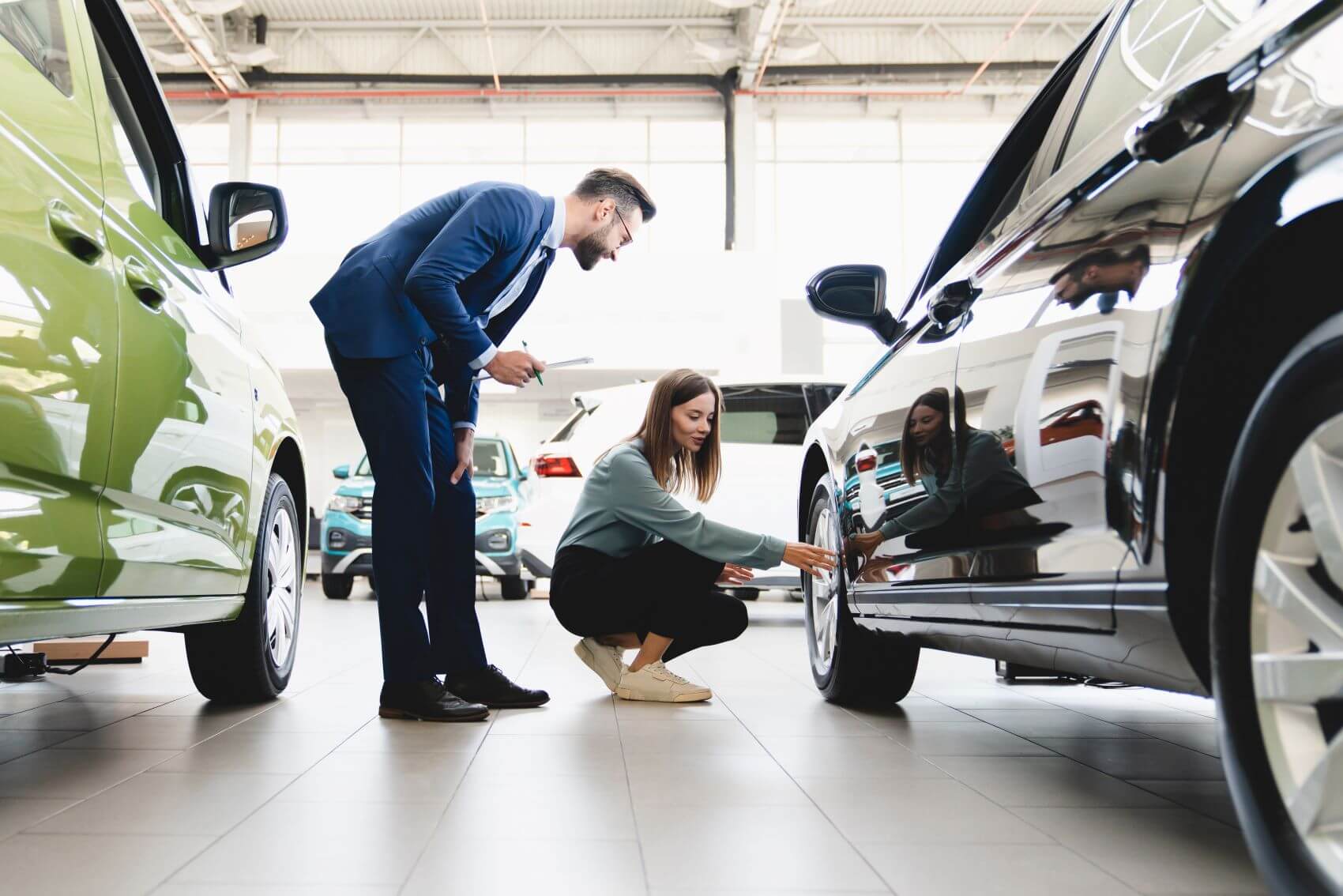 Even though our used car dealership is a short distance away from Bangor, you don't have to make the trip just to see the many vehicles we have in our inventory. You don't even have to leave the house, as you can check out our used cars on our website. We carry an extensive variety of different makes and models, so it'll be easy to find a car you love.
You don't have to spend all day on your computer just to find your next car. You can easily narrow down your search by using our filters. You can browse by year, make, model, mileage, and features. You can easily find a vehicle with heated seats, a rearview camera, or a premium audio system. Finding great used cars near Bangor has never been easier or more convenient.
---
Customer Satisfaction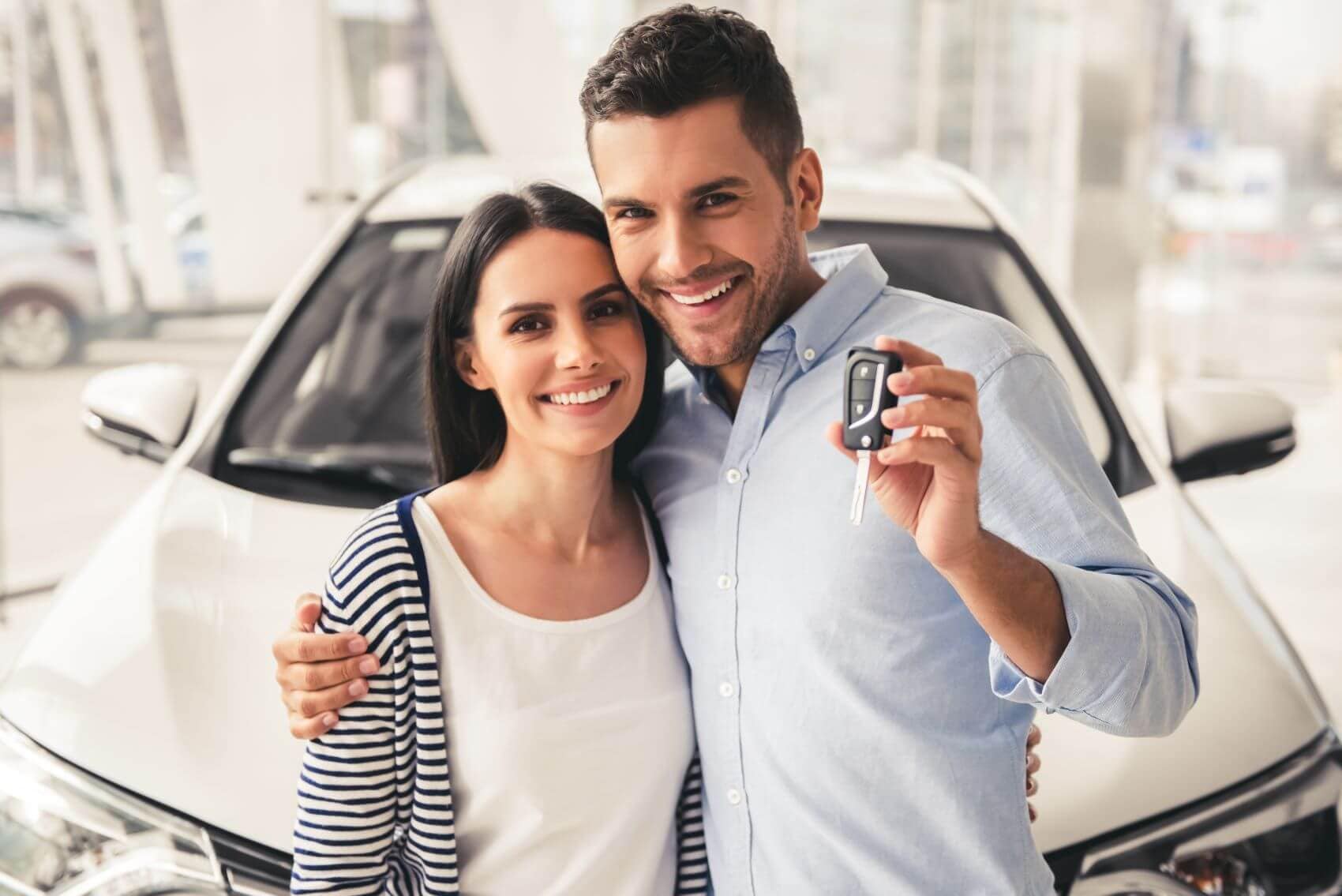 When you're looking for a used car dealer near Bangor, you're looking for great customer service. We'll happily answer all your questions and try to find a perfect match for you. We won't execute the hard sell. Instead, we'll supply important information to help you make the best decision possible toward your next car.
One of the best ways to solidify your decision is by getting behind the wheel of your favorite vehicle. During the test drive, you'll not only get a feel for the vehicle and its handling, but you'll also get to peek at its interior features. When you pull back into our dealership, you'll know if you've found the car for you.
---
Numerous Finance Options Available to You
Financing is a staple of any used car search. If you find the exact model you've long had your eye on, you won't be able to drive it home without the right plan in place. We have experts and online tools to help you develop the best possible plan for your lifestyle!
If you want to get started right now, you can consider our online tools, such as:
Pre-approval form
Trade-in calculator
Payment estimator
The pre-approval form is sort of an introduction for us to get to know you. You give us basic information about yourself and the used car you want, and our experts can begin thinking of options to help you take this model home.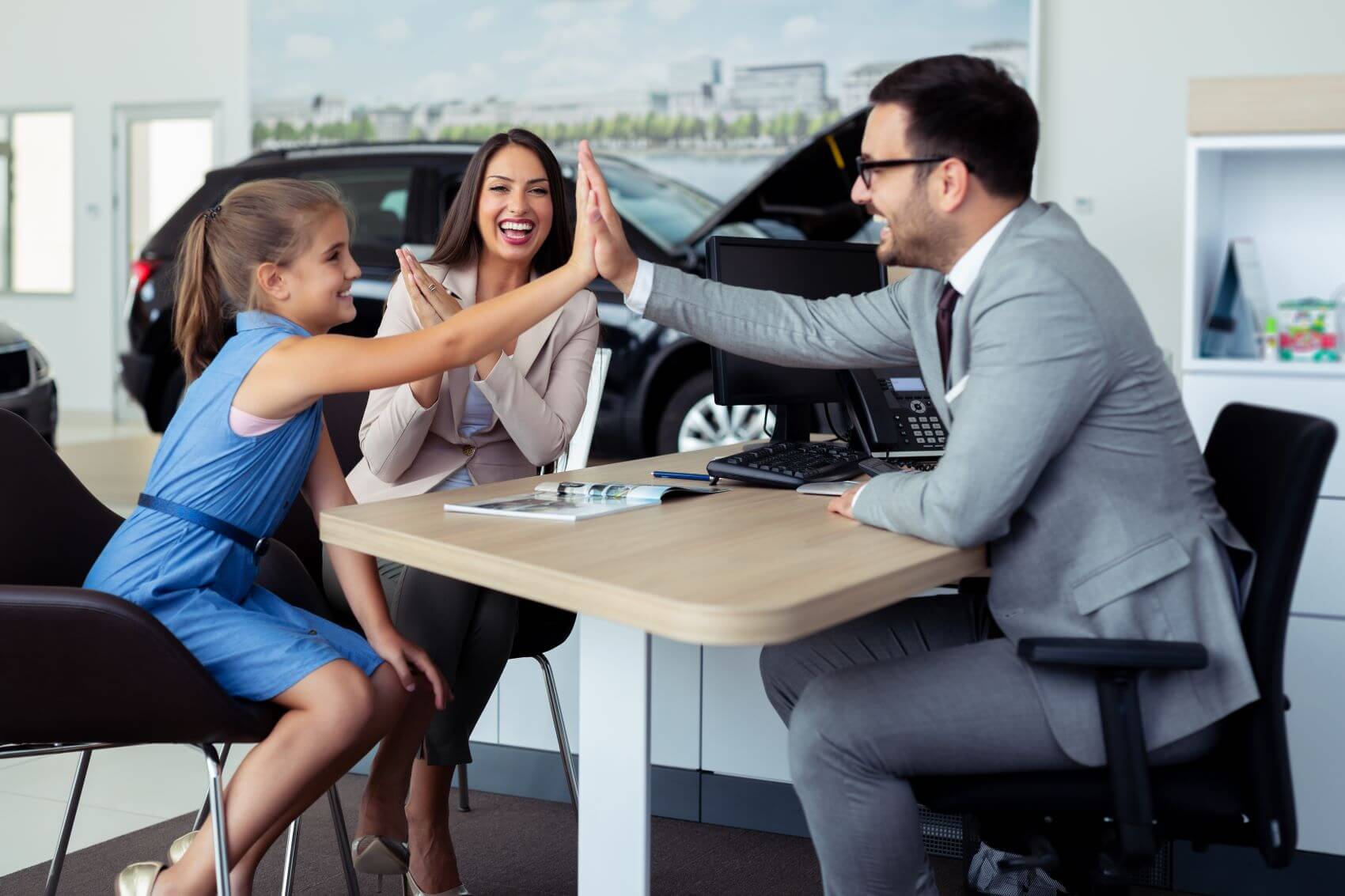 The trade-in calculator and payment estimator are budget-building tools. Many drivers part with their current vehicle before locking in their next one. If you want to do this, use the trade-in calculator to estimate your model's worth. All it takes is basic information such as the make, model, model year, and mileage. Finally, the payment estimator let's you fiddle with different monthly payment plans for your favorite used car.
There are plenty of in-person topics our experts will go over with you, too. For instance, if you're thinking about an automotive loan, it's good to work in unison with our staff. We've built lasting relationships with local lenders, allowing us to help drivers such as yourself secure favorable terms.
If you have questions about your credit score and how you can improve it, we'll lay out a strategy for you to do just that. There really isn't a single finance topic our experts haven't already dealt with.
So, come by our finance center or, if you just want to speak remotely, give us a call or reach out online!
---
Automotive Technicians
At our used car dealership, we have an advanced service center ready to support your vehicle. Whenever your ride needs routine maintenance, or some necessary service, you can count on us. Our certified technicians are here to make sure your vehicle stays up to speed and performs at its best.
Your new car is an investment, and we're here to help protect it. You can even schedule your service appointments online.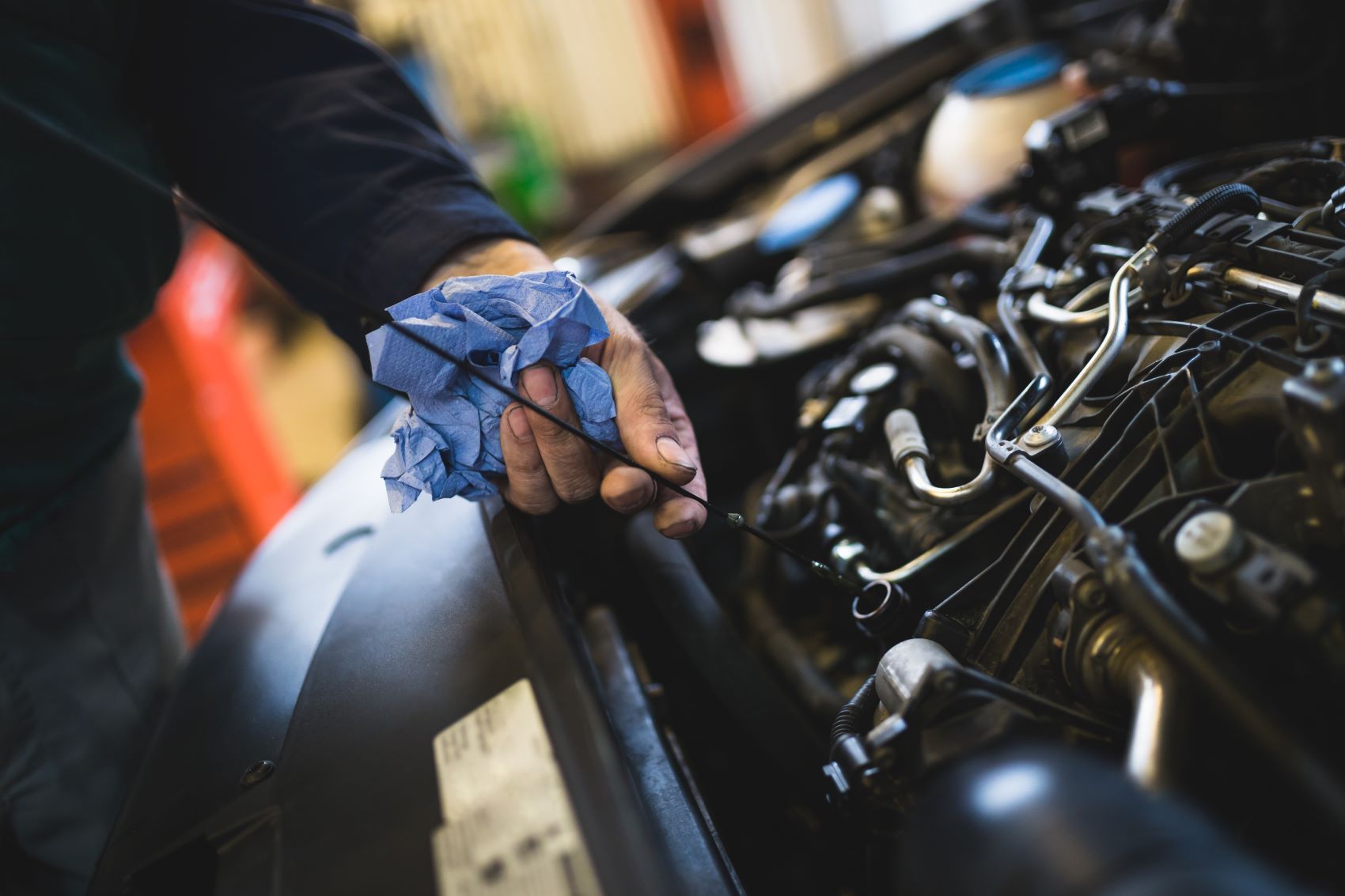 Many folks realize maintenance is required to get the most from their vehicle but aren't sure exactly what services are required and when they should be performed. We can prepare you for the long haul with a helpful maintenance schedule. We'll detail exactly what your used car requires in terms of upkeep and at what mileage these services should take place.
Over time, our certified technicians will get to know you and your driving habits, too. So, if you do a lot of off-roading or are a spirited driver who likes to push their car around, we'll proactively work to ensure your vehicle runs just as you expect.
Unexpected service needs are bound to spring up, too. Maybe you go outside to find your used car has a new dent in it, or you receive a chip in the windshield while driving on the highway. These types of unexpected occurrences are easy for us to take care of. We have the tools and the technicians to quickly restore your used vehicle!  
---
Your Helpful Used Car Dealer near Bangor, Pennsylvania
At the end of the day, you want a used car dealer you can trust. That's exactly what we're all about at Ray Price Honda. So, get to know our resources online.
When you're ready, reach out to our staff with questions or to book a test run of your preferred used model!