Having your tires regularly serviced is important. This is because having tires in great condition will help your car not only perform at its best driving around East Stroudsburg, Bethlehem, and Stroudsburg, but it also will improve your overall safety while out on the road.
This is why when your tires have become too worn out they will need to be replaced. At Ray Price Honda, we wanted to help you know what to look out for with these five tire replacement signs:
1. Not Enough Tire Tread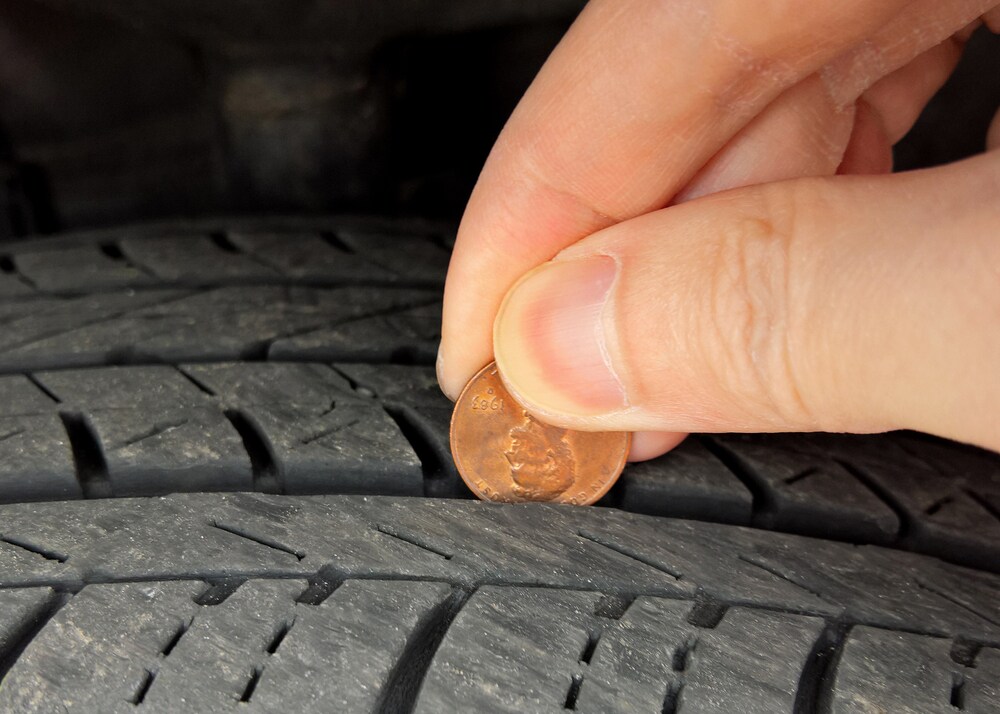 Having the right amount of tread on your tires is crucial to your car's performance. The tread of your tires helps keep your car stable while driving since it provides the right amount of traction your car needs.
Without enough tread on your tires, you are at risk of sliding on the road and not staying in control. You should check how much tread is on each of your tires often to see if it is time to have them replaced.
2. Cracks in the Tire
Also while you are checking the tire tread, you should also examine the sidewalls as well. You will want to make sure there isn't any wear to the tire in the form of any cracks or holes. Inspecting for visible cracks or grooves within the tire is important since it can give you the chance to have the tire replaced before a blowout may occur while driving around Jim Thorpe or Easton.
The cracks in the tire may also be causing a leak, so replacing the tire will help you maintain the proper amount of inflation in the tire as well.
3. Tire has Bulges and/or Blisters
Another thing to look out for when inspecting your tires is any other sort of blemishes to the rubber. You may see a bulge or blister that is creating an uneven surface to the tire. This spot in the tire is weak and can also cause a blowout. If you notice the tire surface is extended outward, you will want to have it replaced as soon as possible.
4. Tire Vibration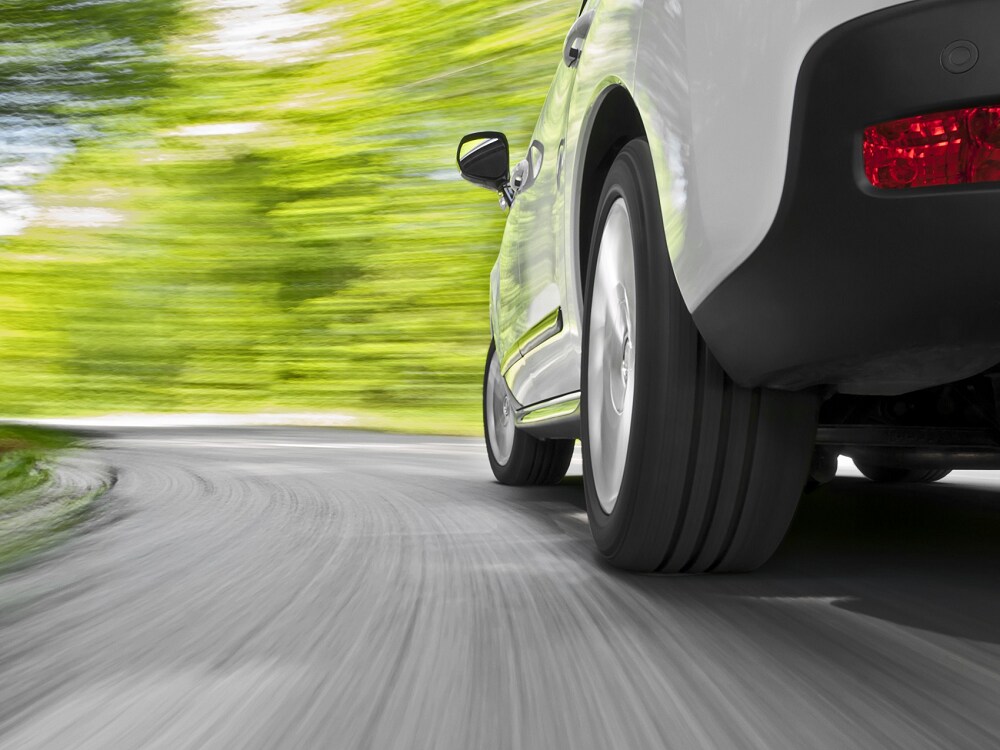 Sometimes when your car is vibrating it is nothing to be concerned about. It could just be the road condition or something else that doesn't deal with your car specifically. Although, when it is persistent and feels more abnormal to you, it could be an indication something is wrong and deserves your attention.
Various parts of the vehicle can cause the vibration, including the tires. Your car may be vibrating because the tires are not properly aligned. If that is the case or even if it isn't directly because of the tires, you should have your car serviced to fix the vibration and get your car back to driving smoothly.
5. Old Tires
Even if there is physically nothing wrong with the tires, it is wise to have them replacement once they get past a certain age. Most car manufacturers have a recommended time when to replace your tires as well as the tire manufacturer too.
You should check to see what those suggest time intervals are and have your tires replaced if it is past the recommend years. This will help you stay proactive and avoid damage due to old tires.
Are Your Tires Due for a Change?
When it comes time to service your car, we are here to help drivers in East Stroudsburg, Bethlehem, Stroudsburg, and beyond with any maintenance their vehicle needs. If you notice one of these signs in particular, you can bring your car to our service center and get your tires replaced.
Our technicians will replace them with quality tires that are specifically fit for your vehicle to help you maximize the performance of your car whether you are driving around Jim Thorpe or Easton. Schedule an appointment today to have your tires replaced!