If you're wondering how to get a free vehicle history report in the East Stroudsburg, Bethlehem, and Easton areas, it's fairly simple. In fact, this is a service Ray Price Honda proudly provides our customers in the Stroudsburg, Jim Thorpe, and many other areas who are shopping for a used car.
How Do I Get a Free Vehicle History Report?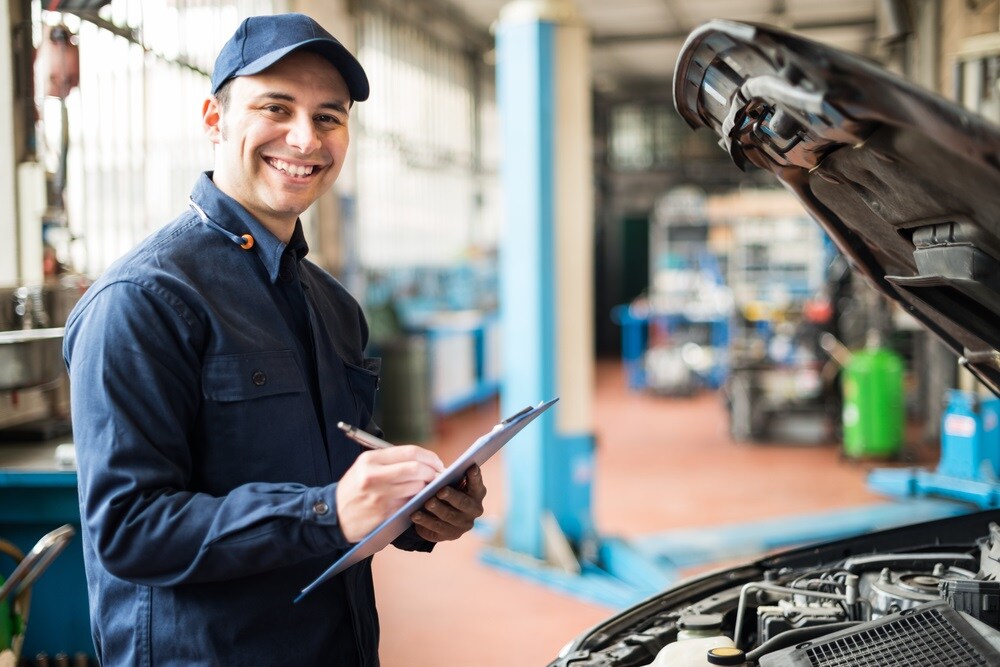 Knowing how much information can be gleaned from a vehicle history report (VHR), it's common for many used car shoppers to want access to one. The easiest way to do this is through a dealership.
It's possible to get some free information from the National Insurance Crime Bureau (NICB) website, which will provide you with theft and total loss records for the cars. However, if you want the full breakdown, you're better off using a credible source, such as AutoCheck®.
Unfortunately, if you're buying a used car through a private seller, you'll likely have to pay to obtain a full report through one of these sources. That's why we recommend shopping for a used car through a dealership.
Usually, dealerships will provide free vehicle history reports with every used car. They also tend to carry a certified pre-owned inventory that's backed by a limited warranty. Plus, they have factory-certified technicians on site to help inspect the cars on their lot.
You can request the VHR in-person when you stop by for a test drive. Some dealerships will even offer a version you can view while looking through their used car inventory online. Contact your local dealership to find out if they offer a free vehicle history report.
What Is a Vehicle History Report?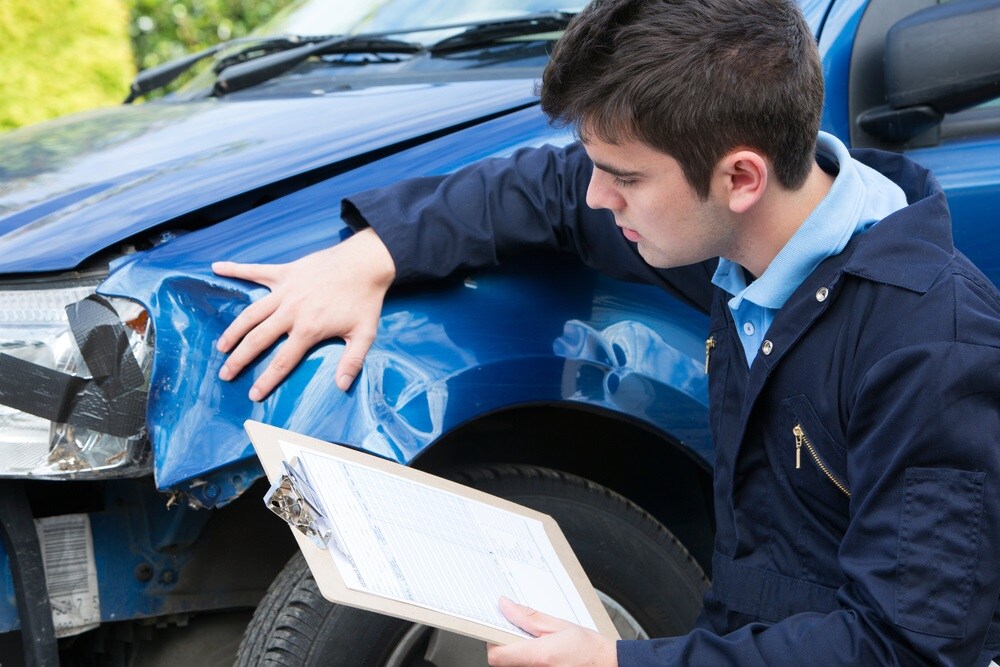 A vehicle history report provides a breakdown of the car's entire history. It uses the vehicle identification number (VIN), which is like the car's social security number, to keep track of all major events in the car's life.
Credible VHR sources, including AutoCheck®, can provide car shoppers with valuable information about the used car they're considering, such as:
Number of previous owners 
Title and accident history 
Odometer readings and rollback alerts 
Standard equipment features 
Rebuilt or reconstructed parts and salvage title history 
Act of God damage (like fires, hail, and wind)
Whether you're buying a used car from a dealership or private seller, it's always a good idea to check the VHR to see what you may be inheriting from the previous owner-if anything. You can also compare the VHR to how many miles the used car has to determine what kind of maintenance and upkeep you can expect with the car.
Of course, keep in mind that when you shop from a dealership, especially the certified pre-owned section, you're looking at cars that have been inspected by a factory-certified technician who has ensured they meet certain standards.
Get Your Free Vehicle History Report
At Ray Price Honda, we're proud to say we offer a free AutoCheck® VHR with all our used and certified pre-owned cars. If you're shopping for a used car in the East Stroudsburg, Easton, or Bethlehem areas, pay a visit to our dealership and we'll show you some models we think will fit your Stroudsburg or Jim Thorpe area lifestyle.
If you see something you like, we'll show you the VHR and get you behind the wheel. Contact us to get a free vehicle history report today!