Like all good things, a new tire set must come to an end. Still, you may be wondering how long does a tire last? A lot of factors influence how long your tires will be safe to drive on, but on average, tires can last anywhere from three to five years.
To help you know whether it's time to get new tires for your vehicle, our team at Ray Price Honda took this question and dug a little deeper below the (tread) surface.  
How Does Tire Tread Work?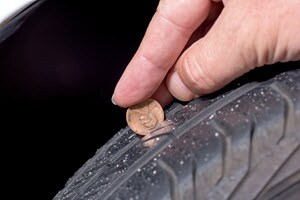 A tire's tread is the rubber material that makes up its circumference and makes direct contact with the road. When tire tread wears down to less than 2/32 of an inch, your tires are worn down past an acceptable tread depth.
The Penny Test: Place a penny upside down and in between the tread of each of your tires. If you can see the top of Abraham Lincoln's head, your tires are worn past a safe limit and have started to lose their tractive abilities.
What Affects Tread Life?
A variety of factors affect the rate at which tire tread wears down and how many years your specific set of tires might last. This includes:
How much you drive-The more miles you put onto your vehicle, the more wear they receive and the shorter they last. If you drive 15,000 miles or more per year, you can expect your tires to have a shorter tread life than someone who drives just 10,000 miles per year.
The roads you drive on - Pot holes, scraped roads, and uneven terrain all add up to accelerated tire wear. Limit your tires' exposure to these rough rides where possible.
Routine maintenance - The number one way to lengthen the life of your tires is to keep up with routine tire rotations and balances. Don't forget to add your spare into the rotation!
How Often Should You Check Your Tires?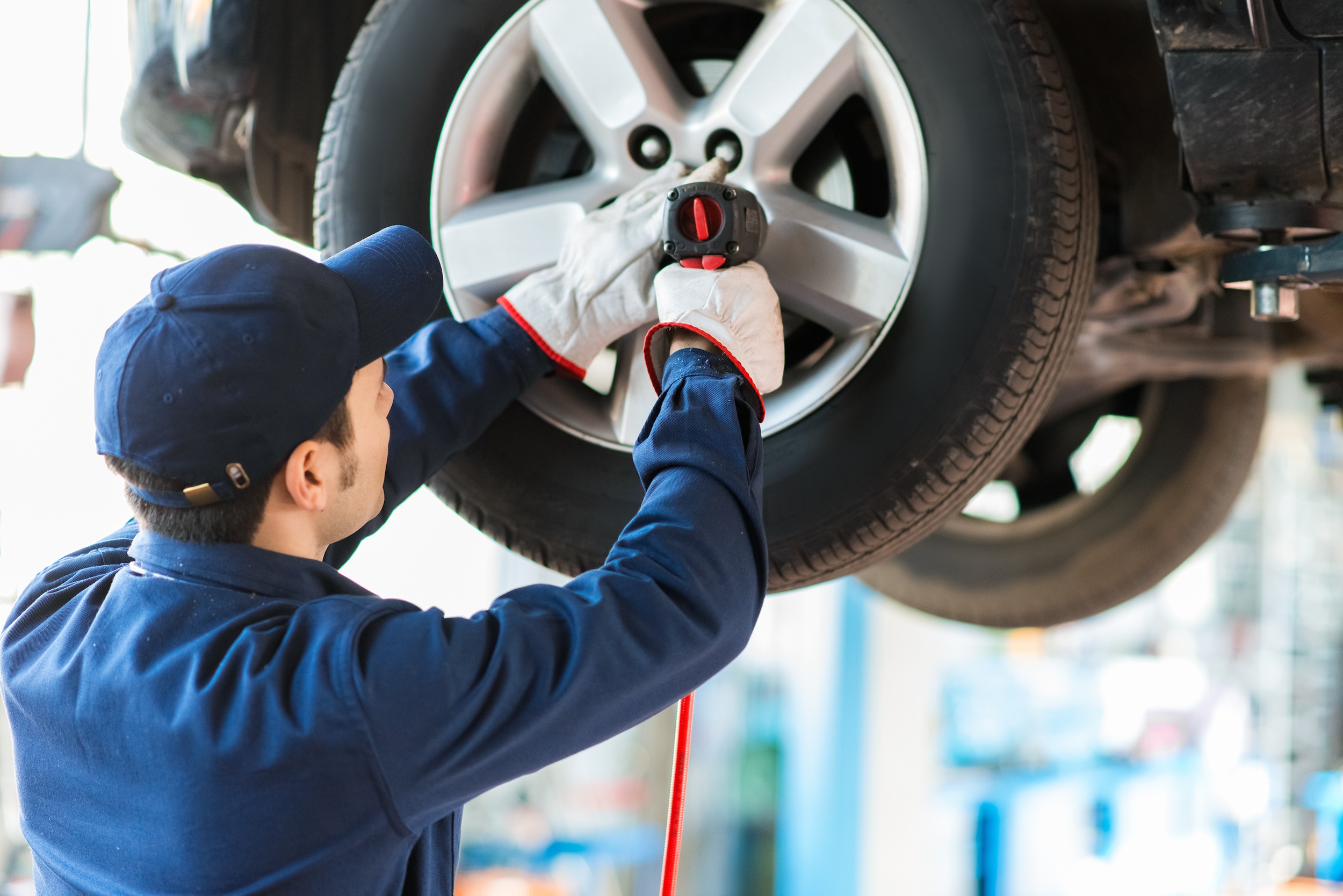 In addition to conducting the penny test on your own alongside your monthly fluid checks, drivers in Lehigh Valley and Lehighton should have their tires checked, rotated, and balanced every time they bring their vehicles in for a routine oil change (every 5,000 to 10,000 miles, in accordance with your owner's manual).
A thorough inspection at five years will shed light on where your tires stand. An expert auto technician will be able to tell you approximately how may miles your current tires have left. They can also make their professional recommendation as to if you can wait until your next service appointment for a new set.
Schedule Tire Service Today
If you suspect that your tires are due for a replacement, or you would like a second opinion, our skilled technicians at Ray Price Honda's Tire Center can help! Our service team is trained to work specifically on Honda brand vehicles, but we can help you with tire rotations, balances, or installations for any car make and model.
If you know East Stroudsburg, Stroudsburg, Bethlehem, Easton and Jim Thorpe as your everyday routes, schedule a service appointment with our team today!