Leasing wouldn't still be around if it didn't work. In fact, it does more than work-it provides those around East Stroudsburg, Stroudsburg, Bethlehem, Jim Thorpe, and Easton with unprecedented amounts of long- and short-term versatility. So, if you want a Honda Pilot for your growing family, you can consider the Honda Pilot lease deals at Ray Price Honda.
Our leasing opportunities are built to benefit you, and we can even customize aspects of them to ensure you're getting a great value. We lay out what leasing is in this overview, but other questions can be brought to our accommodating staff!
Leasing a New Honda Is a Smart Move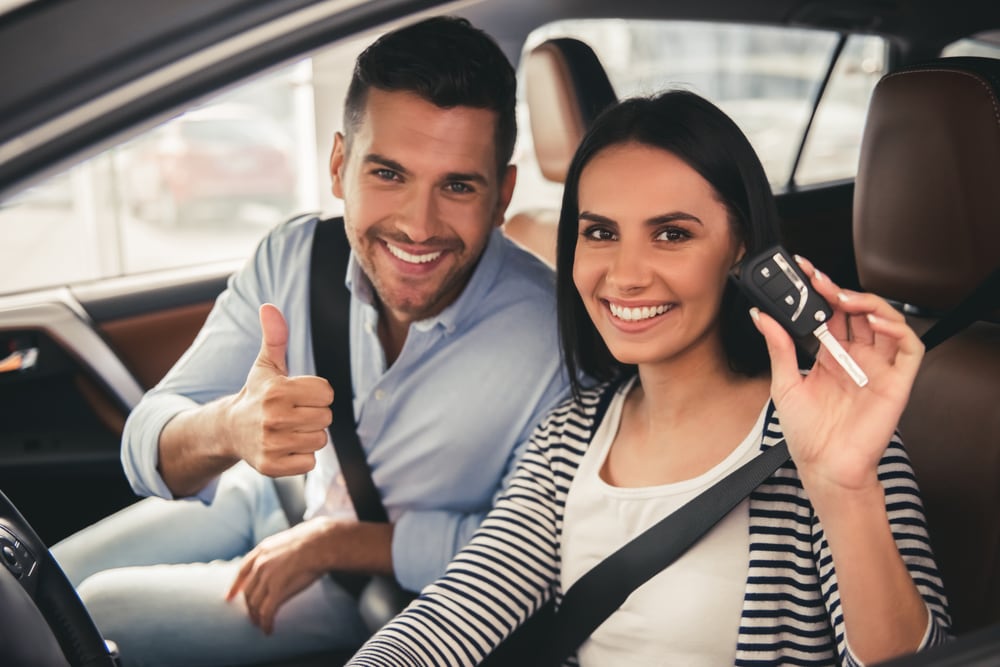 When you lease, you're given options you wouldn't normally have if you attempted to buy a vehicle instead. Leasing means you're agreeing to rent a model for a set period of time, typically about a few years. While the lease is in place, you don't have to worry about many restrictions. Instead, you can enjoy the model in the same manner you would if you had bought it.
The exciting part of the process is actually when the lease ends. After a few years, you return the model to us and are free to lease any other model in the Honda lineup. So, that means you can reup with the newest and most advanced version of the Honda Pilot, or you can look to another Honda SUV, crossover, or even sedan!
What You get With the Honda Pilot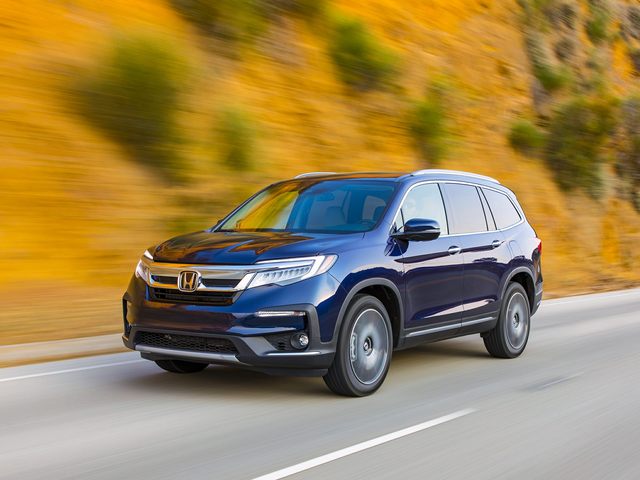 The Honda Pilot has been in the game a long time. Over the years, the model has established itself as a premier choice for families, thanks to its impressive interior space, sterling reliability records, and ample safety equipment.
Much of the safety for the Pilot is now centered around driver-assistive technology which can help you brake in the face of a potential accident or assist you when trying to fit into a tight parking space.
The performance is confidence-inspiring, with enough strength to serve as a viable towing machine, while keeping safety at the forefront during weekly travel or weekend getaways.
There's also a host of unique trim levels and stylish packages that give the Honda Pilot some extra zest. To see all the ways the Honda Pilot can be customized, consider exploring the model with our online inventory before arranging a test run!
Related Post: 2020 Honda Pilot Review
Lease the Honda Pilot With Us!
If you know the Honda Pilot is the model to shuttle your family through East Stroudsburg, Stroudsburg, Bethlehem, Jim Thorpe, and Easton, you're already off to a strong start in the car-shopping process. Now, it comes down to financing-with leasing being a great choice, no matter what.
The Pilot leases we've created at Ray Price Honda are going to cater to your needs. So, direct any questions to our financial advisors, check out our leases online, and come by to test the model out yourself!