There are all kinds of lease agreements you can come to when speaking with our financial experts at Ray Price Honda. All we aim to do is ensure you're leaving our lot and heading into East Stroudsburg, Bethlehem, Stroudsburg, Jim Thorpe, and Easton with the car you want. If it's the Honda Passport you're after, for example, we have numerous Honda Passport lease deals available right now.
Leasing continues to grow in popularity, as folks come to realize how versatile the process is. Also, given the daily versatility of the Honda Passport, the SUV makes for a great leasing option!
Consider Leasing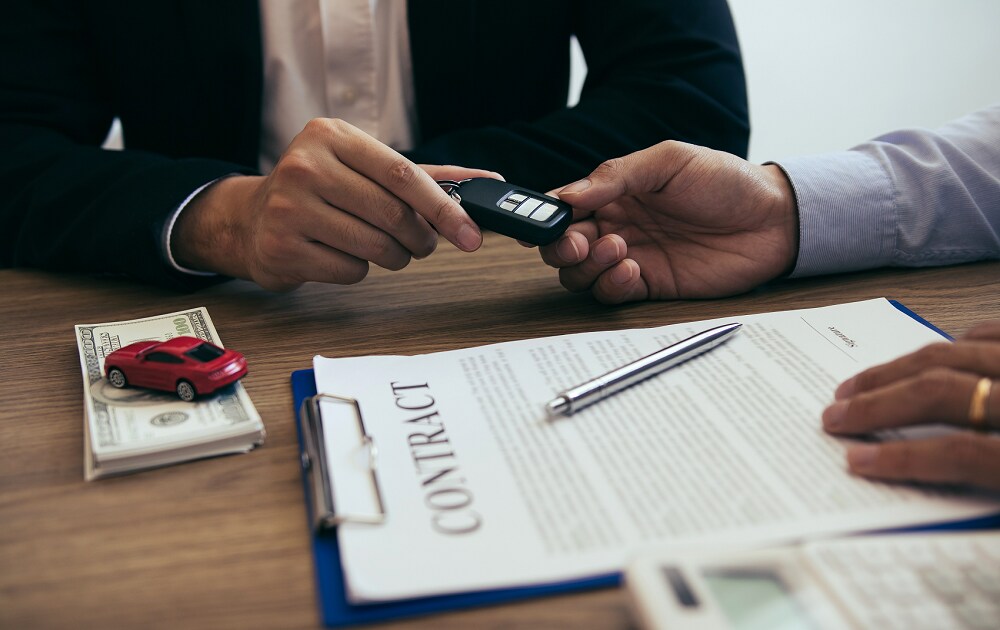 If you don't want to buy your favorite model-like the Honda Passport-because you know in a few years you'll want to upgrade to the newest version, leasing has you covered! Instead of buying a model, leasing gives you the chance to rent the vehicle for a few years.
While the lease is in place, you can drive the Passport wherever you'd like. Once the lease comes to its conclusion, bring the SUV back to our dealership and you're free to begin a new lease. This new lease can be the latest version of the Passport, but you don't have to limit yourself, either. If you prefer, you can lease any other vehicle within the Honda lineup!
New Honda Passport is a Hit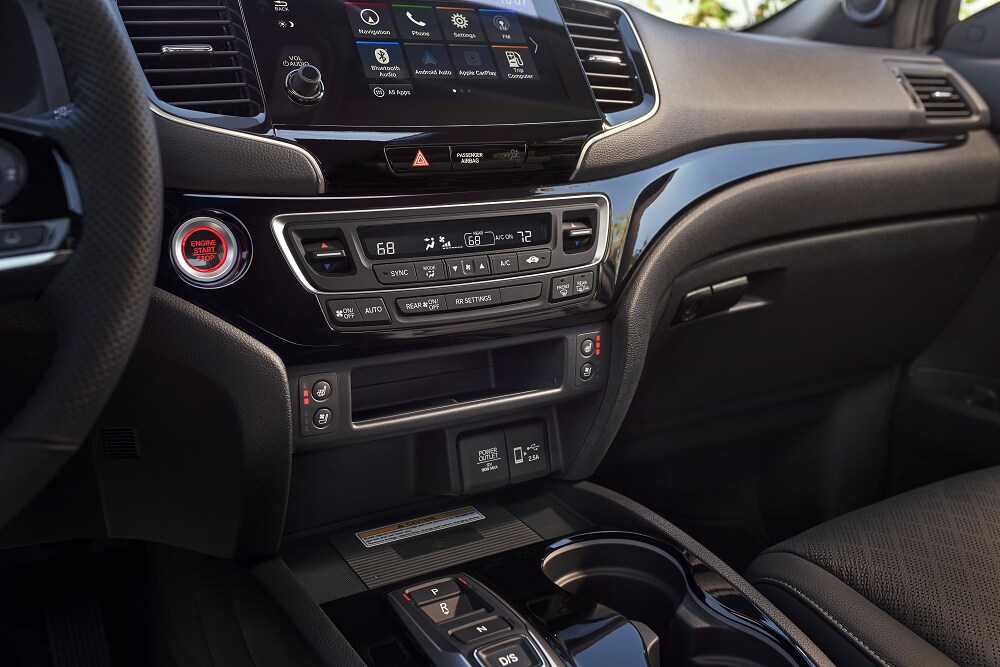 Each family or young driver who settles behind the wheel of the Honda Passport begins to fall for the model's simplistic charm. Everything about the model is designed to be easy. Even the infotainment setup-which can link your smartphone to the car, so you can access a range of exciting features-is easy-friendly and intuitive.
There is an abundance of diver-assistive technology, which will work to keep you and your passengers safe, too. Really, the technology of the Passport-from performance to safety to comfort-is sublime.
Receiving the exact Passport you want comes down to choosing the proper trim. You can explore options using our online inventory.
Customize Your Honda Lease

While we have some templates laid out for Honda lease opportunities we think you might like, you can also speak to one of our advisors and customize your own plan. We're flexible because we want to ensure you have a Honda lease that fits your needs.
You can contact our staff right now with questions, or utilize online tools like the pre-approval form to get started!
Find Your Honda Passport Lease
If you've been daydreaming of driving the Honda Passport through East Stroudsburg, Bethlehem, Stroudsburg, Jim Thorpe, and Easton, consider one of the lease agreements we have in place. We're sure you'll find one that is to your liking.
If you have questions or want to book that Honda Passport test drive, contact Ray Price Honda now!