If your family is fully grown or is set to get bigger in the near future, you're probably seeking the most spacious models on the market. The Honda Odyssey certainly fits the bill, and with the Odyssey lease deals at Ray Price Honda, we can provide you short-term and long-term flexibility.
If you see yourself driving a minivan while the family is young, before upgrading to a new model in the future, leasing is the easiest way to move from one vehicle to the next. Each family near East Stroudsburg, Bethlehem, Stroudsburg, Easton, and Jim Thorpe should consider a new Honda lease!
Why Leasing Works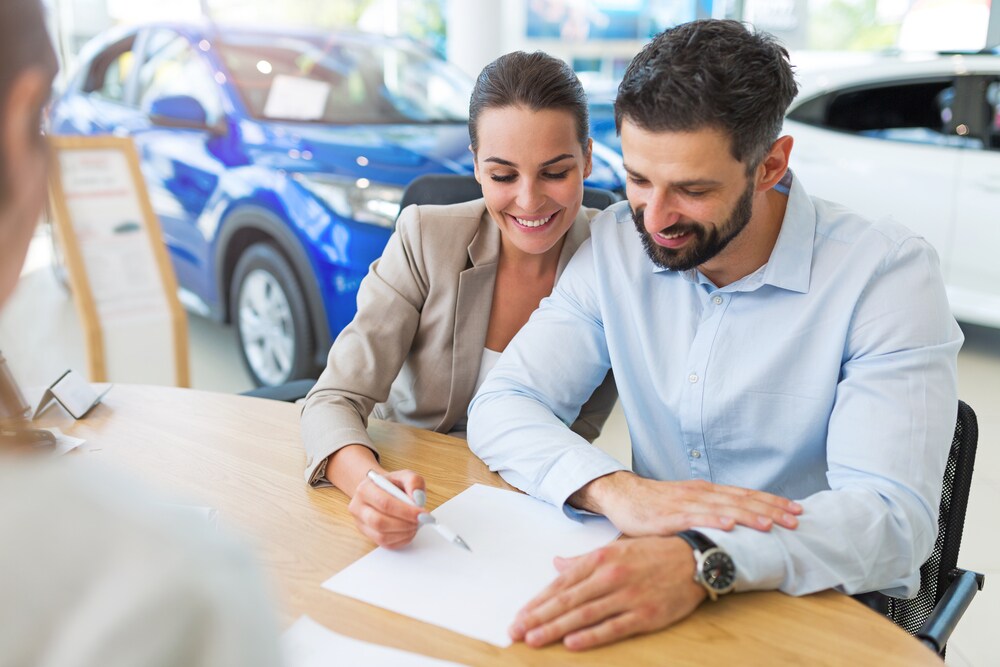 For many families, a minivan is necessary for a few years before its purpose starts to fade as children grow up and become more independent. Leasing is a process tailor-made for these types of fluid situations.
Instead of having to buy the Honda Odyssey, you can lease the model for two or three years, depending on the terms you agree upon when speaking with our advisors. When the lease is up, you return the model and can consider other Honda models, such as a roomy 3-row SUV or a crossover.
During the period you're leasing the Honda Odyssey, you'll be able to enjoy the vehicle in the same manner you would if you had bought it. Also, our leasing process is flexible. If you want to trade in your Honda Odyssey before the lease expires and drive off in a new vehicle instead, we can make that possible!
New Honda Odyssey Keeps Improving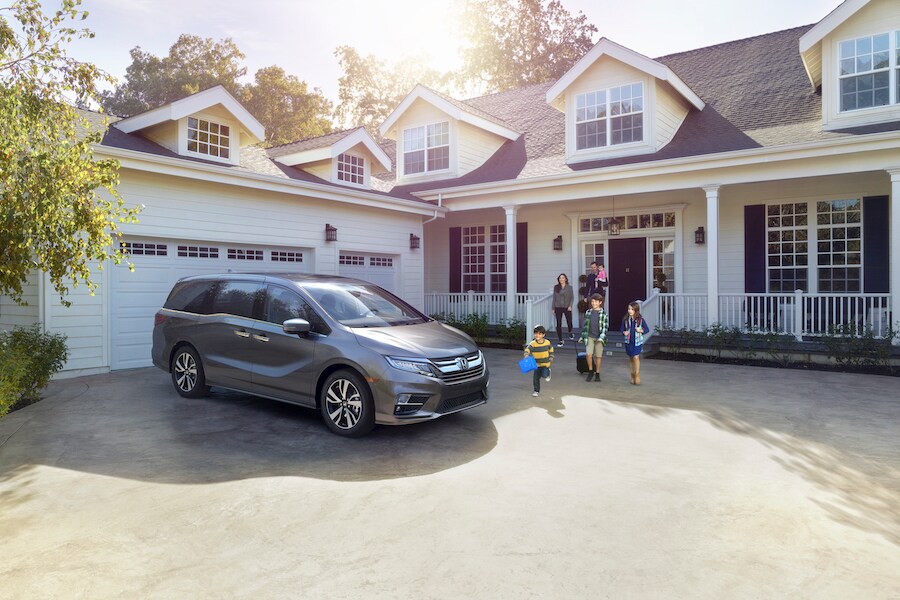 Honda places a great emphasis on the Odyssey because they understand how useful the minivan is for large or growing families. It's not just about the spacious cabin, but how versatile and accommodating the interior is, no matter what row you're in.
There are features that allow you to easily adjust the interior proportions, plus technology you can use to keep in touch with kids in the third row, even as you sit in the front seats. The performance of the minivan is everything you might expect, with strong pulling power when you need it.
Customizing the Honda Odyssey to your needs is also possible, thanks to various trims, packages, and accessories. To see more about the vehicle, check out our inventory online.
Building Your Honda Lease

We have some standard Honda Odyssey lease deals in place, yet we're always happy to alter aspects of the lease to fit your needs. If you have a customization option in mind, or if you merely want to speak with an expert about leasing questions, speak with one of our financing advisors.
Online tools like the pre-approval form will come in handy when building your budget, too.
Secure a Honda Odyssey Lease Deal
To keep up with the needs of your growing family near East Stroudsburg, Stroudsburg, Bethlehem, Jim Thorpe, and Easton, consider a Honda Odyssey lease.
At Ray Price Honda, we'll ensure you leave with the right lease structure in place!