When seeking the right day-to-day model around East Stroudsburg, Stroudsburg, Jim Thorpe, Easton, and Bethlehem, you have a lot of financing options to consider. Certainly, you can buy a model outright by making payments over time.
If you want something a little more flexible, though, consider leasing! Leasing is a straightforward way to secure your favorite model, without having to make any long-term investments.
At Ray Price Honda, we have specific opportunities, such as our Honda HR-V lease deals, which will ensure you're getting a great vehicle alongside a great financial plan.
Make the Most of a New Honda Lease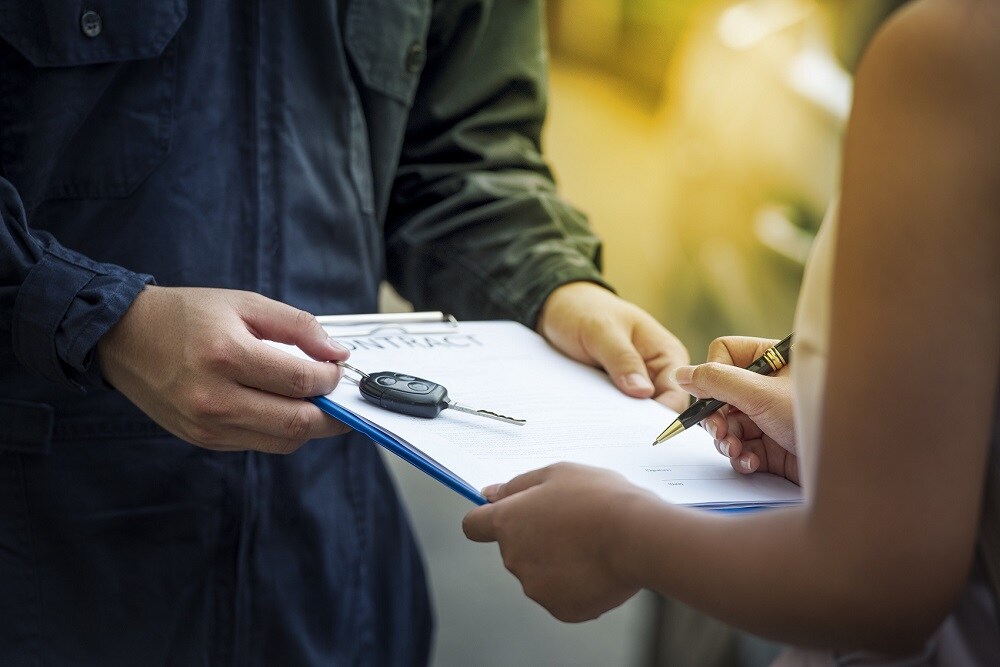 There are some built-in advantages to leasing that folks unfamiliar with the process might not know about. When leasing, you're basically renting a model for a set period of time-typically a few years.
While you have a model such as Honda HR-V in your possession, you can enjoy it the same way you would a model you own. When the lease is up, though, you then have the chance to begin leasing either an entirely new Honda vehicle or the latest model year of the Honda HR-V.
So, in addition to getting a flexible payment structure, you can continually enjoy the latest updates from the Honda brand-whether they be performance boosts, safety enhancements, the debut of new technology, or something else!
Honda HR-V: The Ideal Crossover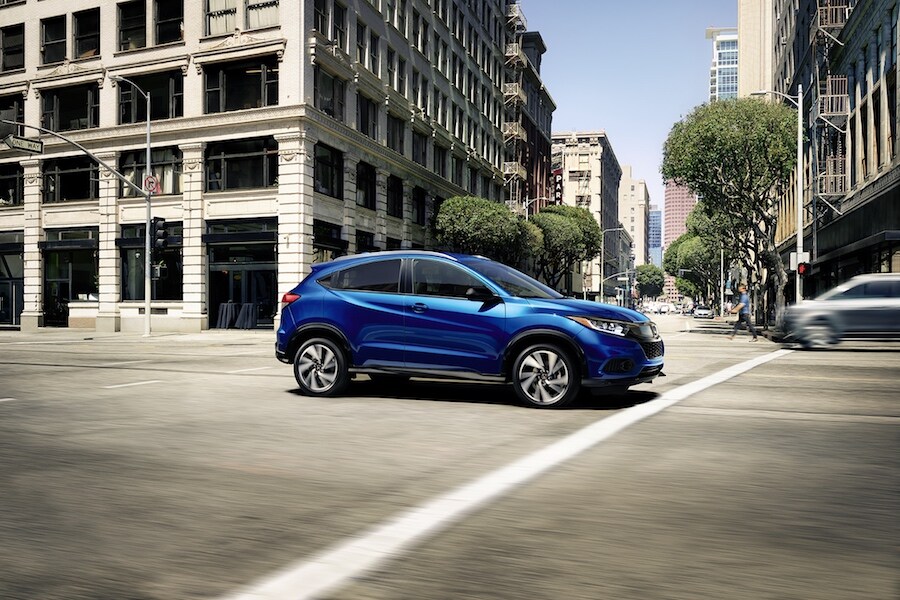 If there's one thing the leasing process and the Honda HR-V share, its versatility. The crossover SUV has an adjustable cabin perfect for fitting passengers and cargo. There's also a wide range of trim levels available, giving you the chance to select all the features, technology, and stylistic traits you want.
The SUV sits neatly between the efficiency and fun-to-drive ends of the performance spectrum. Because it's a Honda, you can expect a range of modern, driver-assistive safety technology. First-time drivers, college students, young adults, or growing families will all appreciate the core values the Honda HR-V has to offer.
While you can contact our staff with questions about the vehicle, the easiest way to dive into the features and specifications is to look at our online inventory!
Customizing Your Honda Lease
We have some basic parameters in place for any of our Honda lease agreements, yet if you speak with one of our financial advisors, we can customize certain aspects of any lease.
Our aim is always to help you build a plan you understand and are excited about. Some online tools we have in place will come in handy as well, such as the pre-approval form or trade-in calculator.
Want the Honda HR-V? Consider a Lease
Leasing the Honda HR-V is an easy way to enjoy the model around Bethlehem, East Stroudsburg, Stroudsburg, Jim Thorpe, and Easton.
So, check out our lease deals online, get in touch with our helpful staff, and eventually you'll drive off the Ray Price Honda lot with a Honda HR-V in hand!