If you've taken the time to look through the Honda lineup and have found models like the Honda Fit that appeal to your needs, the next step is determining how you're going to finance the car.
For some, buying a model outright around East Stroudsburg, Jim Thorpe, Bethlehem, Easton, and Stroudsburg isn't the way to go. Instead, consider the various Honda Fit lease deals we provide at Ray Price Honda.
What is leasing all about? We'll be providing a quick rundown of the process in the coming sections, yet it's basically the chance to rent a vehicle over the course of a few years!
A Look at Leasing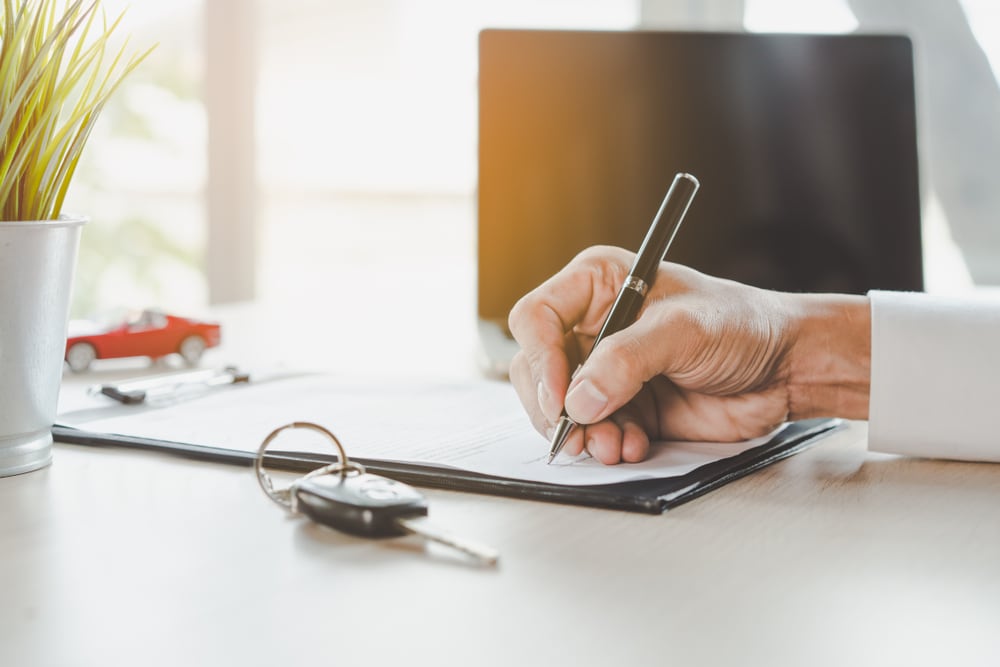 Leasing continues to grow in popularity as more and more folks see how versatile and accommodating the process is. Instead of spending years attempting to pay a model off, leasing only locks you into a 2- or 3-year payment plan.
Over that period, you can enjoy the model as though you own it, and when the lease ends, you'll return the car to the dealership.
So, if you're the type of person who gets excited when new automotive updates are released, leasing offers the easiest path to the latest stylistic designs, advances in technology, and other improvements.
If you don't want to have to wait out your entire lease, you can consider trading in your current deal for the lease of a newer model year!
The Honda Fit Is Efficient & Safe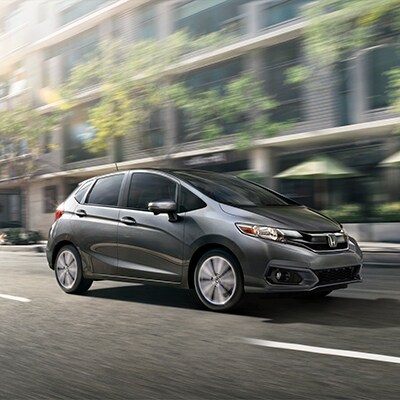 If you're sending your child off to college or are just looking for a reliable shuttle to work each day, the Honda Fit is a savvy choice. The model represents a lot of what Honda is about as a brand, with traits such as safety, reliability, and comfort at the top of the list.
Whether you're in the front row or sitting comfortably in the second-row seats, the Fit is going to give you room to stretch out. The performance feels snappy, thanks to the car's low weight, yet remains efficient.
There are various trim levels to consider when looking at the Honda Fit, too. If you want to explore these trims, you can do so with our online inventory!
Find a Honda Fit Lease Deal for You
You may see a few Honda Fit lease deals offered on our site. These opportunities are sort of a baseline measure that represents the type of value you'll be getting with our dealership.
If you want, though, you can speak to one of the advisors at the Ray Price Honda finance center and customize aspects of your leasing opportunity.
If you have questions about how the Honda Fit lease is going to fit into your budget, our advisors can provide insight for you, while developing the right leasing structure.
Everything we do is about helping those near East Stroudsburg, Jim Thorpe, Bethlehem, Easton, and Stroudsburg land their favorite ride. So, give us a call or stop by soon!