---
You can quickly locate a Honda CR-V for sale near Palmerton, PA, in the exact color and trim level you want. With our Ray Price Honda online inventory, you can do so without having to leave your couch, too!
Our Honda dealership is all about setting you up with the right model and the right financing plan. So whether you want to buy a Honda CR-V or enjoy a CR-V lease, we've got you covered. Finally, our service shop is always close by if any automotive needs spring up over time. 
---
The Honda CR-V Is for Anyone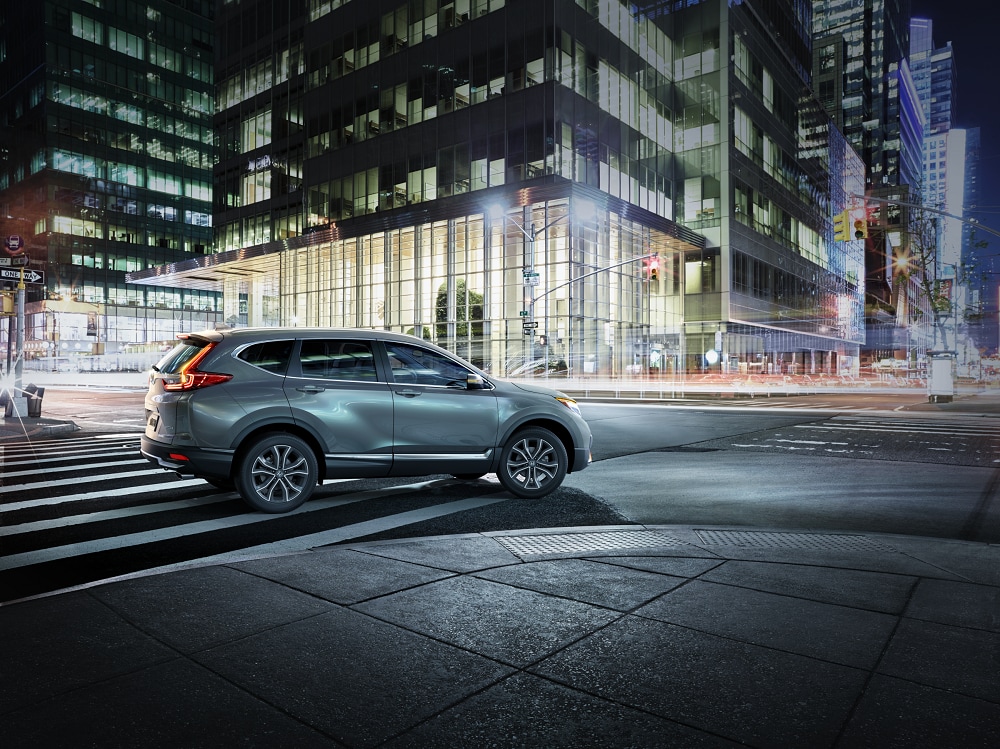 One of the best attributes of crossover SUVs is their versatility. The Honda CR-V has interior space for families or loads of cargo, delivers strong fuel economy, offers ample safety features, and touts the latest in modern infotainment. This type of all-around competency is what helps the CR-V appeal to many different drivers.
If you want to dive into the specifications of the model, such as the legroom, fuel economy ratings, cargo room, and horsepower, you can do so with our online inventory. We also include the various trim levels of the CR-V. These trims are all unique, giving you the chance to alter aspects of the model's styling, performance, and technology.
While online research is often the starting point for a car search, the most thorough research is done in person. So, if a particular Honda CR-V trim level grabs your attention, give our team a call and we can get you behind the wheel.
---
Buying or Leasing the Honda CR-V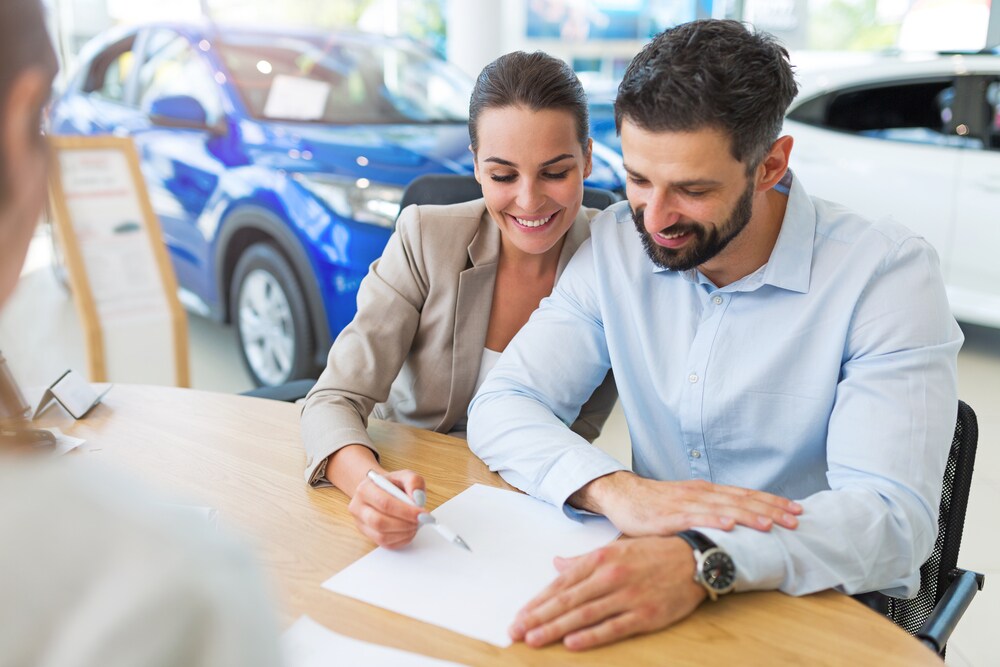 One of the key financing decisions you'll have to make before you can drive off in a Honda CR-V is whether you want to buy or lease the model. Buying is more of a long-term option. If you want to drive this crossover for the next decade or in excess of 100,000 miles, then buying makes sense.
However, if you're the type of driver who enjoys new cars, consider a Honda CR-V lease. As opposed to buying, leasing is a short-term arrangement, typically two or three years, where you essentially rent the model before returning it to us. Once returned, you can move to the newest version of the CR-V or any other model in the Honda lineup!
Our financing team can go over the specifics of buying and leasing with you. You can also do the research yourself with tools, like the trade-in calculator and pre-approval form.
---
Keeping Your CR-V Running for a Long Time
Our Honda dealer has a first-rate service shop whose job it is to keep your CR-V running for a long time. Booking a visit to our shop every six months or so gives us the chance to perform routine procedures, like oil changes and tire rotations. We can also install new parts if parts begin to wear! 
---
Near Palmerton PA? We Have a Honda CR-V for You
With the use of our many Ray Price Honda resources, you can quickly locate the exact Honda CR-V you want near Palmerton, Pennsylvania. So, get started now!