Ray Price Honda understands that routine service will help extend the life of your vehicle while working to sustain top-notch performance for your travels around East Stroudsburg, Bethlehem, Stroudsburg, Jim Thorpe, and Easton. To boost the value of each trip to our service center, we offer coupons for oil changes at our Honda dealership.
These coupons rotate over time and extend to many other aspects of automotive care. If you think it's about time you had an oil change, keep reading to learn about the benefits of our dealership!
Related Posts:
Check Out Our Oil Change Coupons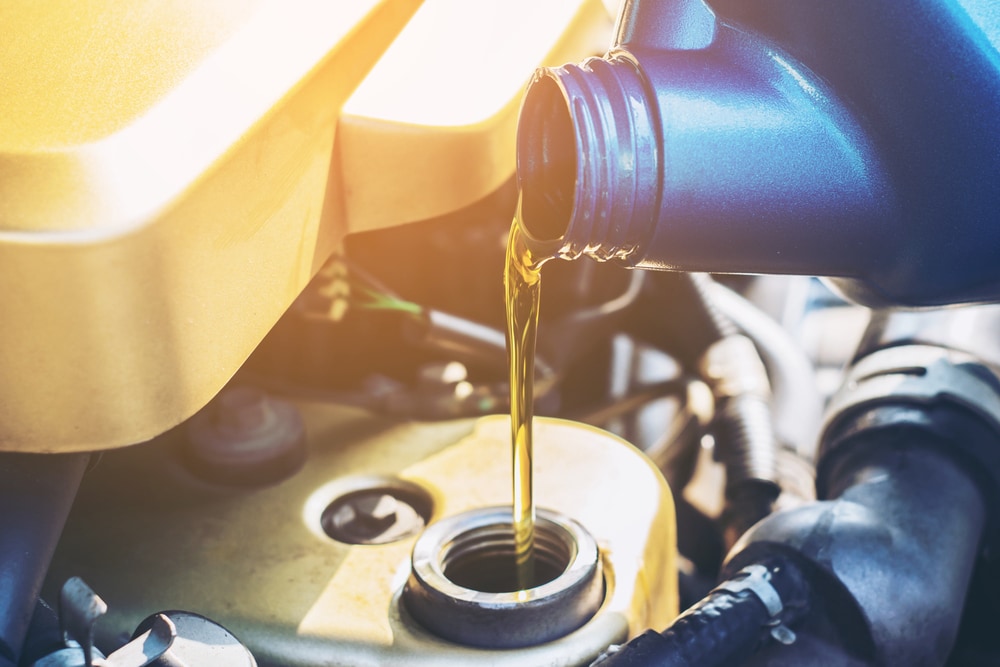 We understand that you want a great value on routine services, such as tire rotations and oil changes, so you'll find that we offer an assortment of deals and coupons.
Over time, these coupons will rotate yet each offering is designed to help you receive the best deal possible. Along with tremendous value, our certified technicians will take great care of your model, ensuring it receives the specialized attention needed to maintain peak performance.
How Often Should I Change My Oil?
You should reasonably change your oil about once every 5,000 miles or so. This number is a standard recommendation yet certain variables come into play that could affect the frequency of your visits.
For example, vehicles that are tasked with tremendous jobs, such as hauling or towing a lot of weight, will want to have their oil changed more often. If you have a high-performance vehicle that moves quickly from a standstill or bends sharply around turns, oil changes should also occur more often to ensure each ride is as exuberant as the last.
Finally, vehicle's exposed to grueling weather in the form of excessive heat or cold should consider having their oil changed more often, too.
How Long Does an Oil Change Take?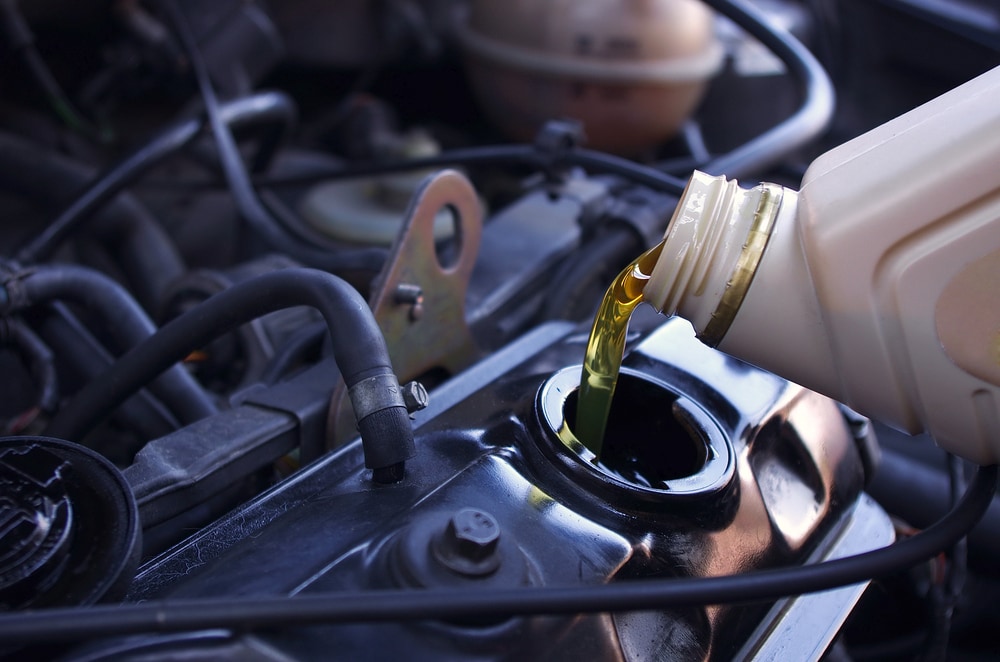 With a highly trained staff of experts on hand and the latest automotive technology filling our on-site facility, we can have you in and out for an oil change in about 15 to 20 minutes.
Part of the reason this procedure is so brief is because we perform them so often. So, not only do we have a specialized department where oil changes take place in an efficient manner, but our staff has the experience to swap motor oil out of any model type, from imposing trucks and large SUVs to compact sedans.
Benefits of an Oil Change
What exactly does an oil change do for your vehicle? Well, motor oil plays a number of key roles, such as improving the lifespan of your motor. Another major benefit of routine oil changes is that it allows your vehicle to maintain its top-notch performance.
Motor oil helps regulate engine temperature specifically, giving you the ability to drive under rigorous circumstances. It also picks up loose debris and dirt as it circulates through the engine before dropping it off in a filter. Finally, it reduces the wear and tear of various mechanical parts, increasing their lifespan.
Take Advantage of Our Honda Dealership Oil Change Coupons
If you think it's about time to get an oil change around East Stroudsburg, Bethlehem, Stroudsburg, Jim Thorpe, or Easton, get in touch with the Ray Price Honda Service Center and we'll happily arrange for a visit!