From a diverse array of vehicles to our dedicated service center, our certified pre-owned Honda dealer near Northampton, PA, is looking out for all your automotive needs!
Start your journey off by exploring our certified pre-owned models from the comfort of your home. From SUVs and sedans to trucks and coupes, we have all types of vehicles for you to consider. If you have questions about financing or routine maintenance, our knowledgeable staff at Ray Price Honda will be happy to lend a hand.
To learn more about Northampton and our dealership services, then keep on reading!  
---
Charming Community of Northampton PA

With its winding trails and distinct architecture, the town of Northampton has retained its old-fashioned charm and style. On a pleasant day, venture out to Nor-Bath Trail. Take a hike, set up a picnic, or go for a run down this splendid trail.
If you choose a certified pre-owned Honda and want to see other sights around Northampton, PA, the Atlas Cement Company Memorial Museum and The Roxy Theatre are fun places to also check out!
---
Finding a Certified Pre-Owned Honda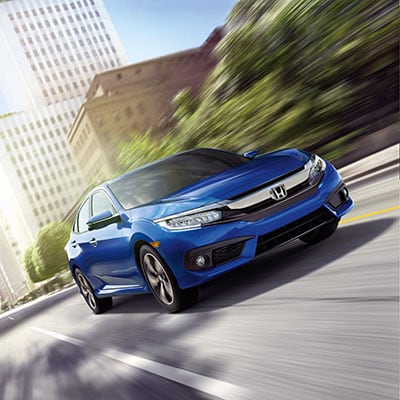 By choosing a CPO Honda, you'll be driving off in a model that's been through extensive testing. That way, you can rest assured that it's dependable for many years. Along with their lasting performance, they also present tremendous value. A range of warranties are in place to benefit you. These warranties are possible because every certified pre-owned Honda we have in stock has successfully passed through the rigorous testing in our service facility.
For family duty, the certified pre-owned Honda Pilot is a smart choice. It has three rows to accommodate passengers as well as ample cargo space for your personal belongings. You can use the Pilot as a towing companion as well. When properly equipped, the Pilot can tow as much as 5,000 pounds.
The list of Honda SUVs is a long one. The Honda Pilot is the largest, yet options like the certified pre-owned Honda Passport will do a great job of transporting your family in comfort. Safety and infotainment are staples of the Passport, too. Really, you'll find driver-assistance technology and easy-to-use touchscreens in every Honda SUV, whether it's the Passport, the CR-V, or the HR-V.
If you're in the market for a sedan, then consider the certified pre-owned Honda Civic, a remarkably versatile model. If you want as much efficiency as possible, the Civic will serve as a trusty commuter car. Yet if you prefer performance, the Honda Civic can be enjoyed with a powerful engine and nimble handling.
The certified pre-owned Honda Accord is similarly versatile. The model provides ample space in the 1st- and 2nd-row seats, a plethora of driver-assistance safety technologies, and various engine options such as the Accord Hybrid.
We didn't forget about the truck-lovers, either. The certified pre-owned Honda Ridgeline is a capable, good-looking, and reliable truck. The Ridgeline comes in modest proportions, too. So, if you want capability, yet need a truck that can comfortably fit in the garage or be parked along a crowded street, the Ridgeline is a worthwhile proposition.
To learn about the horsepower, towing, or fuel economy of your favorite certified pre-owned Honda, explore our online inventory.
---
Servicing and Financing a Honda Model
Our finance center and service department are here to help you with financing and maintaining your vehicle.
---
Financing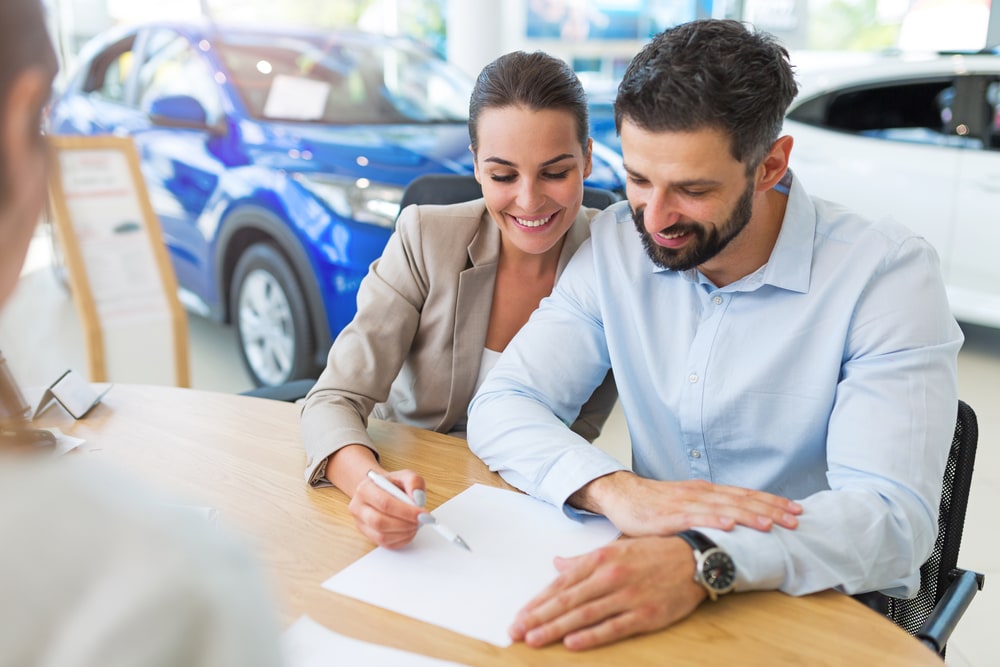 The finance center focuses on getting you the right payment plan. When you stop by, one of our financial advisors will sit down with you and discuss your available options. Once they understand your financial situation, they can offer advice about buying, leasing, loans, credit, or anything else!
If you'd like to get started at home, use our online tools, such as the trade-in calculator and pre-approval form. Trading in your current vehicle is a smart idea if you no longer need it. The trade-in value can be put directly towards your next certified pre-owned Honda. As for the pre-approval form, it's a way for us to get to know you better. Our advisors are responsible for building a plan that fits your needs. So, by filling out some basic questions, they can begin to work on options for you.
We have other resources in our financing department such as our close bond with local lenders and banks. If you're trying to secure a loan, having us on your side will make the process easier.
---
Service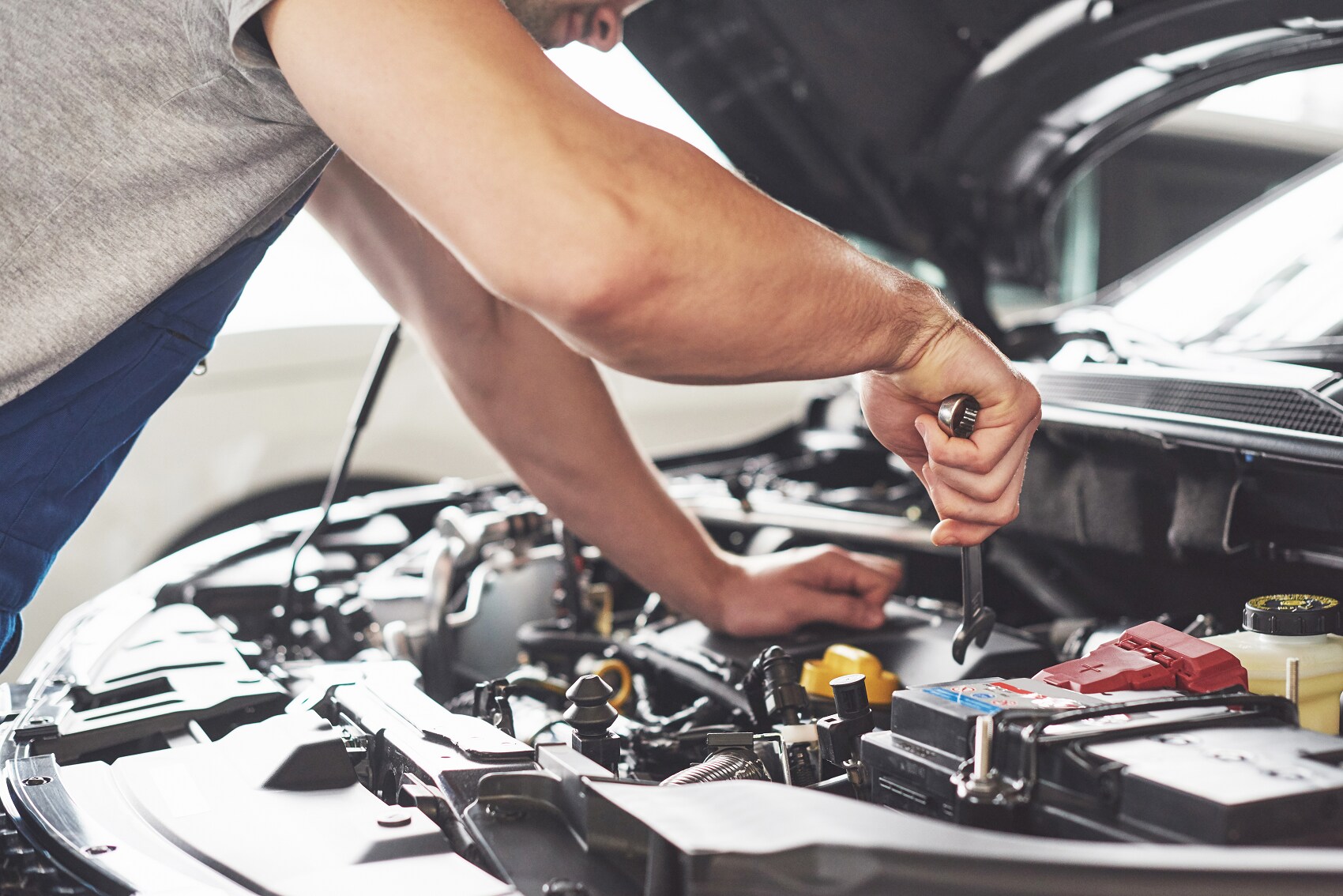 Our service department is staffed by a diligent team of certified technicians. They use the latest automotive equipment to keep your vehicle in tip-top shape. After a visit to our shop, your Honda will run as well as it did when you drove it off our lot the first time!
Are you due for a routine oil change or need a part replaced? Book a visit by using our scheduling tool and we'll get to work. Regular procedures such as oil changes can be knocked out quickly. Part replacements are simple, too. We stockpile Honda-specific pieces so when your certified pre-owned vehicle comes around, we already have the piece you need. If we don't have the right fit for some reason, we can order it for you through our Honda network.
Honda also offers a range of packages and accessories for each of their vehicles. If you want to improve performance or off-roading capability, there are accessories for that. We can install these pieces for you, too.
We're also around when the seasons change. Switching from summer tires to winter tires once the weather gets cold is a smart move, for instance. Finally, if you aren't sure what services your Honda will require, we can draw up a long-term outline for you!
---
Stop by Our Certified Pre-Owned Honda Dealership

When it comes time to find your next vehicle, explore the certified pre-owned Honda models in our inventory. At Ray Price Honda, our goal is to help drivers around Northampton, PA, drive off in a car they're excited about! Reach out to us today.