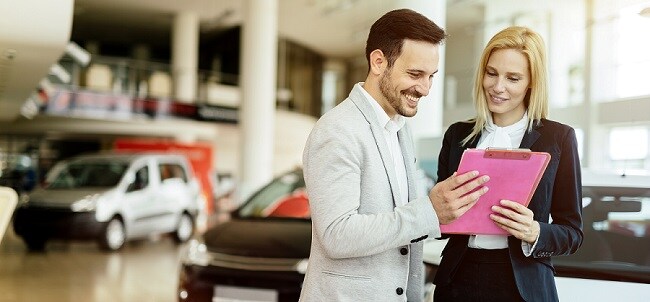 Shopping for your next car is an exciting process, as there are so many interesting choices you get to make, from brand to model to color and more. Drivers near Lehigh Valley and Lehighton must also decide if they should buy new or used-and, if used, whether a certified used car is a good option.
Is it worth it to buy a certified used car? Our team at Ray Price Honda is here to help drivers near Nazareth, Phillipsburg, and Stroudsburg figure that out. Read our piece to learn what exactly a certified used vehicle is and how it can benefit you!
What is a Certified Pre-owned Car?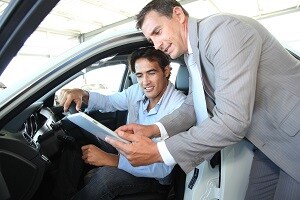 A certified pre-owned car is, quite simply, a used car that has been rigorously tested and inspected by trained technicians. If refurbishment is needed to lend the car that like-new feeling, it'll be performed before the car is marked certified.
Generally speaking, certified pre-owned cars are gently used and only a few years old-sometimes from the most recent or even current model year. These vehicles also come with a vehicle history report, giving you the chance to examine owner history and the kinds of maintenance that have been performed.
Certified Benefits: Extended Warranties
When you buy certified, you're not just getting a used car that's been fully inspected, repaired, and spruced up. You'll also benefit from extended warranties that make sure your new-to-you vehicle receives the right treatment and coverage. It's all part of how certified cars blur the line between new and used.
How does this benefit you? Most importantly, it gives you a predictable cost of ownership throughout the lifespan of the warranty. You won't have to pay out of pocket for major, unexpected repairs to your car, as those sorts of repairs should be covered under the warranty. Certified pre-owned benefits like these are typical of new cars, but with a certified car, you can enjoy them, too!
Certified Used at Our Honda Dealership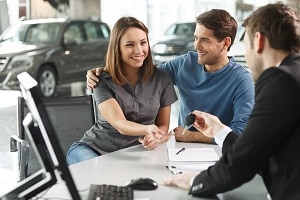 After doing your research, if you're interested in the benefits that a pre-owned car offers, you can browse our certified pre-owned inventory for any certified Honda cars that catch your eye. You may find plenty of Honda classics there, from the Accord sedan to the CR-V crossover and much more.
At our dealership, certified vehicles come with a 7-Year/100,000-Mile Powertrain Plan, which covers your engine, transmission and drivetrain.1 Also, there's a 4-Year/48,000-Mile Bumper-to-Bumper Warranty, too, which covers a wide range of repairs that you might need anywhere on your car.2
Decide if Certified is Right for You
So, is it worth it to buy a certified used car? It all depends on what you're looking for in your next vehicle, but there are definite benefits of certified cars. Shoppers near Stroudsburg, Nazareth, and Phillipsburg can take note that a certified car blends the benefits of buying new and used in a lot of ways.
Feel free to browse our certified pre-owned inventory and schedule a test drive with any car that catches your eye. At Ray Price Honda, we want to help you find the best ride for you that will make driving around Lehigh Valley, Lehighton, and the surrounding areas a breeze!
1 7-year/100,000 total odometer mile limited warranty from the original in-service date. See dealer for limited warranty details.
2 From original in-service date