Looking for an exciting and enriching field trip for your students? Nested on 114 acres of beautiful pastures, woodlands, and streams in Pocono Mountain, Quiet Valley Living Historical Farm makes for an ideal location. While at the farm, your students will engage in hands-on learning that can even fulfill core Pennsylvania Academic Standards.
History of Quiet Valley Living Historical Farm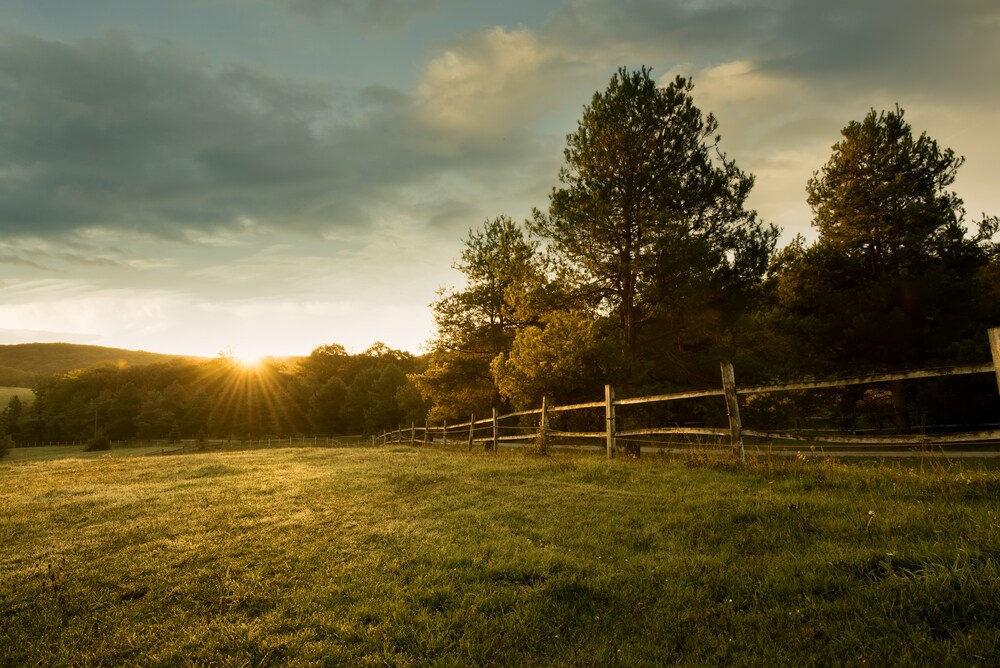 In the mid-1760s, the Depper family left Germany to begin a new life in America and settled in Quiet Valley, which is located near modern-day Stroudsburg. Here, they began their farm. The Depper family and their descendants lived on the land for over a century until it was eventually passed on to Thomas Hess in 1913.
Today, Quiet Valley is a non-profit living historical museum listed on the National Register of Historic Places. They seek to preserve the culture of that time period and educate people on the daily life of the Depper family. Many of the original structures still stand today, with very little modernization done, making Quiet Valley an ideal destination to learn about the past.
Ideal Field Trip Destination
Quiet Valley makes an amazing field trip destination because of the numerous educational and cultural enrichments available. Public tours are available during the summer from the third Saturday in June until Labor Day, as well as on select Saturdays in the spring and fall.
While on your tour, you can meet a host of different actors who will reenact life on the farm in an entertaining and educational way. You and your students will also be guided around the 14 buildings on the ground. Different buildings will provide unique experiences, such as hearth cooking, farm equipment demonstrations, and a variety of 19th-century crafts and skills. Email them today if you're interested in scheduling a tour for your next field trip.
Educational Events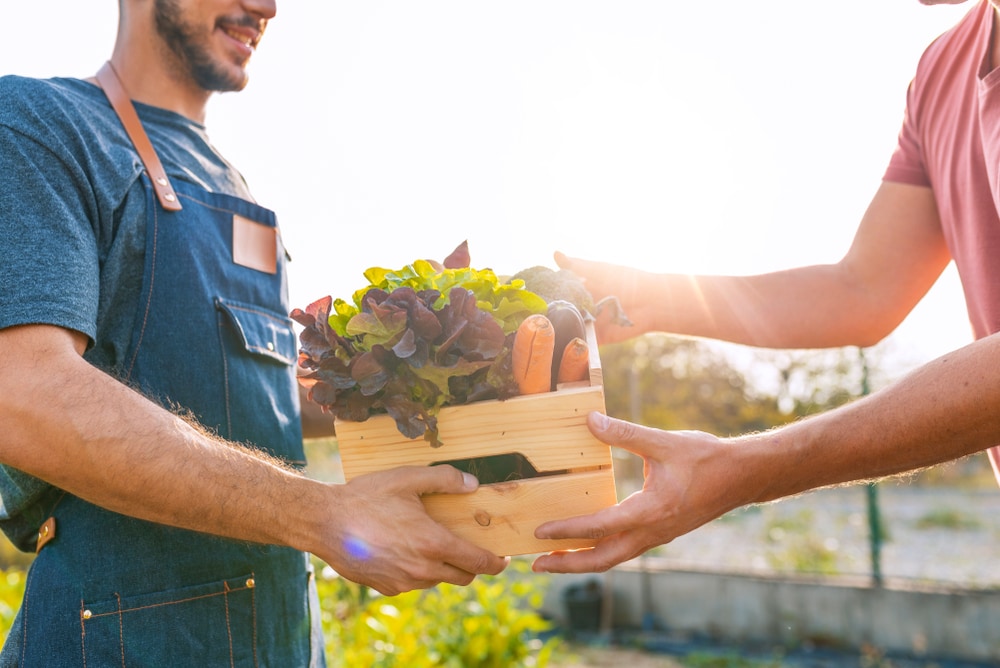 Smaller events are held at Quiet Valley, as well. Make sure to follow them on Facebook to see current monthly events, such as their Summer Garden Party, Music in the Valley, Heritage Craft Day, and Farm to Table Experiences.
Since Quiet Valley is a non-profit, they also hold different fundraising events throughout the year. During this time, they offer public and private tours with such themes as farm animals and their babies and lantern light tours.
They also offer homeschool programs, preschool programs, summer camp programs, and workshops. If you really want to get involved, you can become a member or volunteer.
Book Your Blast from The Past Today!
Don't delay! Quiet Valley Living Historical Farm is obviously a highly sought-after field trip destination, and you don't want your students to miss out on such a fun and educational experience. If you are considering a visit to Quiet Valley, email them today!