A used car dealer should be around to help you find the right model, build the ideal finance plan, and keep the car running as the miles begin to stack up. At our used car dealer near Daleville, PA, we have resources in place for each of these tasks. Many of these resources are available to you online, although our staff here at Ray Price Honda is also happy to sit down with you in person.
Keep reading to learn more about our used car dealer!
An Expansive Used Lineup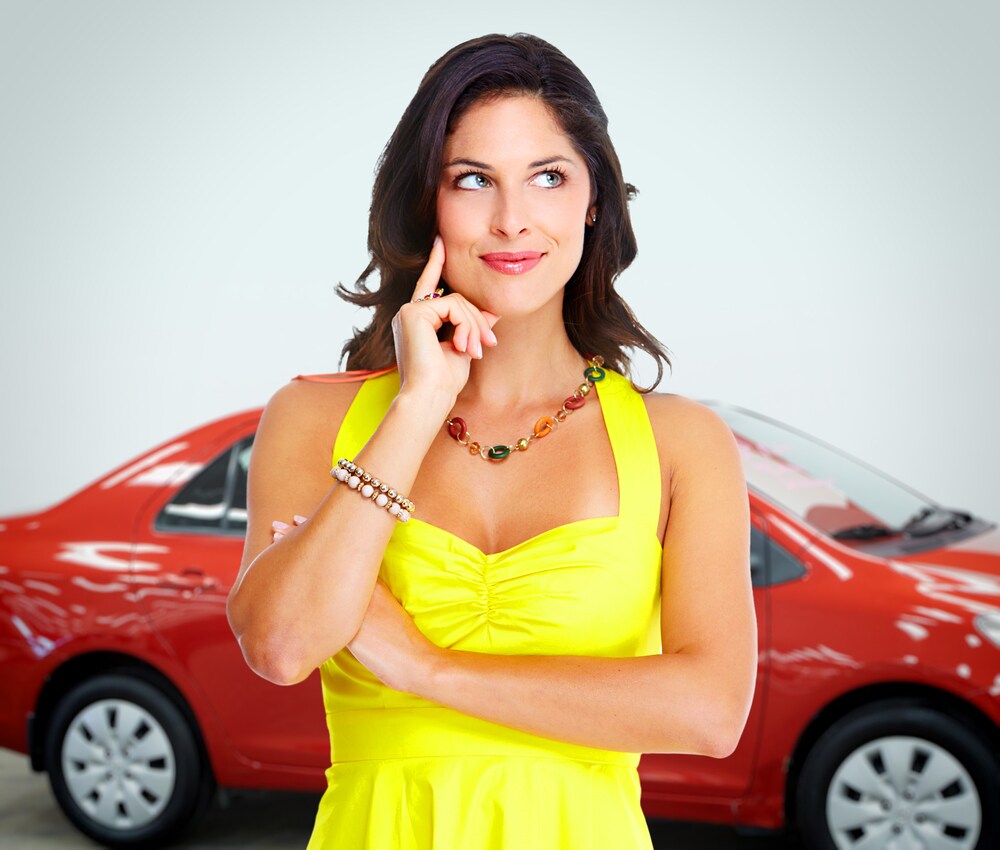 We're always adding to our lineup of used models, which means you always have an abundance of options to pick from. So if you know you want a specific body style for your used car, a certain color, or a certain measure of capability, you can find the right fit quickly. And if you have no idea what you want from your used car because you're just beginning the search, then you can take your time browsing through the whole list.
We try and provide insights we think you'll care about most for each car. If you're looking at family SUVs for instance, you can read about the legroom and storage space in each model. If it's a used truck you're after, we'll layout the engine output, the payload, and the towing capacities.
Our filter is the easiest and quickest way for you to lock in on the right model. You select traits you want from your used car and we'll show you options which match your criteria. And when the time comes to start doing in person research with a test drive, you can let our team know what time of day is best for you!
Used Car Finance and Service
The all-around care we provide for local drivers is possible thanks to our finance and service facilities. These resources are meant to make your life easier.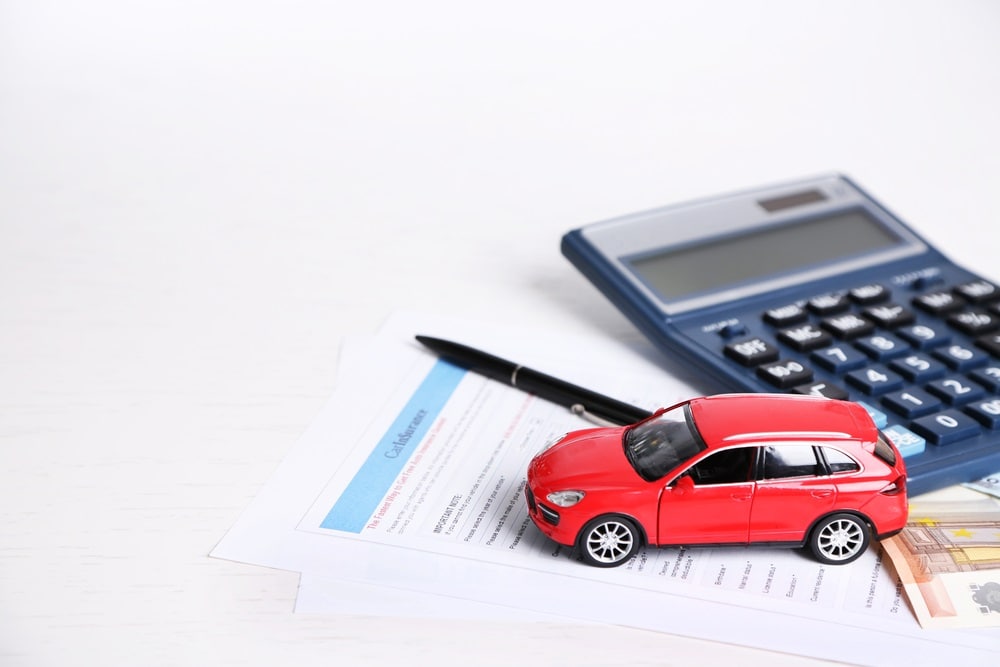 Our finance team is here to work on your behalf. We'll gladly run through options with you so you can determine if the plan being put in place is the right option. If you want to alter aspects of the monthly payment or do anything else to accommodate your budget, our team will gladly work to appease your ideas.
With the finance application you can also begin the process of getting your budget in place right now.
Service should always be quick and easy so you can return to the road. With our online scheduling tool, you let us know when you're free to come by. Our Service team will work quickly to get you back into the groove of your daily life.
Where Is There a Used Car Dealer near Daleville, PA?
While small in population, the community of Daleville, PA, has immense charm plus plenty of nearby attractions. The Gouldsboro State Park is a fascinating and well-kept area to explore with family or friends. If you secure a used car capable of travelling off-road, there are numerous hiking spots and camping grounds to get to as well.
All in all, we think a used car from our Ray Price Honda lineup will treat you well over time. So be sure to reach out to us if you see one you like!