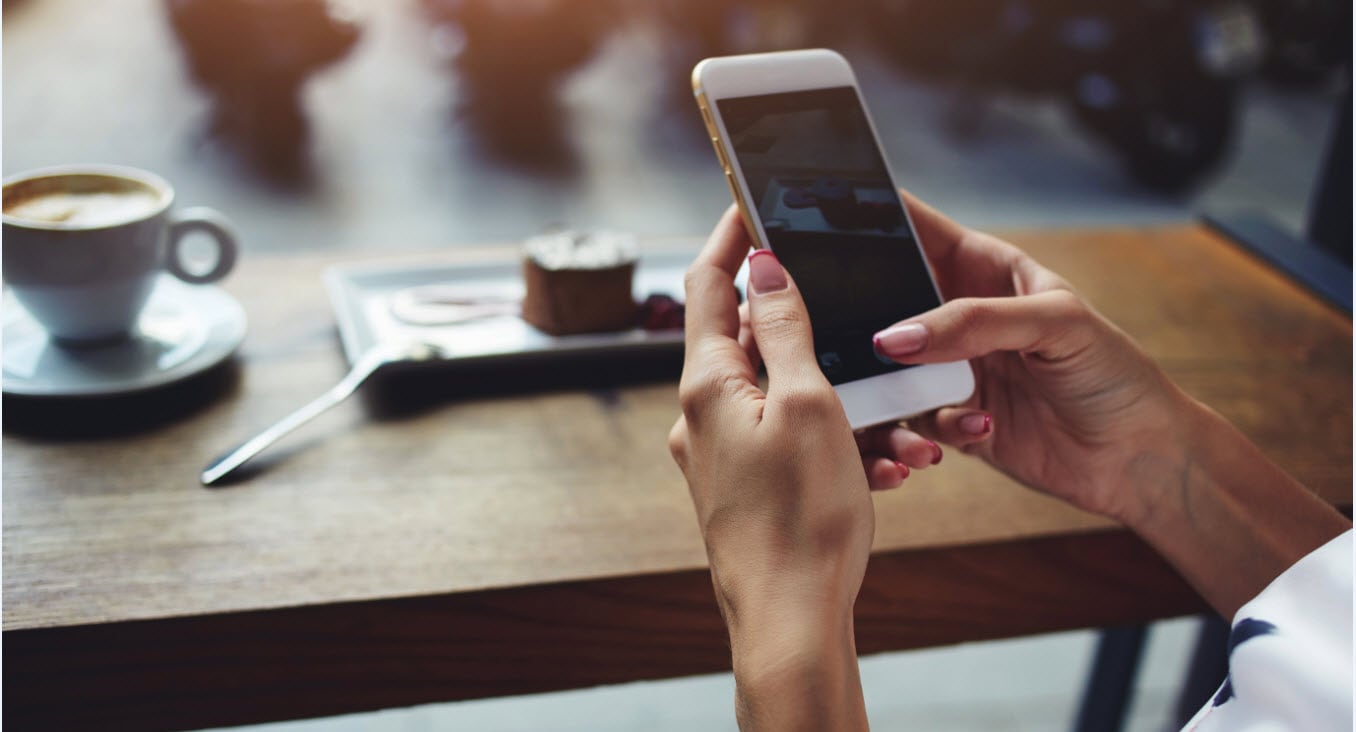 Welcome to the Ray Price Honda Things to do page. This is where you'll find the latest happenings throughout the East Stroudsburg, Stroudsburg, Bethlehem, Easton and Jim Thorpe areas. At Ray Price Honda, we try to be more than just a reliable auto dealer. We actually try be your go-to source for great events happening in our community.
November Events near Stroudsburg PA 
Date: November 9, 2018
Time: Friday 4-9pm; Saturday 2-6:30pm
Location: One Manor Drive, Pocono Manor, PA
Enjoy this two day event packed with various craft beer. 
Date: November 10, 2018
Time: 6:00pm to 10:00pm
Location: 301 Resort Drive, Tannersville, PA
Camelback will be lighing a ceremonial bonfire and burning wooden skis as a sacrifice for a snowy winter. Come enjoy music, prize giveaways, games, costume contests and more. 
Downtown Stroudsburg Tree Lighting Ceremony
Date: November 23, 2018
Time: 5:00pm to 7:00pm
Location: Courthouse Square
Celebrate the start of the Christmas season with horse-drawn carriage rides through downtown, a visit from Santa, caroling, balloon artist and more. 
Local Places near Stroudsburg PA 
Are you having trouble finding something fun to do this weekend? Let us help you! On this page, you'll see a list of various events and things going on throughout the area that can be fun and exciting for you, your family, and your friends. 
As a Honda dealership, we believe in staying in touch with our community, so our community can keep in touch with us. We're always on the lookout for fun and upcoming activities, ideas, and events happening around the area. These activities are a great way to spend time with your family and others in your community.
The events we've listed range from different types of activities, happenings, and cool places to check out. We'll supply you with event guides for upcoming festivals or gatherings, so you can learn all about the event and what to prepare for if you decide to go. We'll list some interesting restaurants and great eateries to check out. We'll also give you some fun holiday ideas to do around the changing seasons throughout the year.
Our goal with this page is to be the guiding light for our community to find great events that everyone can enjoy. It's a way of continuing our dedication to the wonderful community that we're proud to serve. These pages will be updated frequently, so be sure to check back regularly to stay up on the fun places and events happening all throughout the Stroudsburg, Lehigh Valley, Nazareth, Phillipsburg and Lehighton areas.
At Ray Price Honda, we strive to be your go-to source for great cars, great service, and great ideas on events and activities that offer a great deal of fun and excitement. Look to the right to see what you can do this weekend.