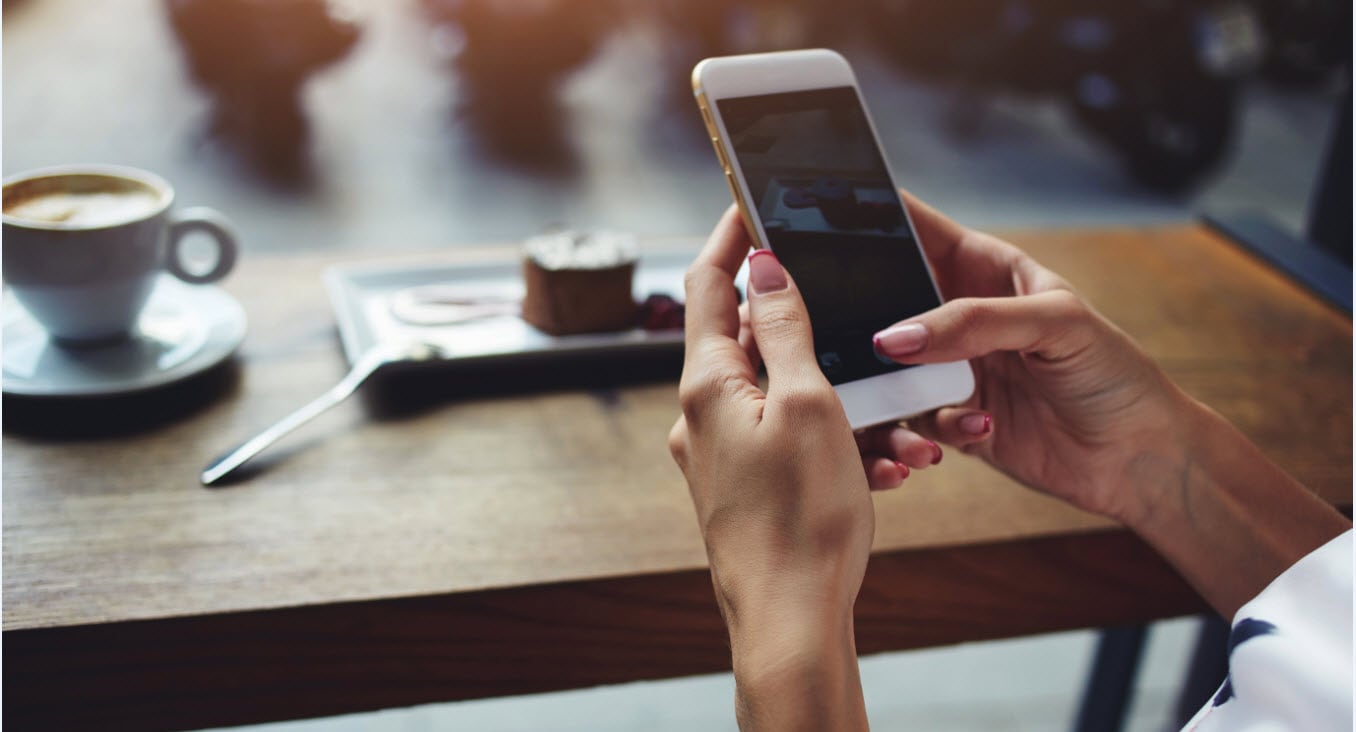 Welcome to the Ray Price Honda Things to do page. This is where you'll find the latest happenings throughout the East Stroudsburg, Stroudsburg, Bethlehem, Easton and Jim Thorpe areas. At Ray Price Honda, we try to be more than just a reliable auto dealer. We actually try be your go-to source for great events happening in our community.
September Events near Stroudsburg PA 
Date:
June 6
th
- October 24, 2018
Time: Train departs: 1pm Wednesdays
Location:
812 Main Street, Honesdale, PA
Follow the DH Canal through spectacular views of the Lackawaxen River.
Date:
September 8
th
, 2018
Time:
Gates open 3:00pm, Lantern launch 8:15pm
Location:
1234 Long Pond Road, Long Pond, PA
Join together with local community residents to release lanterns in one unforgettable spectacle. Enjoy live music, food, face painting, balloon artists and much more.
Date:
September 16
th
, 2018
Time: Doors Open: 6:00pm, Showtime: 8:00pm
Location:
325 Maury Road Jim Thorpe, PA
Ziggy Marley infuses the spirit of revolution into his seventh full-length solo offering, Rebellion Rises.
Date:
September 21
st
, 2018
Time: 12:00pm to 11:00pm
Location:
114 WT Family Blvd, Blakeslee, PA
Enjoy this music festival presented by the Philadelphia band Mason Porter. 
Local Places near Stroudsburg PA 
Are you having trouble finding something fun to do this weekend? Let us help you! On this page, you'll see a list of various events and things going on throughout the area that can be fun and exciting for you, your family, and your friends. 
As a Honda dealership, we believe in staying in touch with our community, so our community can keep in touch with us. We're always on the lookout for fun and upcoming activities, ideas, and events happening around the area. These activities are a great way to spend time with your family and others in your community.
The events we've listed range from different types of activities, happenings, and cool places to check out. We'll supply you with event guides for upcoming festivals or gatherings, so you can learn all about the event and what to prepare for if you decide to go. We'll list some interesting restaurants and great eateries to check out. We'll also give you some fun holiday ideas to do around the changing seasons throughout the year.
Our goal with this page is to be the guiding light for our community to find great events that everyone can enjoy. It's a way of continuing our dedication to the wonderful community that we're proud to serve. These pages will be updated frequently, so be sure to check back regularly to stay up on the fun places and events happening all throughout the Stroudsburg, Lehigh Valley, Nazareth, Phillipsburg and Lehighton areas.
At Ray Price Honda, we strive to be your go-to source for great cars, great service, and great ideas on events and activities that offer a great deal of fun and excitement. Look to the right to see what you can do this weekend.