Honda has always taken great pride in caring for their vehicles over the long haul. If you've bought a new Honda vehicle near East Stroudsburg, Stroudsburg, Bethlehem, Jim Thorpe, or Easton, PA, recently, there's a good chance your model is eligible for a Honda Service Pass. 
The pass itself extends to 2023 Honda vehicles and is complimentary. Is your vehicle eligible? And what exactly does the Honda Service Pass include? We'll help you answer these questions and any others here at Ray Price Honda! Then contact us directly to get started. 
---
Which Honda Models Are Eligible for the Honda Service Pass? 
The sole criteria for being eligible for the Honda Service Pass is to have a Honda vehicle which is of the 2023 model year. So for example if you've recently picked up your 2023 Honda Civic or a 2023 Honda Pilot, your Honda vehicle will be able to enjoy the extensive perks of this favorable service plan!
---
What Does the Honda Service Pass Include?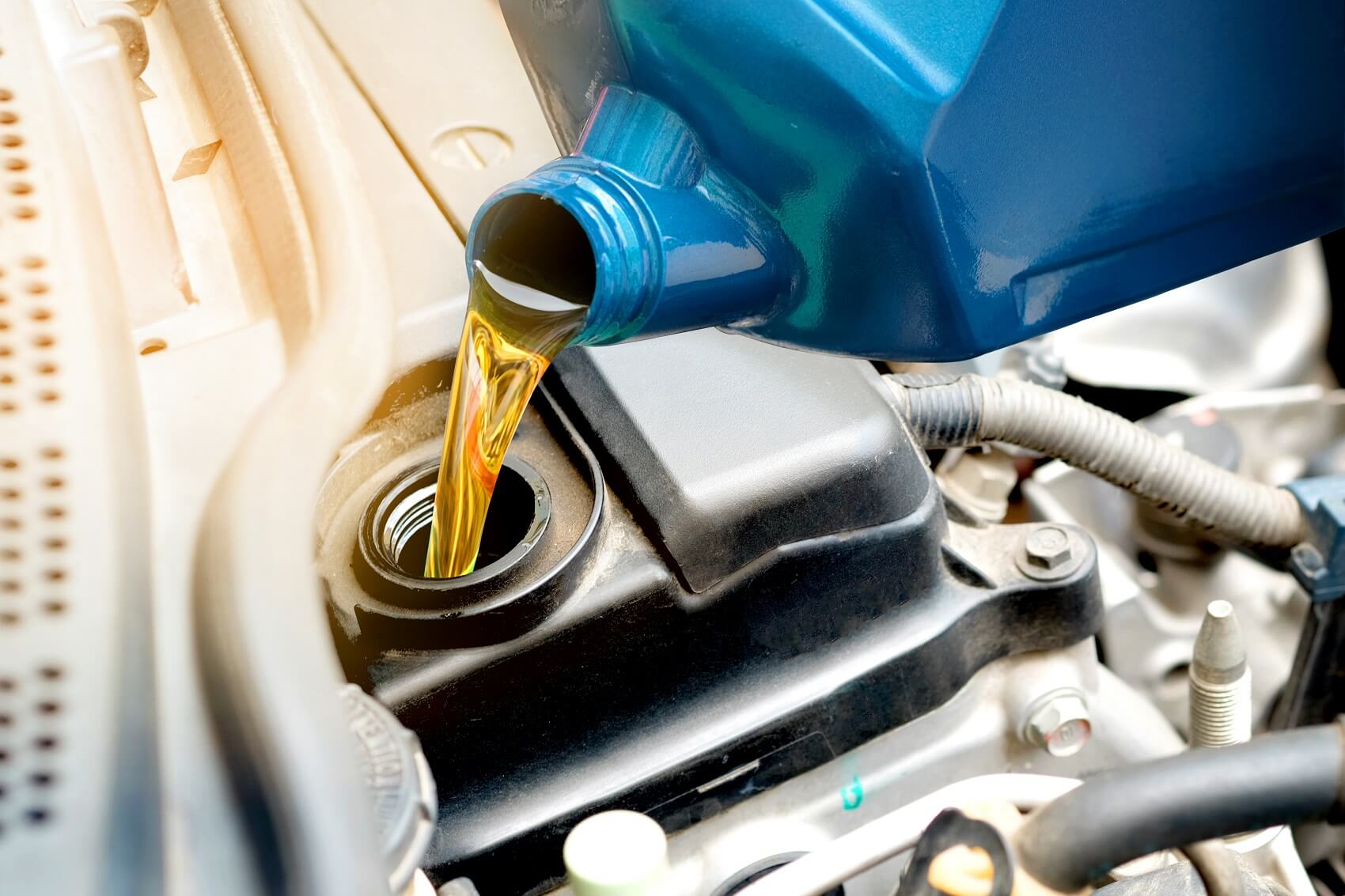 There are basic services all Honda models undergo over time. These common, routine procedures are the types of services which are covered under the Honda Service Pass. 
So once you pass 5,000 or 7,500 miles in your new 2023 Honda and need to have the oil changed or the filter replaced, it's covered under the Honda Service Pass. Tire rotations are another common occurrence which this service plan is happy to help you out with. 
In general, it's any factory-scheduled maintenance your model is likely to undergo. You can speak with our team directly or look to your owner's manual to determine what services might come up. 
---
How Long Is the Honda Service Pass For? 
The Honda Service Pass for your new Honda Civic or any other 2023 Honda model will extend to the initial 24,000 miles of your car's life or the initial two years; whichever occurs first. During this period, you can expect all factory-scheduled maintenance to be covered courtesy of Honda. 
---
Where Can I Go for My Service Needs?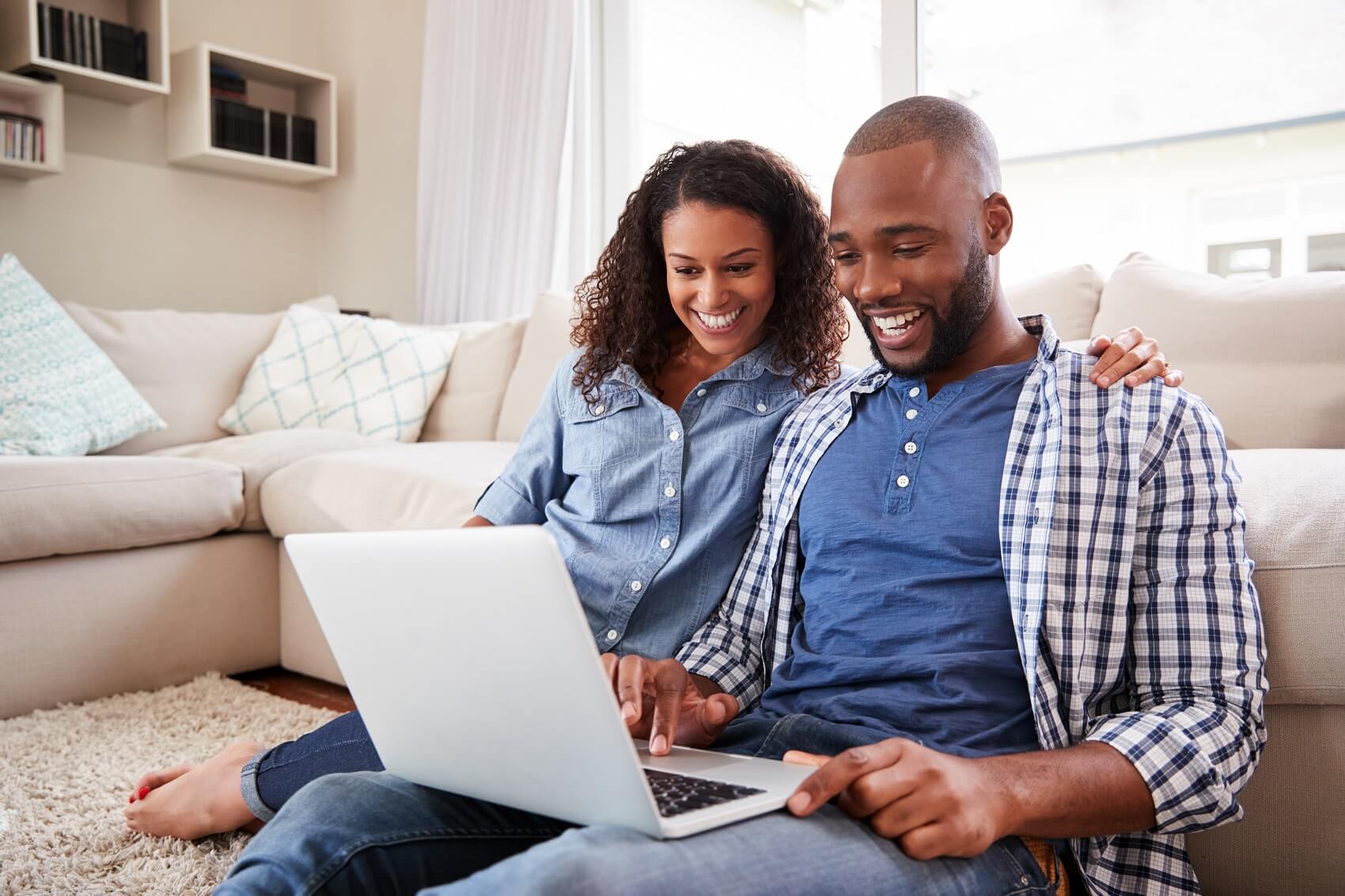 Having the Honda Service Pass is an immense luxury, yet you need a service shop to be able to enjoy it. This is where our Honda Service Center comes in handy. You can reach out to our team or use our scheduling tool to book your visit to our shop. 
Not only will we be happy to execute any service requirements under the Honda Service Pass, but our modern facilities allow for efficient, effective care during each visit. So you won't have to hang around long before getting back onto the street and returning to your daily life!
---
Enjoy the Perks of Honda Service Pass
Honda is always looking out for its drivers. If you have a 2023 Honda model or are looking into one, the Honda Service Pass is a splendid warranty to take advantage of. If you have any questions about the model, contact our Ray Price Honda team. If you require a service spot near Bethlehem, East Stroudsburg, Jim Thorpe, Easton, or Stroudsburg, PA, look to our facility!