If you love our local community here in Monroe County as much as we do, you may find yourself looking for ways to get involved in making it even stronger and more prosperous. There are so many wonderful local organizations helping to make this dream a reality, but they need your help to spread the wealth via the work that they do. Here's our picks of the best places to volunteer near Stroudsburg, PA, so you can get involved.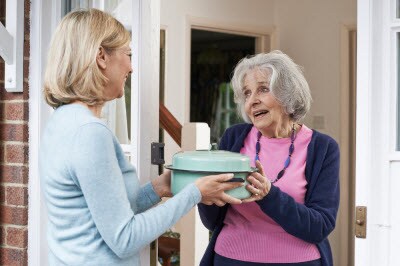 This wonderful program works to deliver nutritious meals to older adults and the homebound, enabling them to live independently at home. Clients can choose to receive either one hot and one cold meal per day, or a set of frozen meals and a bag of fresh fruit, milk, and bread once a week. Pet owners can also get weekly deliveries of pet food to support their loyal companions.
The program is made possible by over 250 volunteers, who deliver meals to over 200 clients per day. Drivers and visitors are wanted to help with meal drop-off, and additional volunteers are needed to assist with fundraising, food drives, and more. Volunteer today!
This organization offers a large list of initiatives to help the most at-risk individuals in our community. Just a few of the issues that are the focus of Pocono Alliance include helping low-income residents meet heat and electricity needs, providing tools for caregivers who work with at-risk children, providing scholarships, fire safety trainings, and much more. Volunteers are needed in a variety of fields to support these varied programs, including public outreach, special events, general office duties, and more. Join today!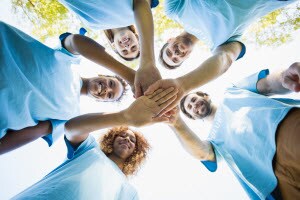 Help to fight for those living in poverty through the initiatives of United Way, which works with several local nonprofits to support working families, provide access to healthy food, and help when it's needed most.
Choose one of these that's close to your heart, such as The Salvation Army, Boy Scouts of America, Women's Resources of Monroe County, Inc., Big Brothers Big Sisters, and many more. Volunteer to support the vital services they provide for a stronger community in Monroe. Get involved!