Wilkes-Barre is a wonderful city located in the heart of the Wyoming Valley. While it offers the appeal of bigger cities, it also stores a pleasant view of open farmlands and mountains. Getting around the city, and the surrounding areas, is the best when you have a vehicle to call your own. But if you're in the market for a reliable and efficient vehicle, you don't have to travel too far to find a Honda dealer near Wilkes-Barre because Ray Price Honda is at your service.
Our Honda Dealer Near Wilkes-Barre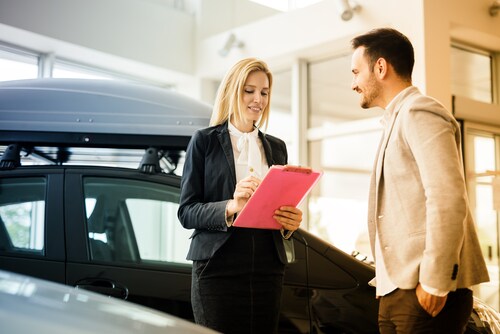 As a Honda dealer near Wilkes-Barre, we believe in being as convenient as possible to drivers in need. When you're looking for your next car, you don't have to drive over just yet-you can stay home and check out our vast inventory on our website. You can check out models like the popular Honda Civic, the spacious Honda CR-V, or the family-friendly Honda Odyssey. All of those models, and many others, can easily be viewed right from your home.
Making the Right Decision
Deciding on your next car can be tough-It's a major investment, and it's one that you'll want to prepare for in terms of knowing exactly what you're getting. That's why we have an entire library of research tools that are free for you to use. With these tools, you'll learn more about your favorite Honda vehicles. Our Honda reviews are another brilliant way to get started. You'll learn the important details like power, features, and even safety.
If you're torn between a Honda and other vehicles, you may want to check out our Honda vs. competitor comparisons. These articles take a Honda and a vehicle from another brand and place them side-by-side to highlight the differences between each vehicle. You'll learn how they differ in performance, style, technology, and safety. 
A Wonderful Customer Experience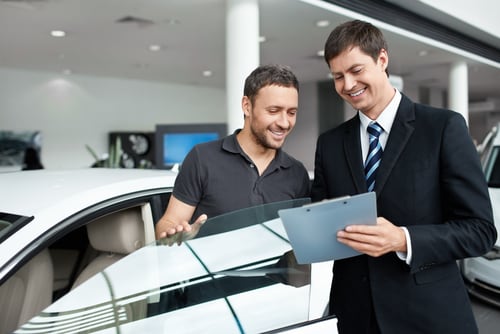 Being a Honda dealer near Wilkes-Barre has shown us that one of the most important factors that drivers look for when they're seeking out a new car is excellent customer service. At Ray Price Honda, we go out of our way to provide unmatched customer service to every guest on our lot by assisting them with their needs in finding the right car. No question will go unanswered, and we'll even give you our honest opinions and recommendations to help you find the vehicle that's right for you. At Ray Price Honda, your happiness and satisfaction mean everything to us. 
Honda Service & Maintenance Professionals
When you join the Ray Price Honda family, you can rest assured knowing that when it comes to maintenance, we're here for you. Whether you need an oil change, or a transmission repair, our Honda Service Center technicians can handle the job. Using the latest automotive equipment and tools, our technicians can bring your vehicle back to working order so you can continue tackling the roads in Wilkes-Barre.
At Ray Price Honda, we're always happy to help drivers from Wilkes-Barre find a vehicle that they love and can rely on.